SABATTUS, Maine (NEWS CENTER) — Police say a state trooper has minor injuries after he drove his cruiser into a car headed the wrong way on the Maine Turnpike.
The crash happened Monday, June 26 around 10 p.m.
Police say Trooper Lee Vanadestine say a car driving along a construction area in the southbound lane. Vanadestine pulled his cruiser alongside the car and then forced it into the median guardrail.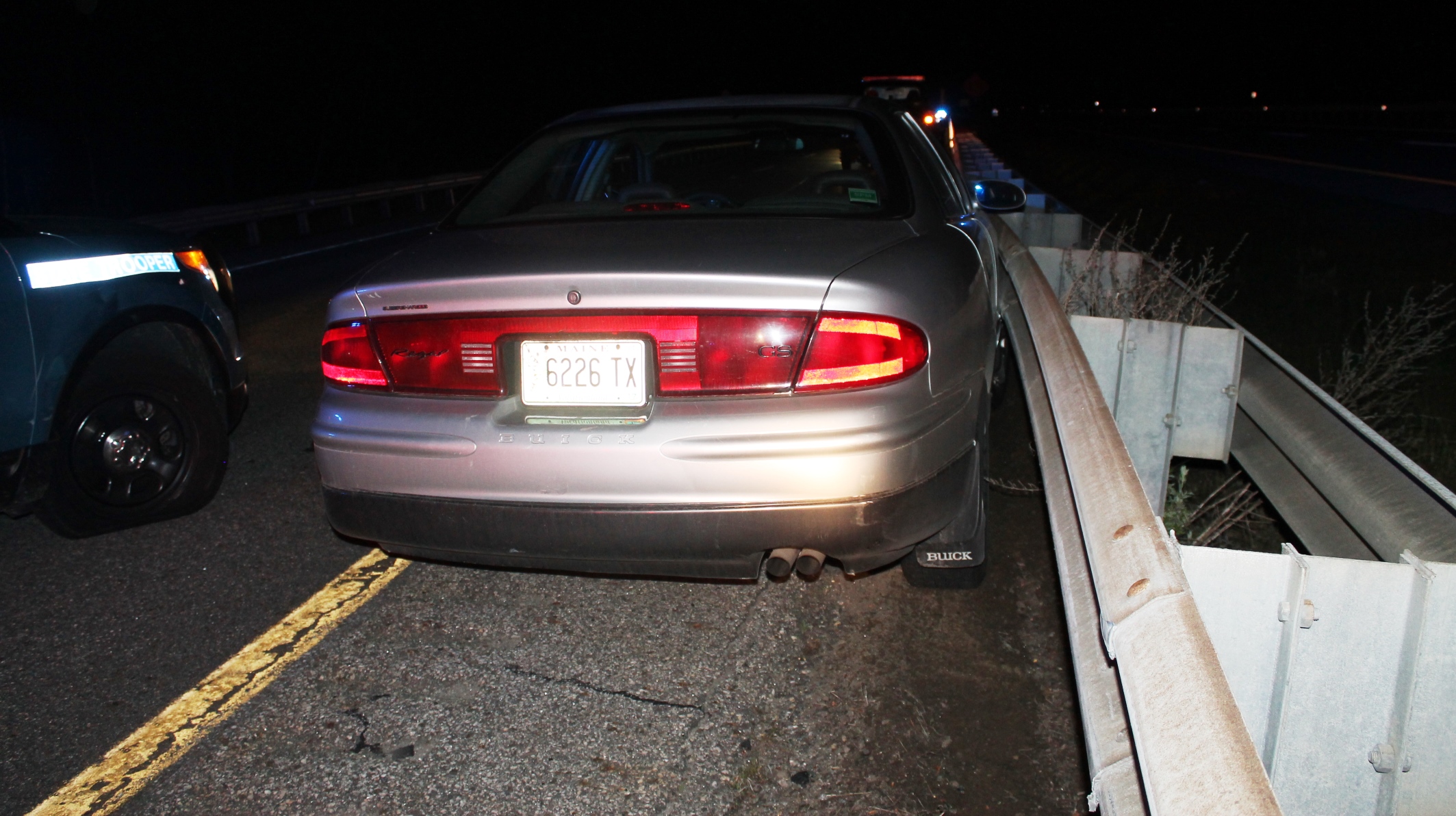 The driver was 67 year-old, Steven Burns of Augusta. He told police he was confused.
Police think Burns got on the turnpike at the Sabattus exit and drove four miles in the wrong direction.
Police have not yet filed any charges against Burns but say they plan to ask the Secretary of State's Office to review his driver's license status.