PORTLAND, Maine (NEWS CENTER) -- With a push on the screen, a toddler tumble through a second story window.
Police said the two-year-old girl fell from the window at a home on Oxford Street in Portland on Monday night.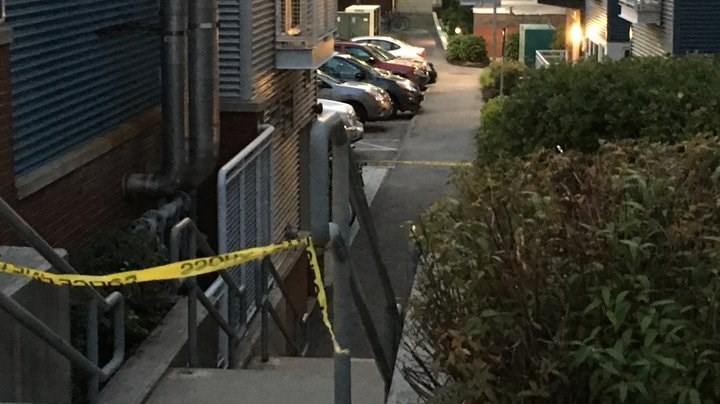 Emergency crews were soon on the scene, and the girl was taken to Maine Medical Center. Police said her injuries are not life-threatening.