Severe thunderstorm season is upon us and we saw dozens of reports in the Northeast of wind and hail yesterday.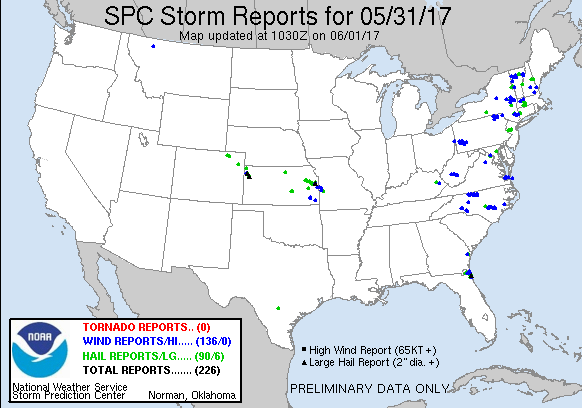 As the storms entered Maine, they weakened quite a bit. But some storms still packed a punch with damaging wind gusts and hail.
We'll be under the gun again today, but the timing will be totally different. I expect the threat much earlier in the day, with storms likely between 1-3 pm for Western Maine and 3-5 pm for Eastern Maine.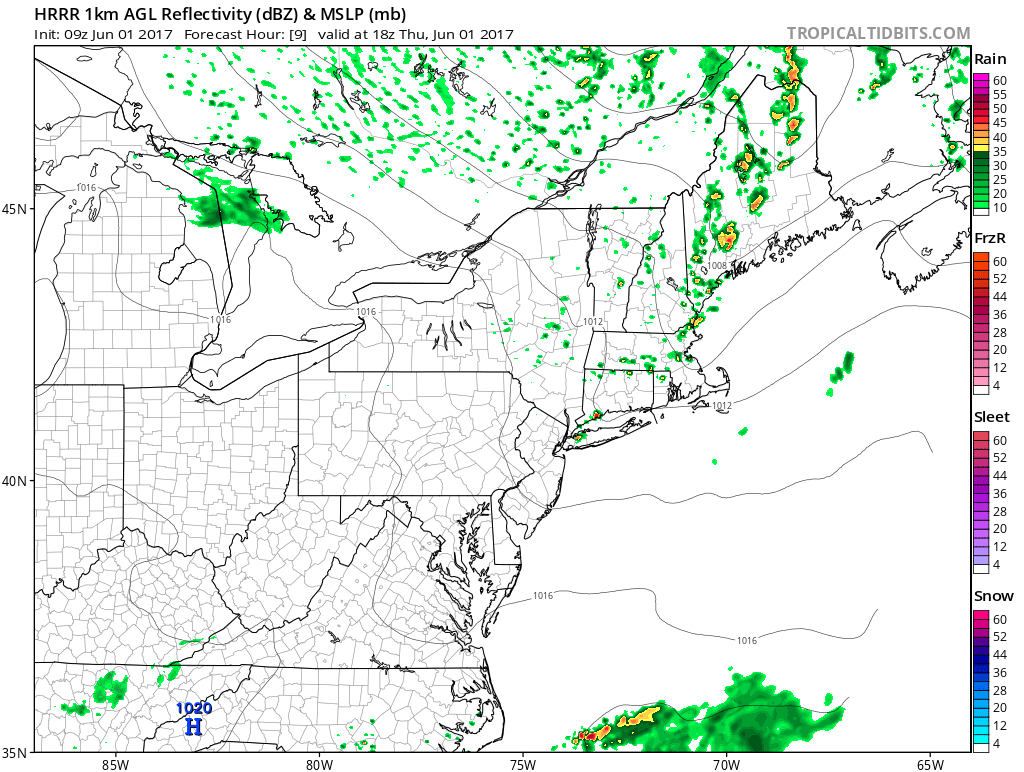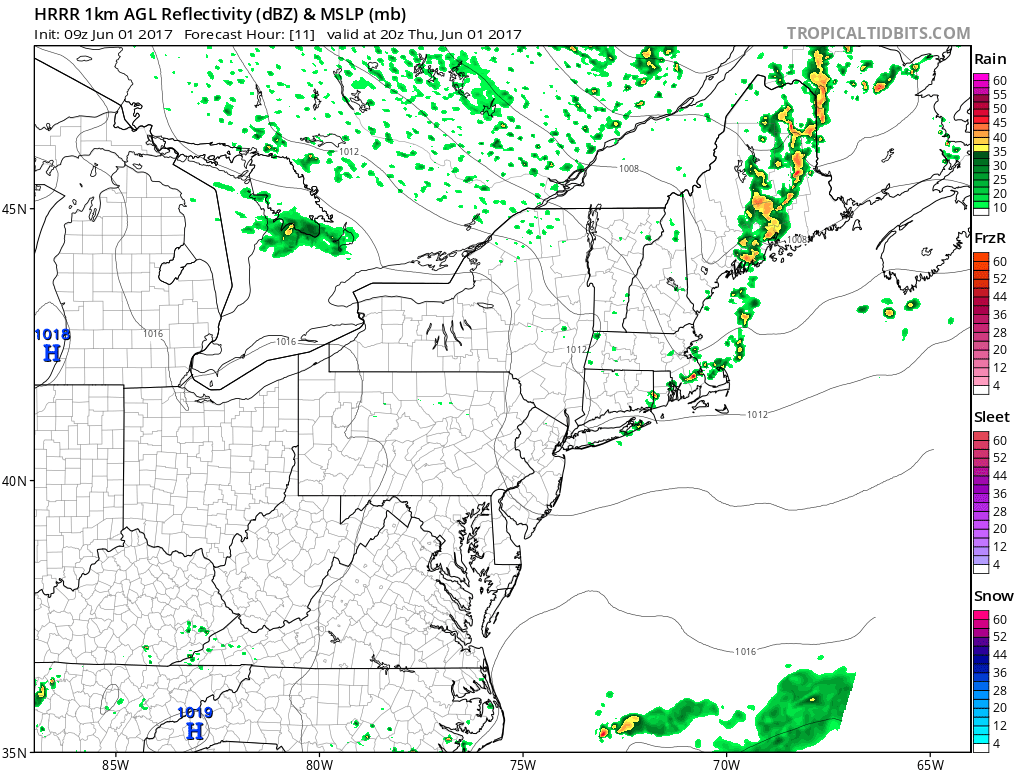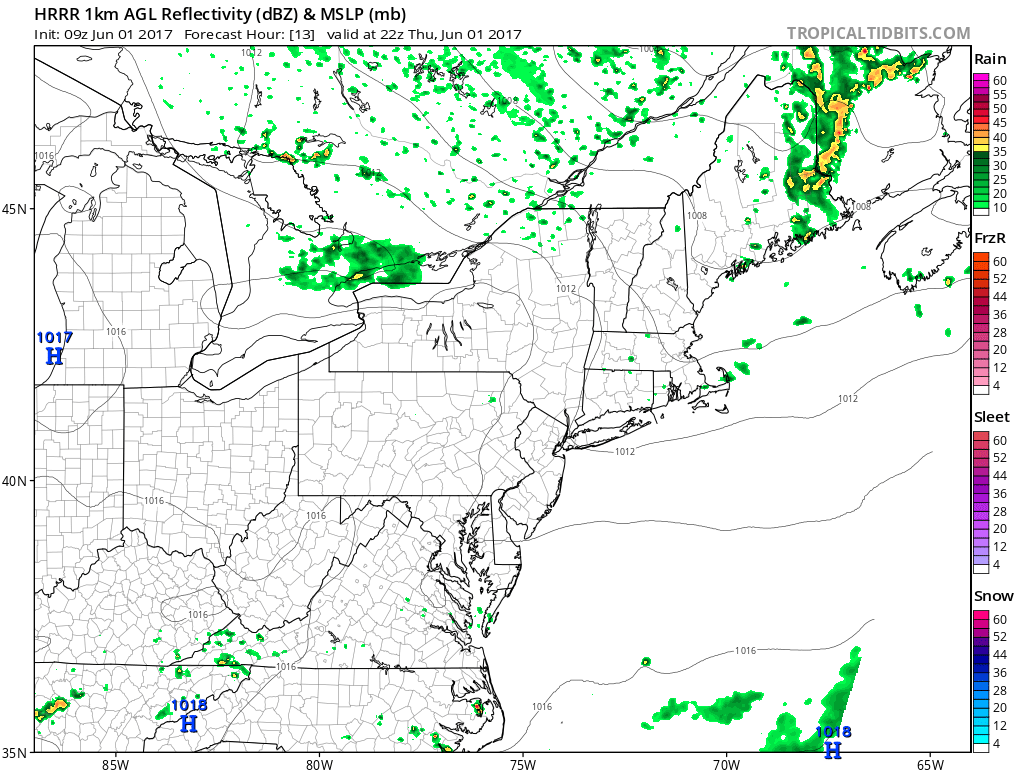 If you hear thunder in the distance or the sky looks dark and threatening, it's probably a good idea to move indoors.Check out the great pictures our viewers captured during Wednesday's storm.

PHOTOS: May ends with a bang of thunder
That tunnel of light doesn't lead to the Great Beyond, it leads to Canton Lake
That tunnel of light doesn't lead to the Great Beyond, it leads to Canton Lake
Todd Gutner - https://twitter.com/ToddWCSH