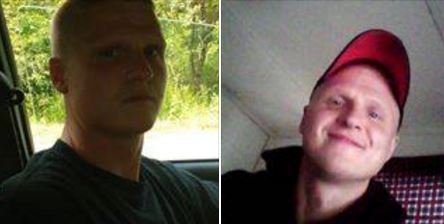 WILTON, Maine (NEWS CENTER) -- After three months of eluding police, three time high-speed chase suspect caught Thursday.
Police said long hours of tracking leads and Intel from numerous police agencies lead to the arrest of Michael Gatcomb, 33.
According to police, Gatcomb is wanted on several felony and misdemeanor charges which include permitting unlawful use, eluding an officer, failing to stop for an officer, driving to endanger, operating while license suspended or revoked, criminal attempt, and much more.
RELATED: High speed chase ends, wanted suspect on the loose again
On January 9, 2017, Gatcomb led officers on a multiple town chase that topped speeds of 100 miles per hour. Police said our communities are safer this morning because of Sgt Bean of FranklIn SO with help from Kennebec SO and Maine State Police.
"As always, we appreciate your continued support helping us track down wanted individuals." Please call 207-778-6140 with any helpful information, said police.