AUGUSTA (NEWS CENTER) — Union members, teachers and others are expected at the State House Tuesday morning to call on Legislators to pass a new state budget.
The AFL-CIO has called for members to rally at the State House to tell lawmakers to pass a budget and avoid a state government shutdown.
The Maine State Employees Association said last week that many of the 12,000 state workers would be forced to lose pay if there is a shutdown.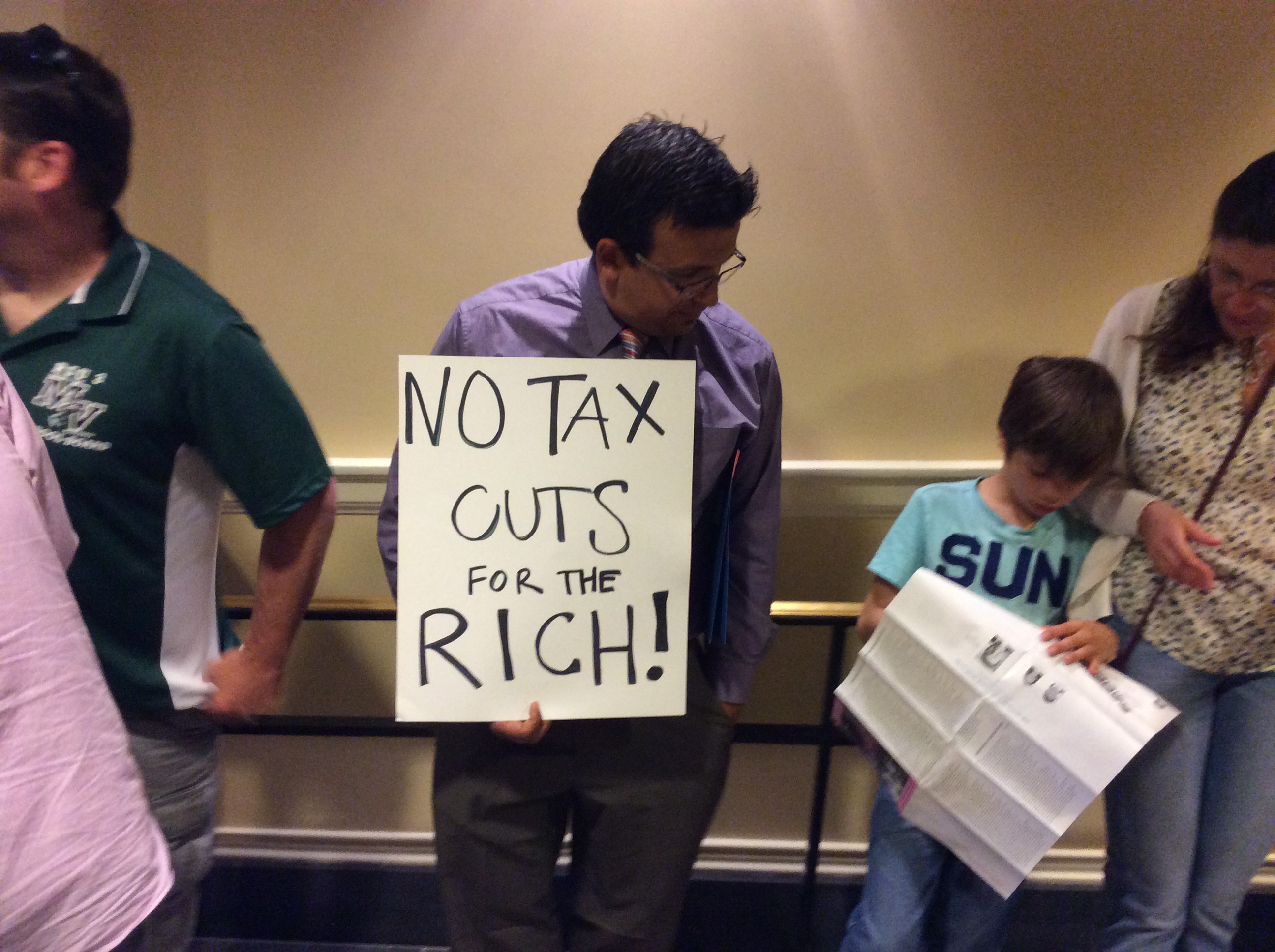 Legislative leaders said Monday they still had not been able to bridge the divide on school spending and education reform that is considered key to a new budget.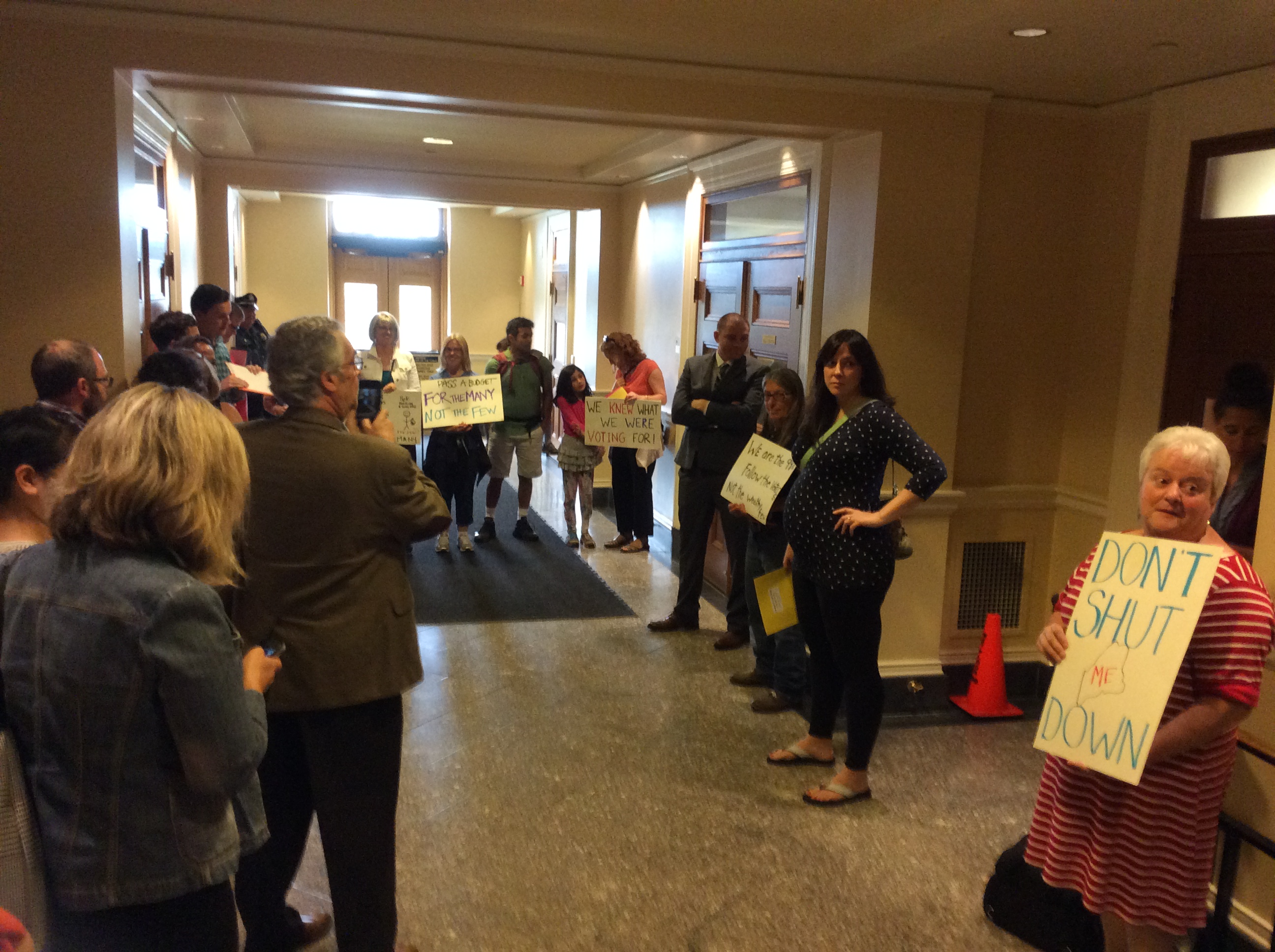 The special Committee of Conference, formed by the Senate President and Speaker of the House to find a budget compromise, is scheduled to meet at 8:00 AM this morning. That committee has only met sporadically over the past two weeks, while party leaders continued to negotiate.
There is no word if the committee will be asked to vote on a specific budget plan.