FREEPORT, Maine (NEWS CENTER) -- A bolting deer began a chain of events that killed a truck driver.
The deer darted into the path of Mark Fleming from Cape Elizabeth as he drove his minivan southbound on Interstate 295 in Freeport late Thursday night.
Maine State Police said Fleming swerved to avoid the deer and collided with a rig in the right lane. Both vehicles veered off the right shoulder and rolled over.
Emergency crews found the truck driver had died. Police identified him as Dana Thibeault from Durham.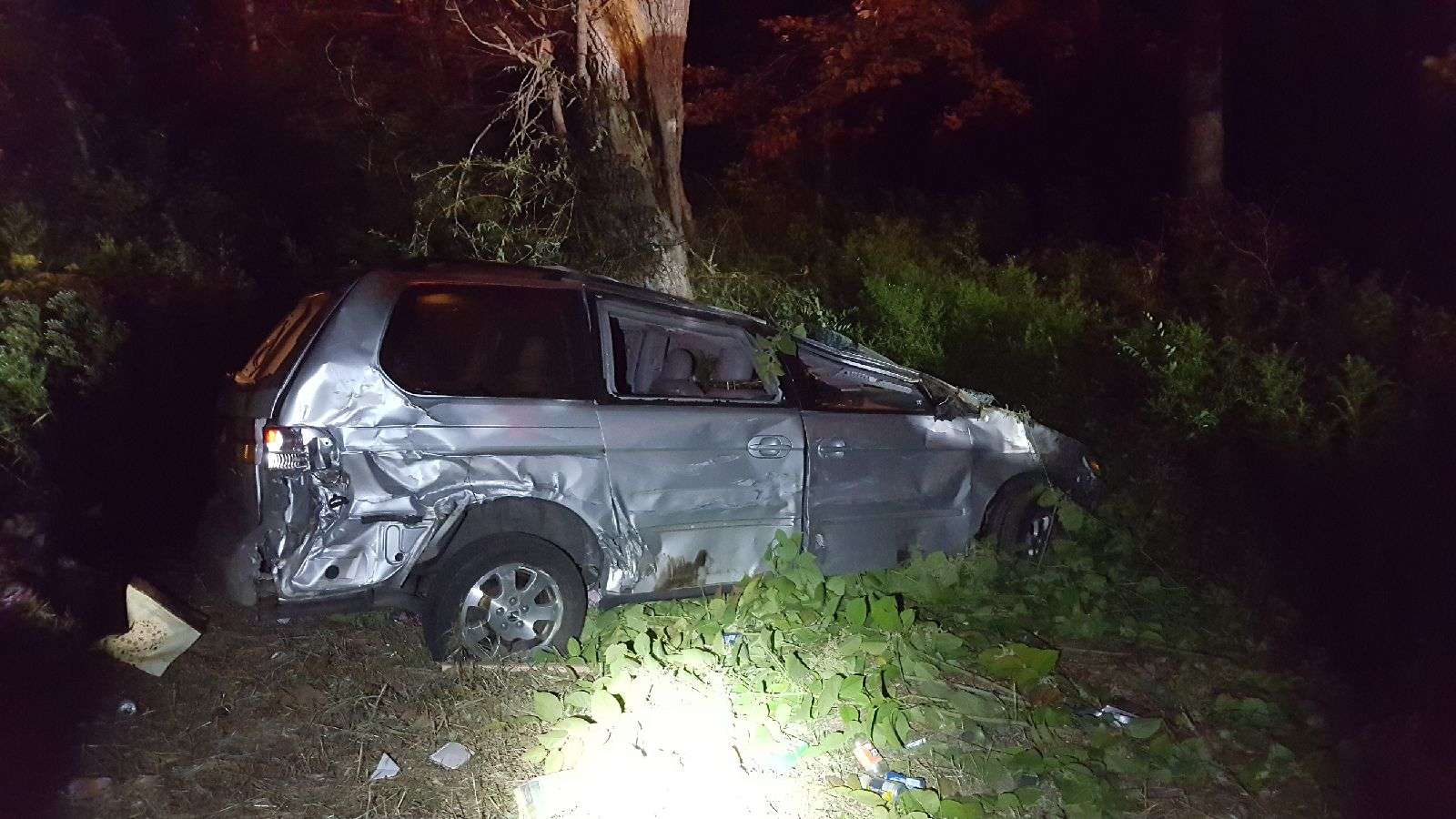 Fleming was accompanied by his wife in the minivan. They went to Maine Medical Center with injuries described by police as non life-threatening.