UPDATE: Authorities have arrested two men, Joel Hayward Sr., 49, and his son, Joel Hayward Jr., 24, for breaking into a home an beating a 50 year-old man in Princeton.
Police say the father and son broke into a home at 29 Mill street in Princeton, and beat Rodney Fitch. Fitch was taken to the hospital in Calais but later released.
Police found Hayward Jr. hiding in a field and his father at the Post Office in Princeton. Both men are at the Washington County jail. They are being charged with aggravated assault and burglary.
PRINCETON, Maine (NEWS CENTER) — Police in Washington County are investigating two separate stabbing incidents — one in Princeton, the other in Machias.
Princeton
___
In Princeton, a man was rushed to the hospital with stab wounds to his head after he said an intruder entered his home on Mill Street around 11:30 a.m. Monday.
The roommate of the man said he had just left to run a few errands and went to the post office. When he got back, he said his friend was lying in the front yard covered in blood and emergency crews were already there.
Authorities said the victim is expected to survive. They were not, however, ready to discuss any motive of the apparent crime, but said the public should not be concerned for their safety.
Machias
___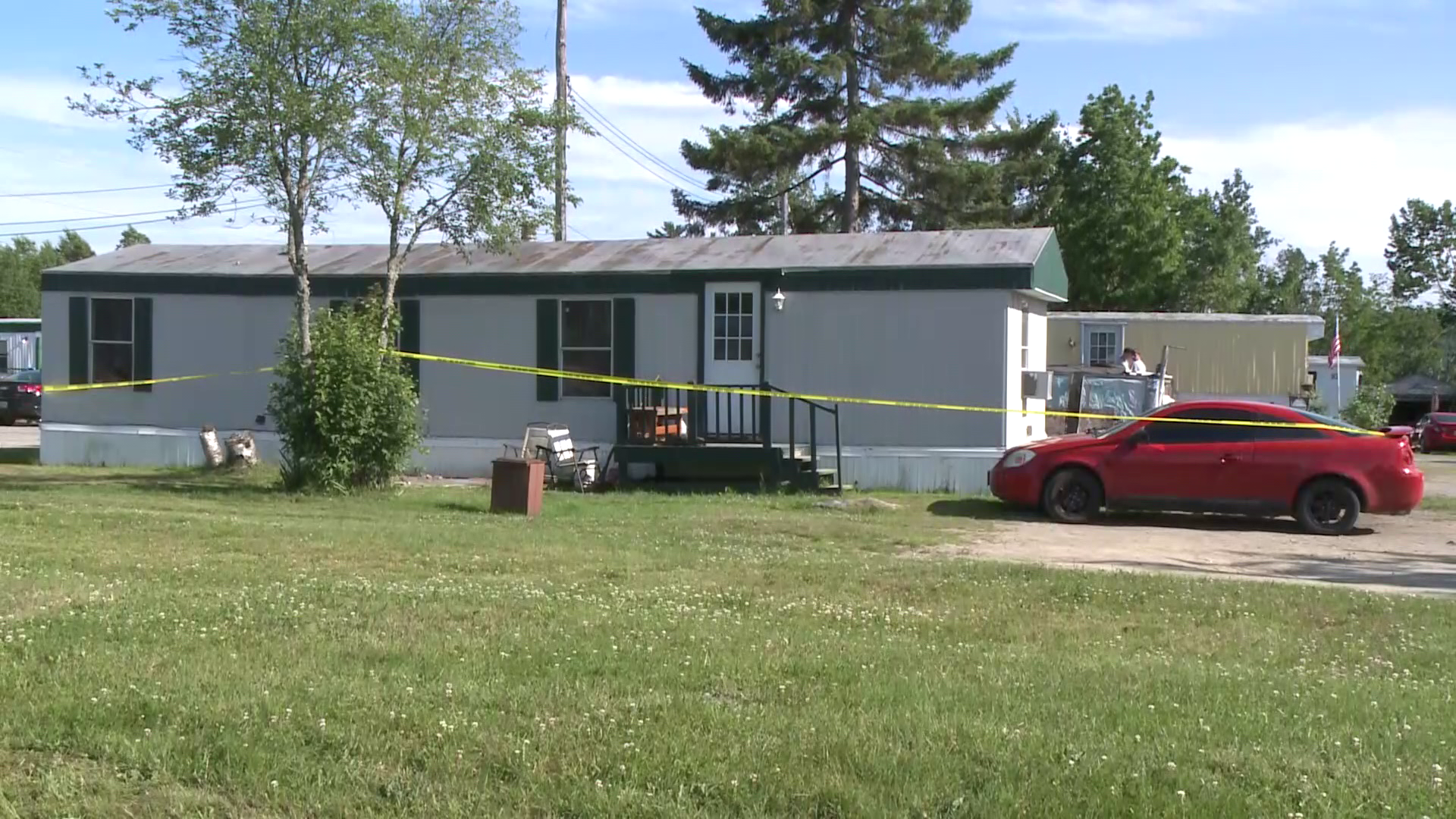 Police in Machias are still searching for the person behind a stabbing that happened around 3:15 a.m. Monday on Sprague Way.
The police chief said the victim is expected to survive.
Investigators are looking for one or more people involved in the stabbing.
They do not believe this incident is connected to the one in Princeton.