BRUNSWICK, Maine (NEWS CENTER) -- A stolen ATM is devoid of cash but overflowing with questions about how it ended up in a wooded area of Brunswick.
Police said the machine was ripped out of its home at Miss Brunswick Diner on Halloween. Five days later, it was found battered and empty in the woods.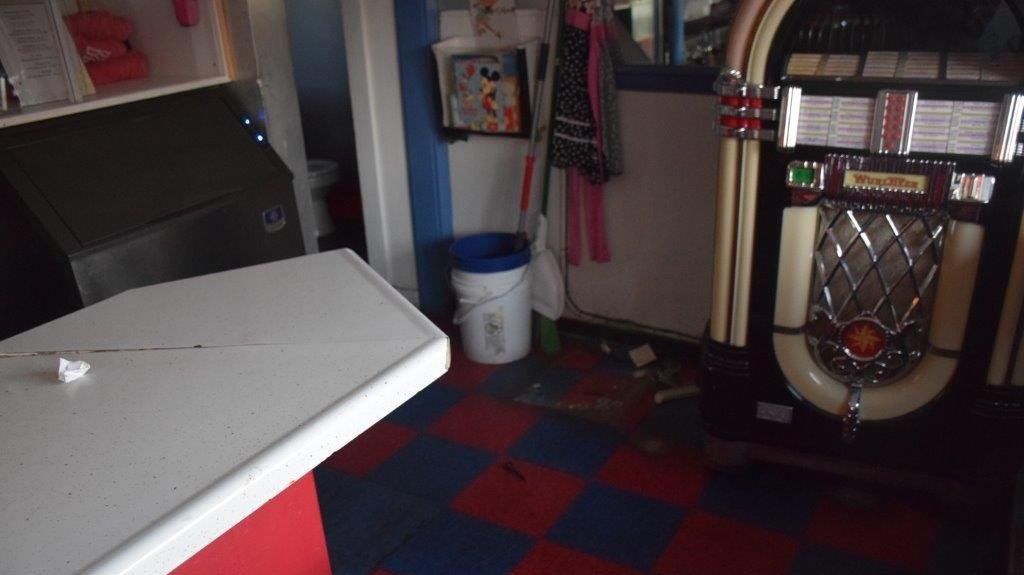 A $5,000 reward has been offered for information to help solve the case.
That information can be shared with Detective John Roma by calling (207) 721-4341 or emailing jroma@brunswickpd.org.