UPDATE: Maine State Police officials now say the person has been tentatively identified and thank the public for their assistance. They also say there will be no further information released at this time as the investigation is continuing. We will have more on this story when it becomes available.
HOULTON, Maine (NEWS CENTER)-- Maine State Police investigators are using their social media page to help solve a crime. The Maine State Police Headquarters Facebook page says the Maine State Police in Houlton are seeking the public's assistance in identifying the person in this photo.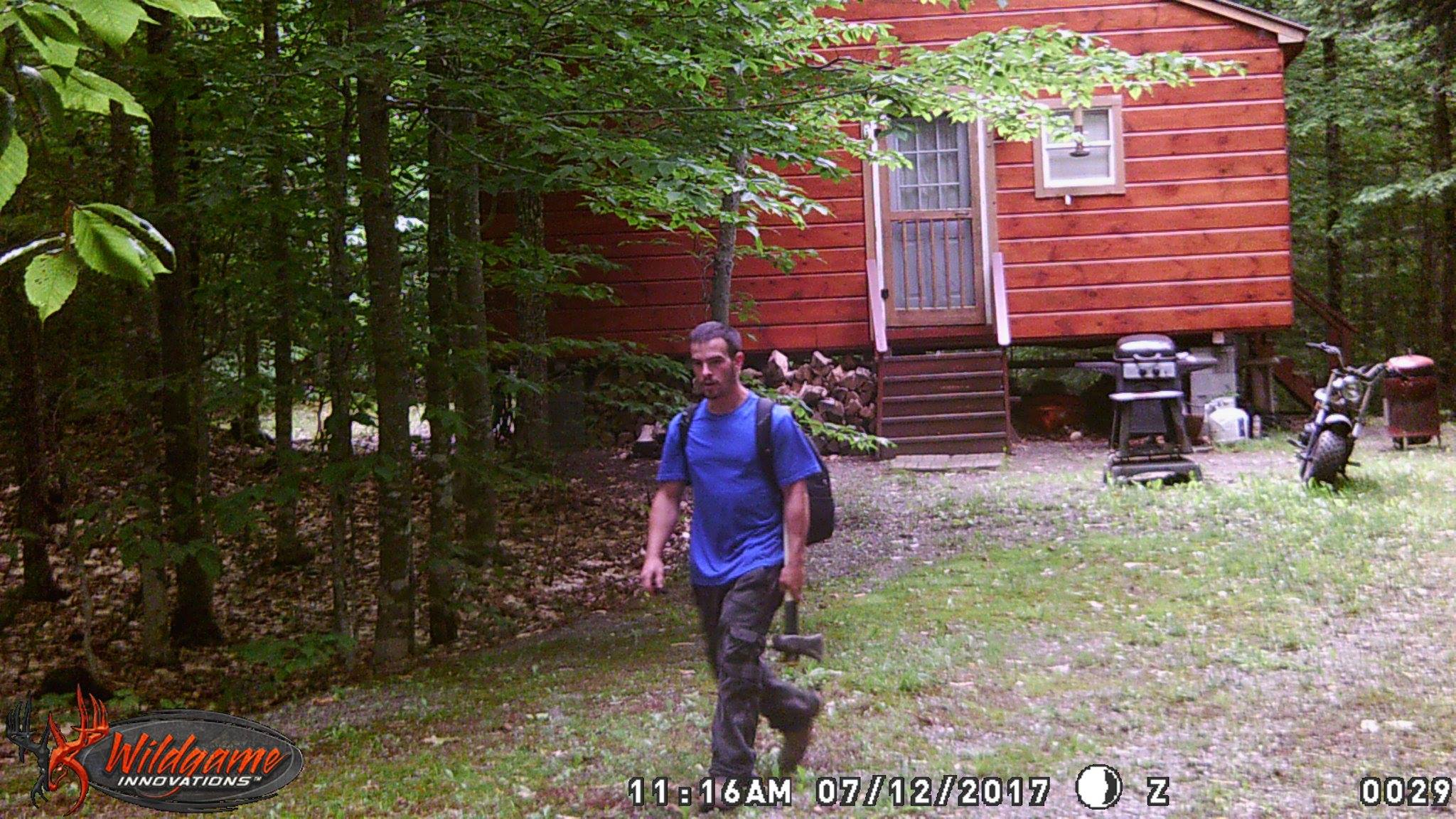 If you can identify the person or provide any assistance, please contact Trooper Caleb Adams at the Troop F Barracks in Houlton at 532-5400 or 1-800-924-2261.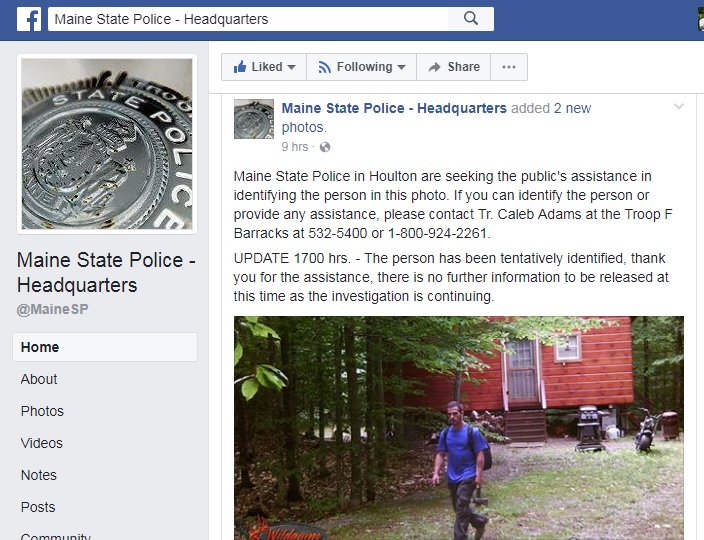 Some members of the public have already replied with a possible suspect name.