SKOWHEGAN, Maine (NEWS CENTER) -- After a three-month long investigation, 32-year-old Nicole Bizier faces charges of cruelty to animals, the illegal operation of a pet shop and theft by deception.
Bizier, who also used alias names such as "Sarah Landcaster" and "Sara Plummer", was arrested Friday by Skowhegan police.
Bizier's investigation began in January after she was found to be selling dogs and puppies with fake veterinary records and rabies vaccinations. Maine's Animal Welfare Program stepped in after agents received four complaints from victims that purchased dogs/puppies from Bizier and later found out that they were not properly vaccinated and the documentation provided to them was fake.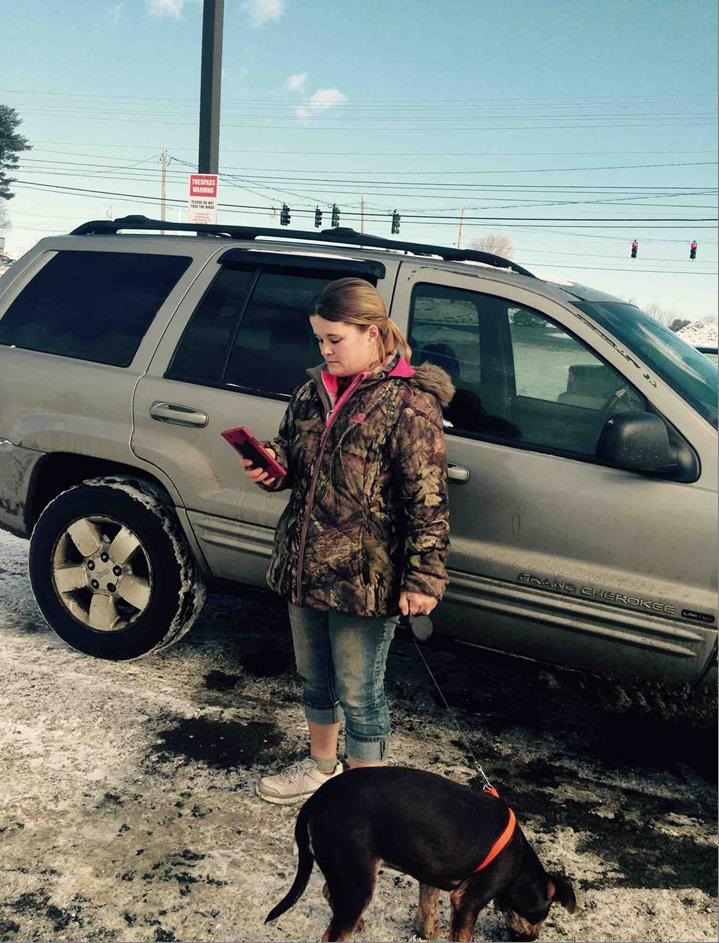 Bizier was charged with tampering with public records or information and falsifying private records in February and was told she was to stop all sales of dogs, puppies, cats, and kittens.
Agents received a separate complaint in March of animal cruelty after Bizier's dog was found in Pittsfield. Agents said the dog was muzzled for an extended period of time which caused severe tissue damage to the dog's mouth. The agents also found that Bizier was continuing to sell dogs through a number of online websites.
On Friday, Bizier's house was searched and authorities found seven Pitbull puppies and four adult dogs, they were all taken from the home. One of the adult dogs was malnourished and was being used to nurse the puppies found in the home. Three of the puppies were found in a locked closet with a cat litter box – the other four were found in the bathtub with wet cat food sitting on blanket soaked with urine.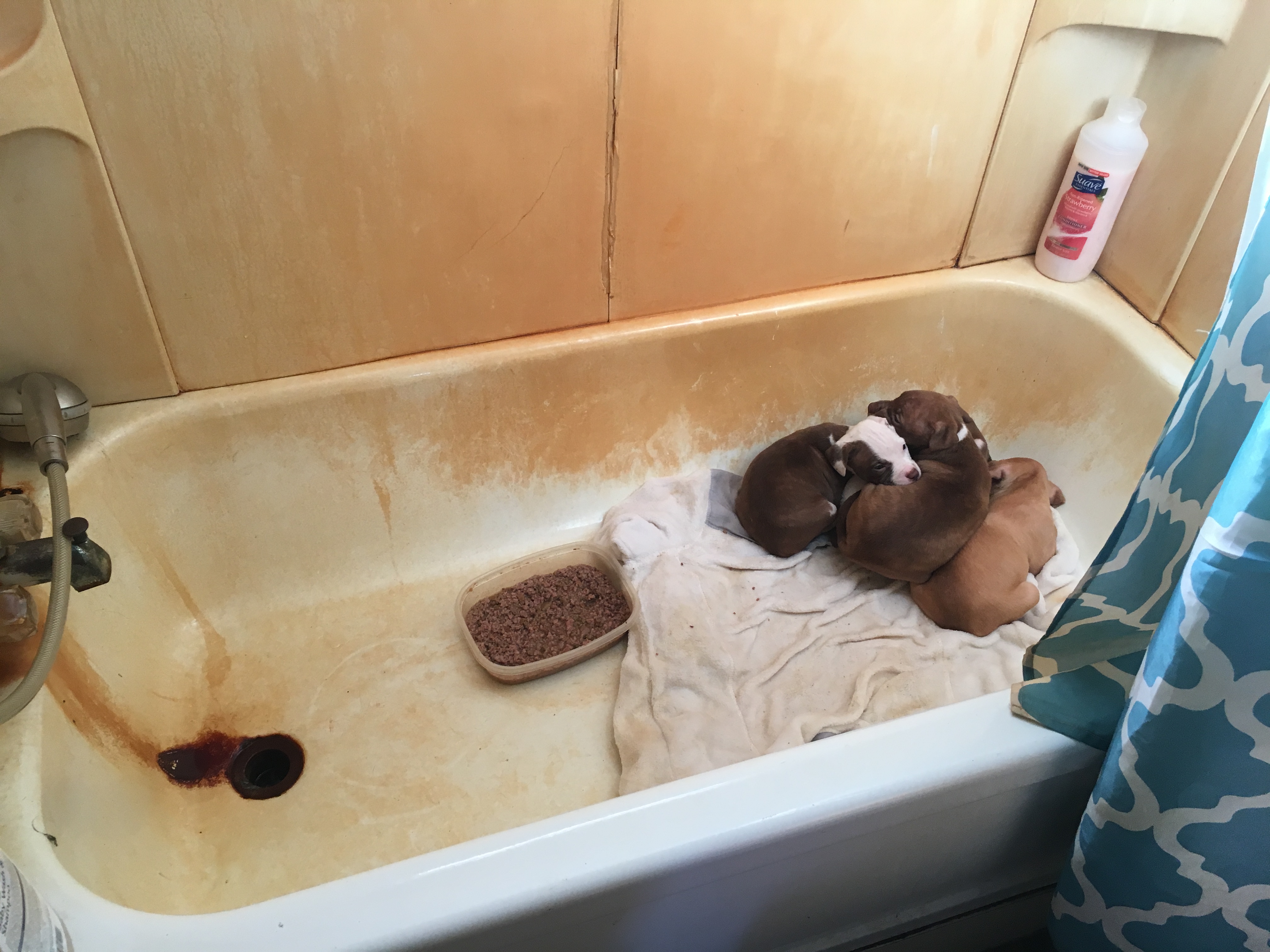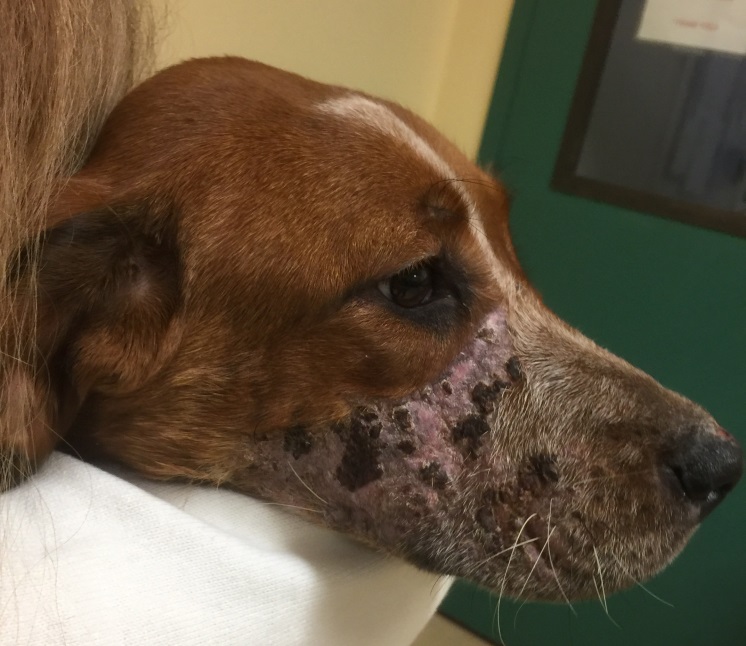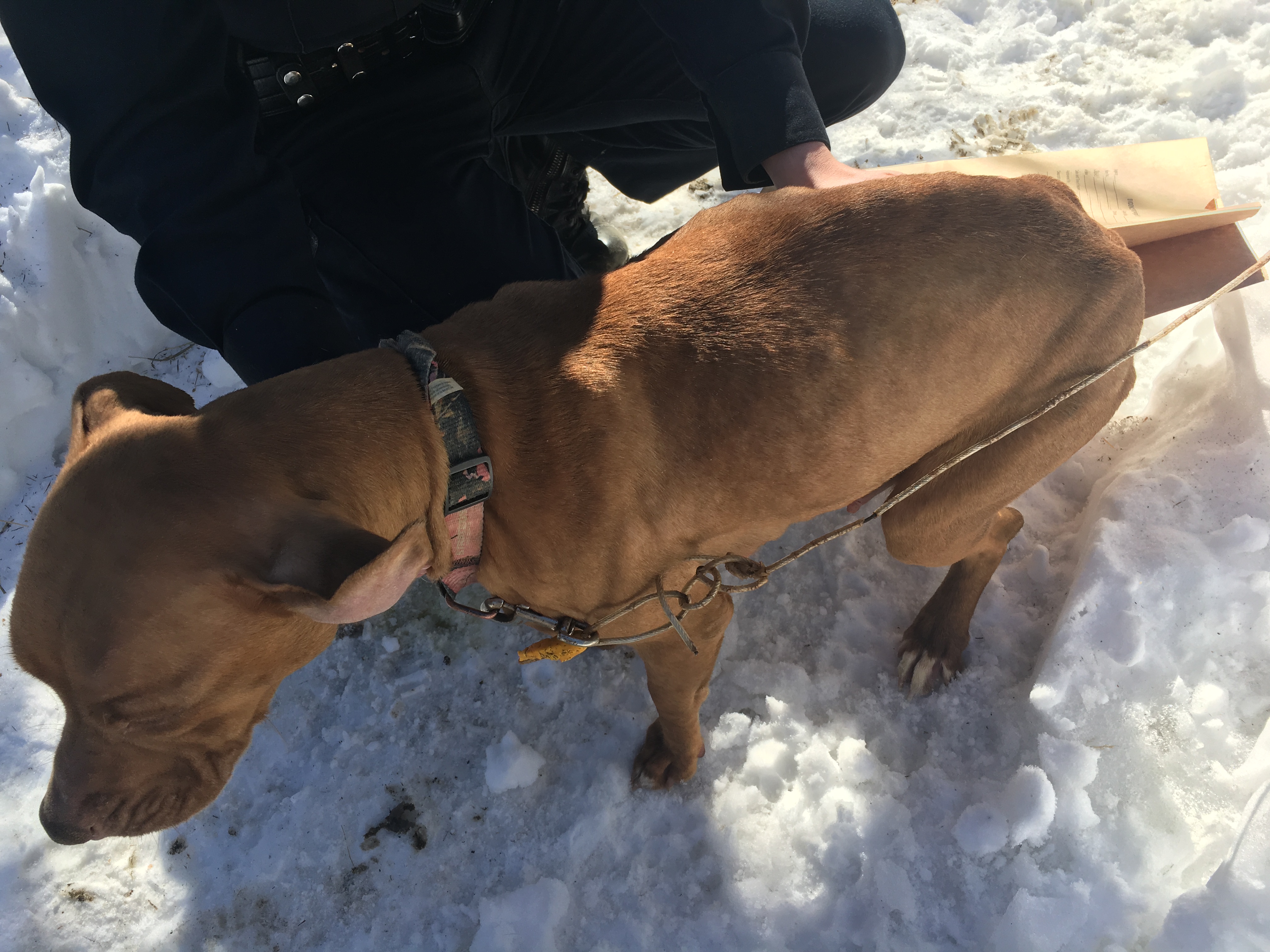 The Skowhegan Police Department is urging anyone that has done business with Bizier to report it to them immediately.