CARIBOU, Maine (NEWS CENTER) -- Police are asking for the public's help in finding an 85-year-old man for whom police have issued a Silver Alert.
Clement Thibodeau of Caribou was last seen in town on Saturday, July 15, according to police. He drives a gray 2013 Chevy Equinox with Maine license plates: 638A.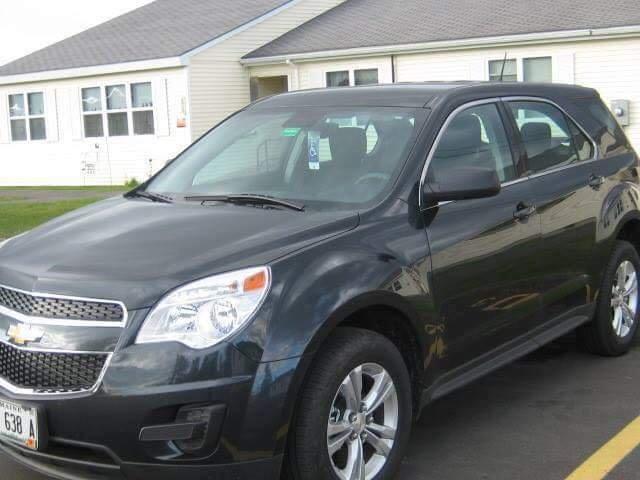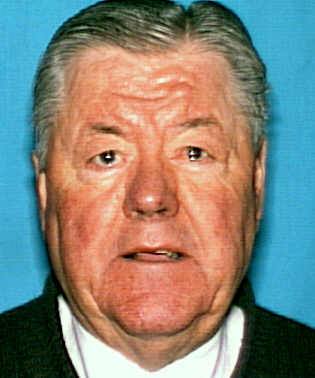 Police now say they believe Thibodeau is, or was, in the Lee area based on electronic tracking. The Maine Warden Service has been searching the area since last week by land and air, along with local landowners.As of 3:30 p.m. on July 18, that information is the last bit police say they have on his whereabouts. They also say attempts to locate the vehicle via ONSTAR are unsuccessful.Police are unsure if Thibideau is still in the area.If you have any information on Thibodeau's whereabouts, you're asked to contact Caribou PD at 207-493-3301.