BERWICK, Maine (NEWS CENTER) -- The man at the center of a police standoff in Berwick was found dead when officers finally entered his home.
A section of street around 196 Long Swamp Road was closed for several hours on Saturday morning. Police went there in search of 25-year-old Jared Greenlaw as part of an investigation into a shooting.
The shooting occurred late Friday night at the Trackside Tacos restaurant on Market St. in Somersworth, N.H. Police said Greenlaw fired a handgun at another man, but the shot missed.
With evidence allegedly pointing to Greenlaw, police said warrants were approved for his arrest on charges of attempted second degree murder, attempted first degree assault and reckless conduct with a deadly weapon.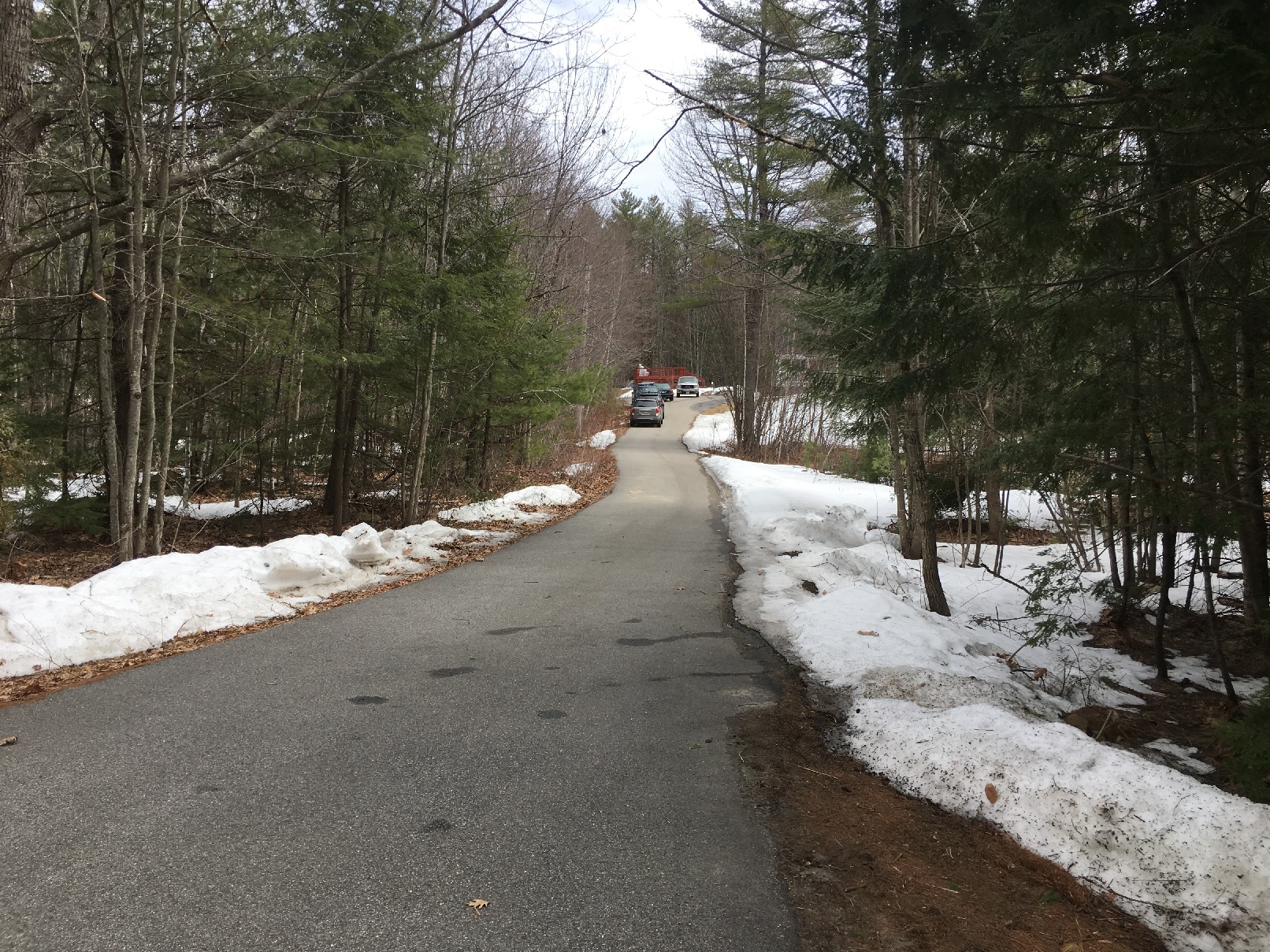 Upon arriving at his home in Berwick, police said Greenlaw had barricaded himself inside. The Maine State Police Tactical team joined the South Berwick Police Department in forming a perimeter around the home. Their standoff ended with the discovery of Greenlaw's body.
The Maine State Medical Examiner will look into the cause of his death.