PARSONSFIELD, Maine (NEWS CENTER) — If you live in Parsonsfield you may want to park your car in the garage or at least pull it away from the the road.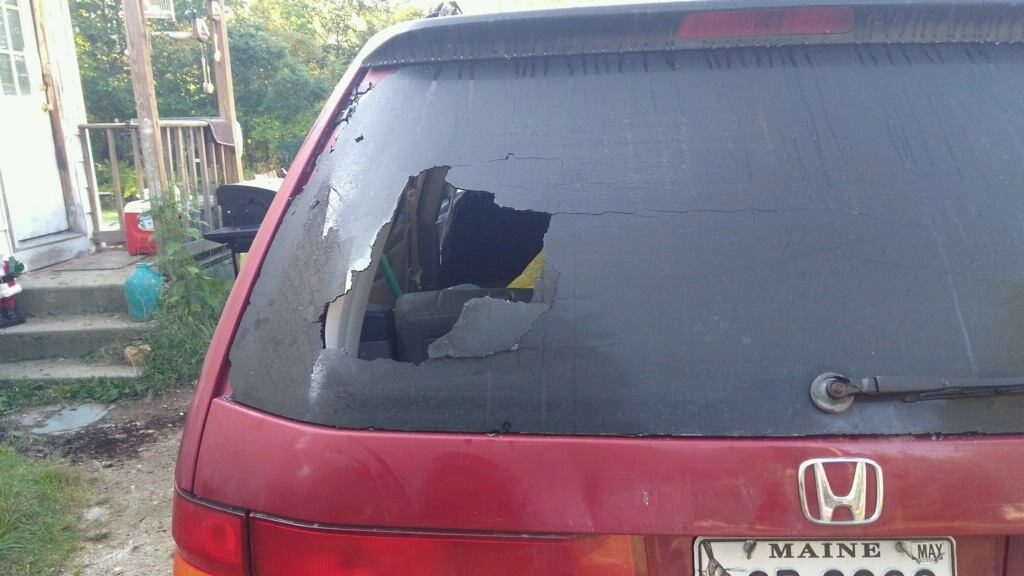 The York County Sheriff's Office says they have received several calls of broken windows to vehicles and homes that appear to be caused by a BB gun or pellet gun.
The Sheriff's Office says they damage seems to be caused by 'drive by' shootings. They say the shootings happened in the area of Route 25 near Federal Street heading into Hiram and Porter.
The Sheriff's Office is asking for anyone who sees a suspicious vehicle, driving slowly, in the area to call their office at (207) 693-3369 and take note of the make, model and license plate of the vehicle.