STANDISH, Maine (NEWS CENTER) -- A 72-year-old man is in the hospital with serious injuries after a crash as he was about to turn into his driveway.
According to the Cumberland County Sheriff's Office, Michael Delcourt was waiting to turn into his driveway on Richville Road (Rt. 114) when 34-year-old Michael Richards of Naples struck Delcourt from behind.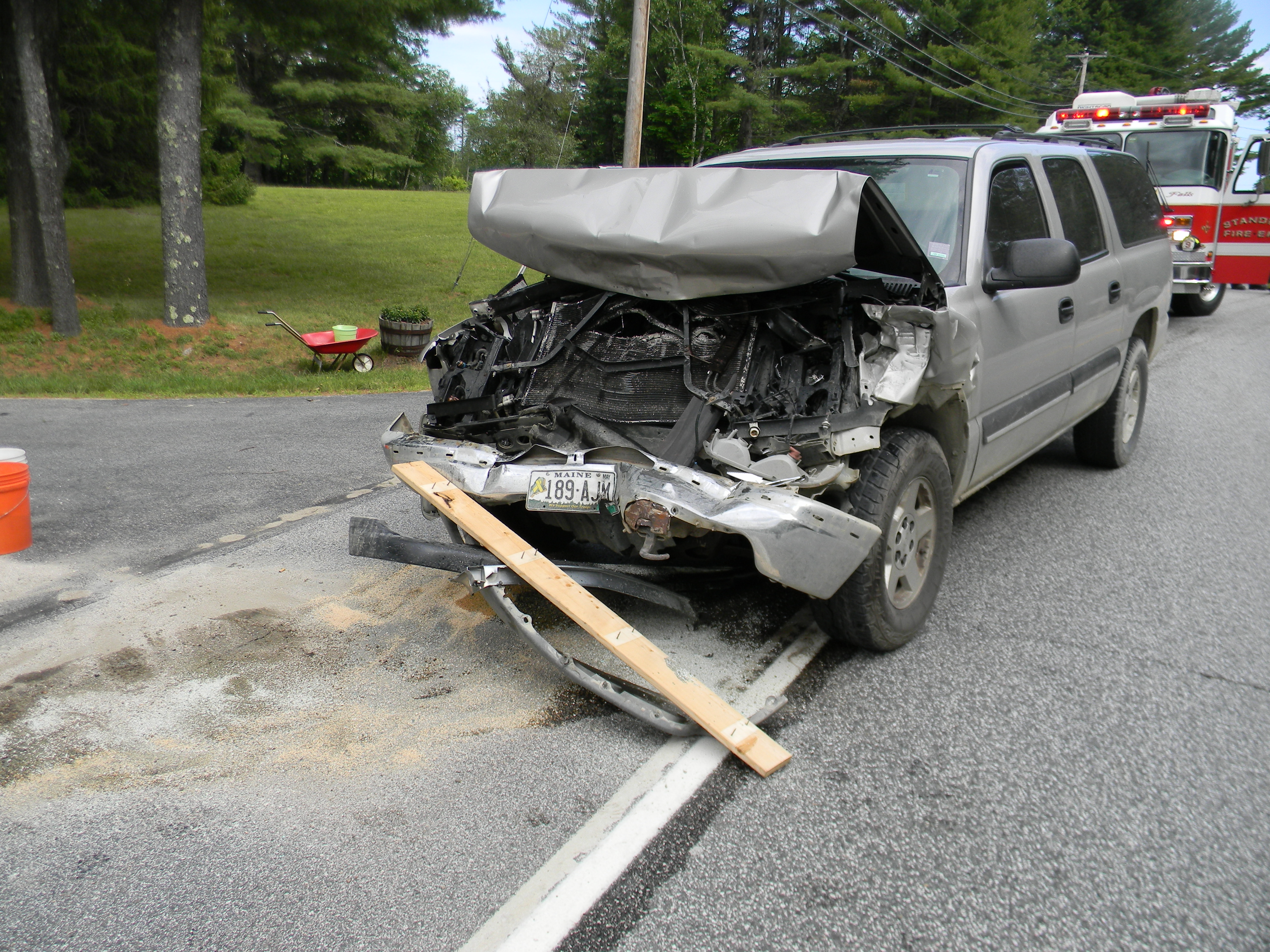 Officials say Delcourt was catapulted into trees on the other side of the road.
The crash shut down Rt. 114 for some time as investigators reconstructed the crash.