WASHINGTON, D.C. (NEWS CENTER) — Maine Republican Senator Susan Collins is throwing her support behind transgender members of the military.
Collins introduced a bipartisan amendment with Sen. Kristen Gillibrand, D - New York, that would prevent the Department of Defense from removing qualified service members from the military based on their gender identity.
In July, President Trump used Twitter to announce that the government would no longer allow 'transgender individuals to serve in any capacity in the U.S. Military.'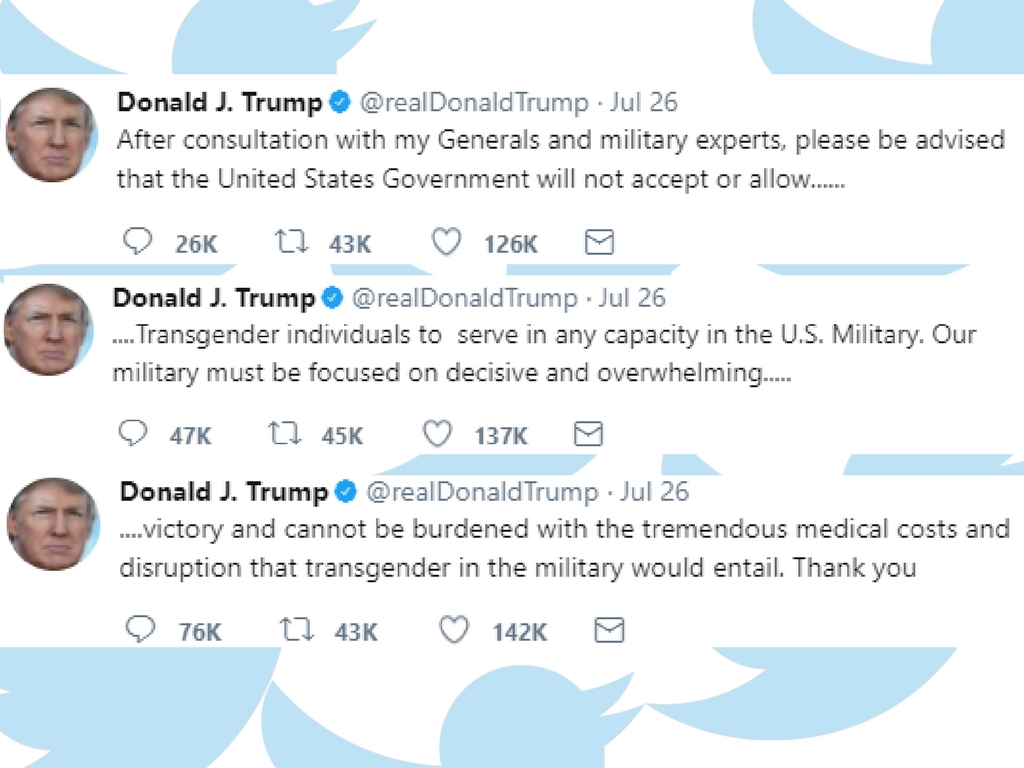 Collins made the announcement Monday.
"Our armed forces should welcome the service of any qualified individual who is willing and capable of serving our country," said Senator Collins. "If individuals are willing to put on the uniform of our country, be deployed in war zones, and risk their lives for our freedoms, then we should be expressing our gratitude to them, not trying to exclude them from military service."
The amendment would prohibit the military from banning a service member based on their gender identity. It also requires Sec. James Mattis to give Congress a report on transgender people in the armed forces by the end of 2017.