NEWS CENTER's series, Selling Girls, is shining a light on a very real and difficult problem on the rise in Maine: sex trafficking.
By definition, sex trafficking "occurs when someone uses force, fraud or coercion to cause a commercial sex act with an adult or causes a minor to commit a commercial sex act".
► MAINE SEX TRAFFICKING & EXPLOITATION NETWORK HERE
A former detective, considered by sex trafficking victims as 'the compassionate cop' has made it his life mission to help these victims.
"If I could improve one thing in the whole sex trafficking fight, if you will, it's to take it away from a paperwork sort of business to just a compassionate business."
► SERVICES AVAILABLE FOR VICTIMS OF SEX TRAFFICKING HERE
He is blunt, funny and extremely caring.
Steve Webster was a detective with the South Portland Police Department until his retirement in January.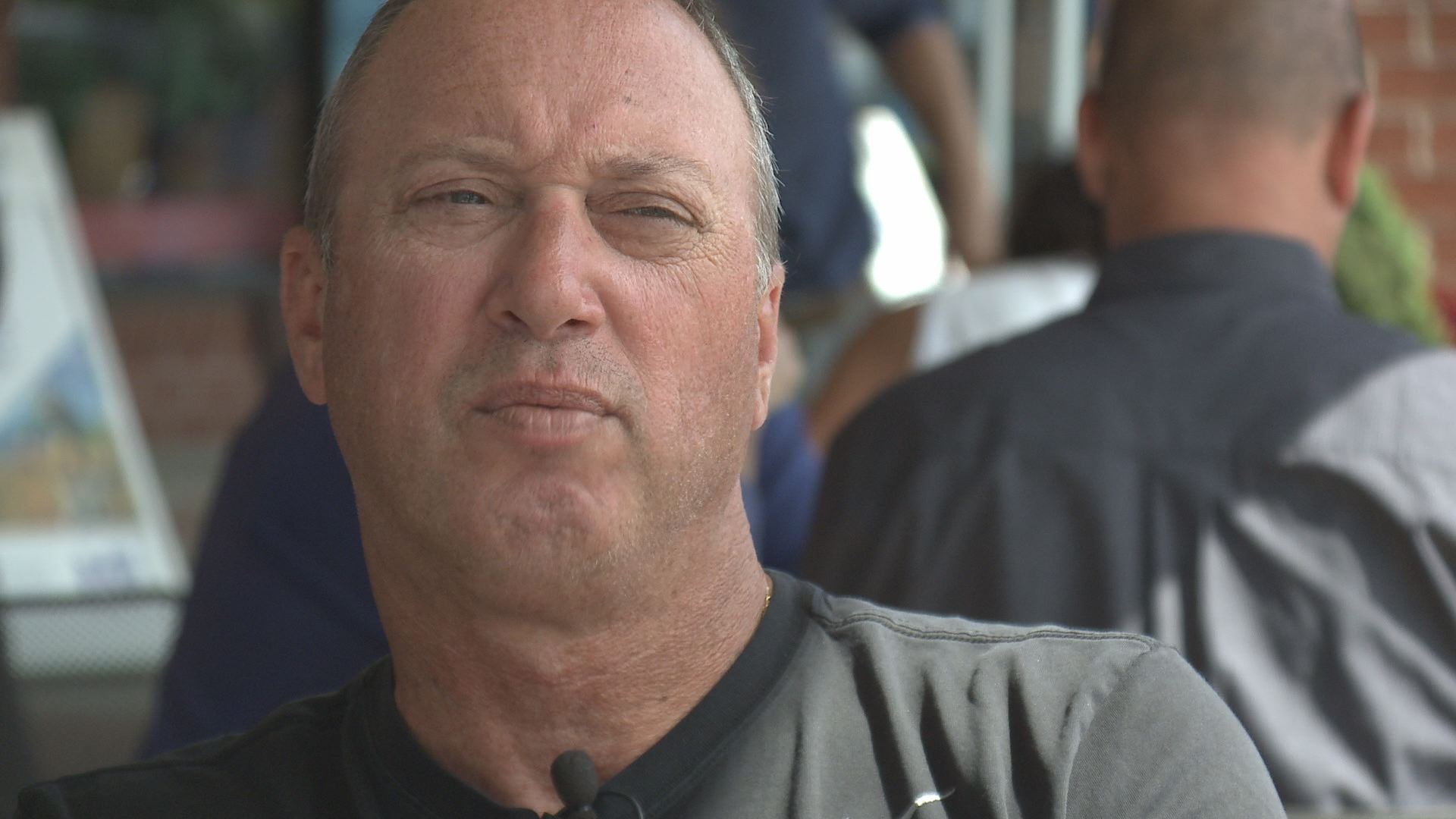 But you'd never guess, as he scrolls through the daily text messages he receives from victims, that he's not still on the job.
"I just received some texts this morning from one (victim) who I literally arrested at a hotel 200 yards that way about two years ago and when I arrested her she had track marks up and down both of her arms and on the inside of her neck."
Webster says arresting them was often the only way to protect them and sometimes keep them alive and away from sex traffickers who, he terms as likely the lowest form of human life.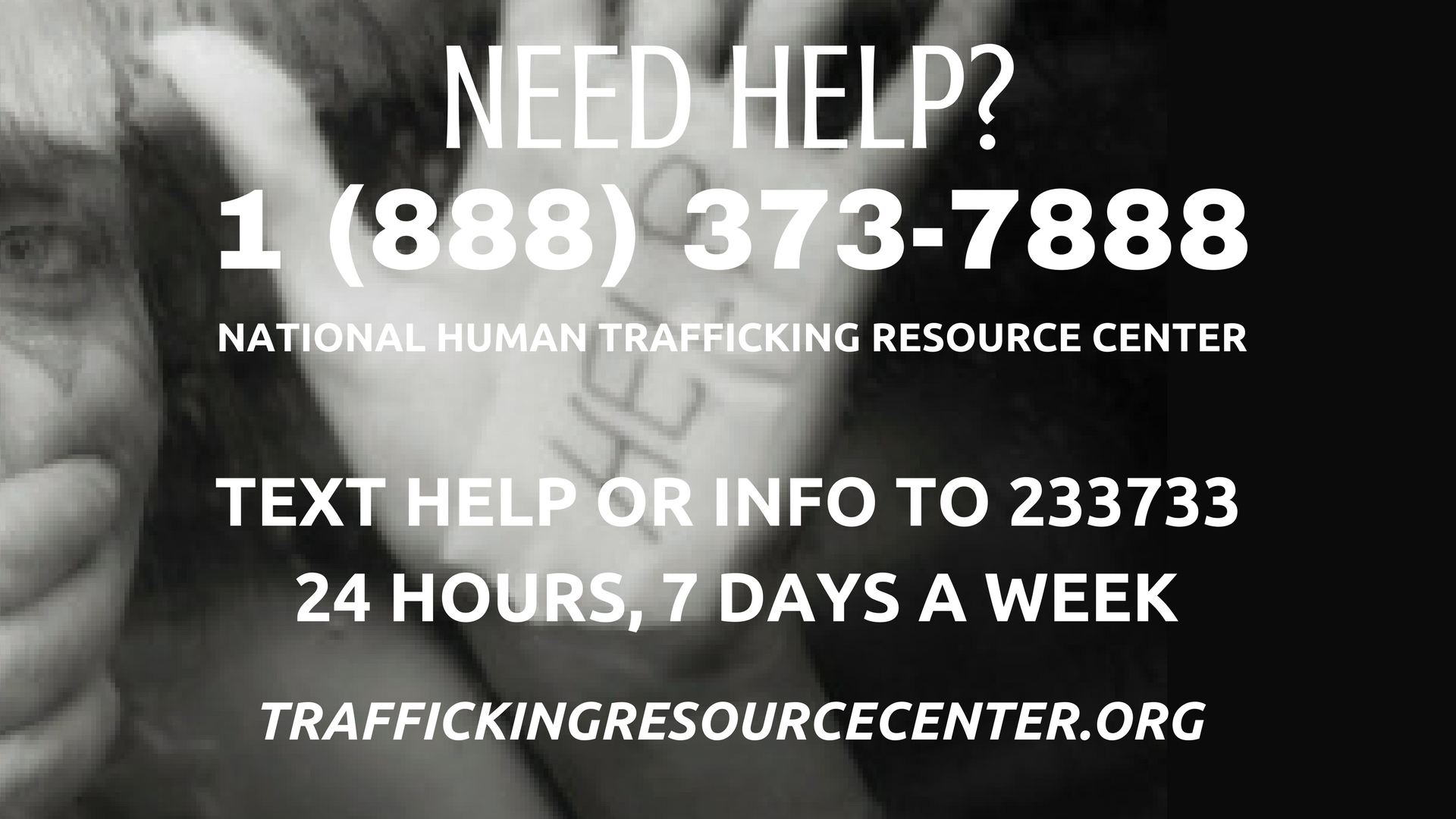 "It's all based on greed and fear, threats and coercion. That's how they exist. It really doesn't get any worse than that if you think about it."
Many of the girls who become sex trafficked come from broken homes where addiction replaces love.
"A lot of younger women, they got into it because they either ran away from home, ended up in a shelter and they became a target. …It's such a feeding ground for these people because who are they looking for? They're looking for the people who are vulnerable."
Webster explains that sex trafficking does not start off in the Hollywood scenarios one might think. They do not start off with a guy punching someone in the face and saying 'I own you'.
Webster says it starts out completely opposite. The perpetrator lavishes compliments and gifts on the victim. Then he'll need a favor which is often not going to happen again.
"once they dot it, once they own them. they just own them."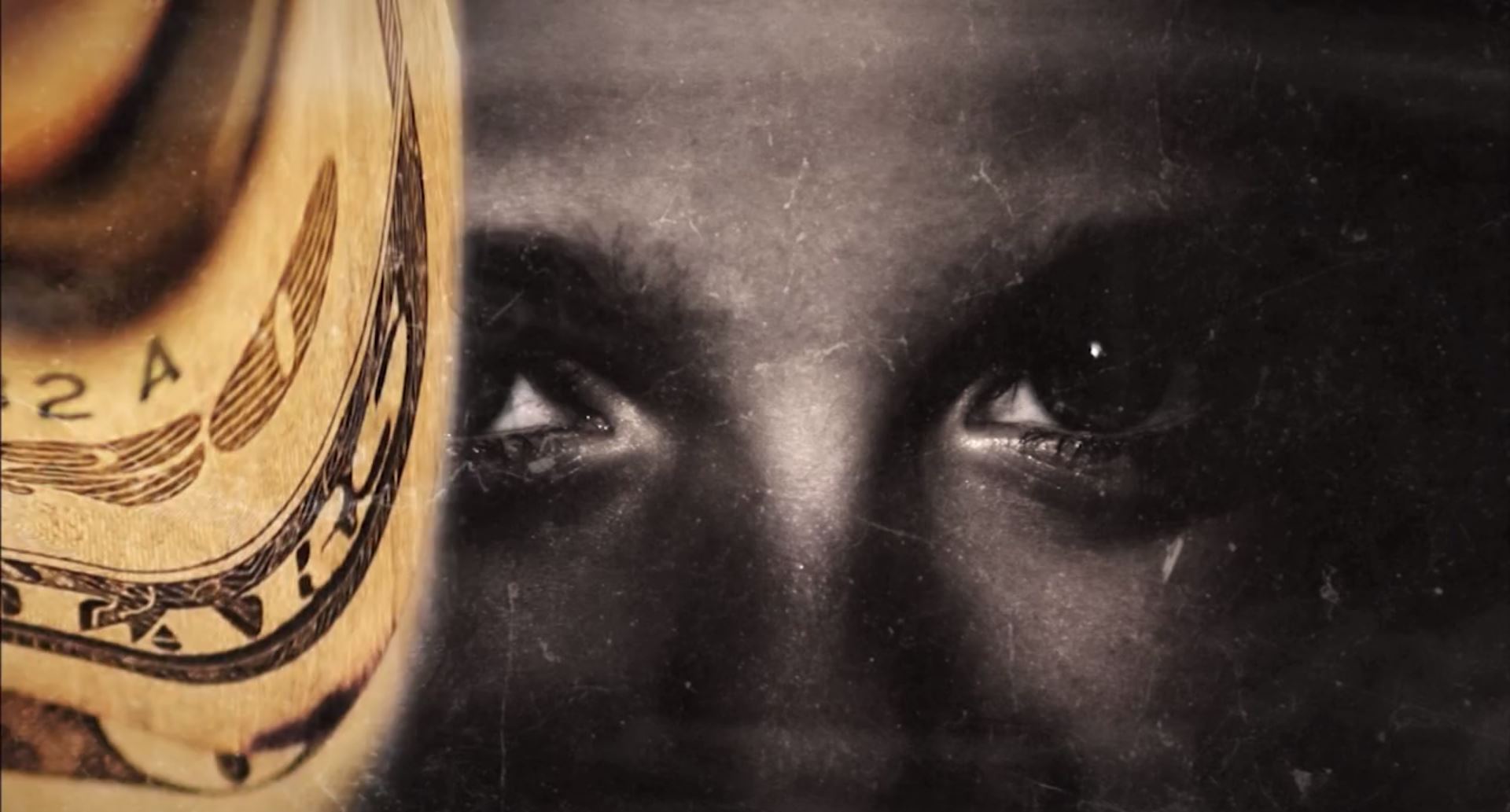 Webster says women who break free due so only after enormous effort to get out. Webster credits safe houses like Hope Rising in Bangor and Ameera in Massachusetts for helping women to get out of the vicious cycle.
► Hope Rising: Maine's First Residential Treatment Prgm & Safe House for Survivors of Human Trafficking
"I've witnessed them firsthand holding them accountable and loving them at the same time. I've seen them give them opportunities that they never thought they would have, whether it's going back to school, riding a horse, you name it. they're like, 'I am a human.'"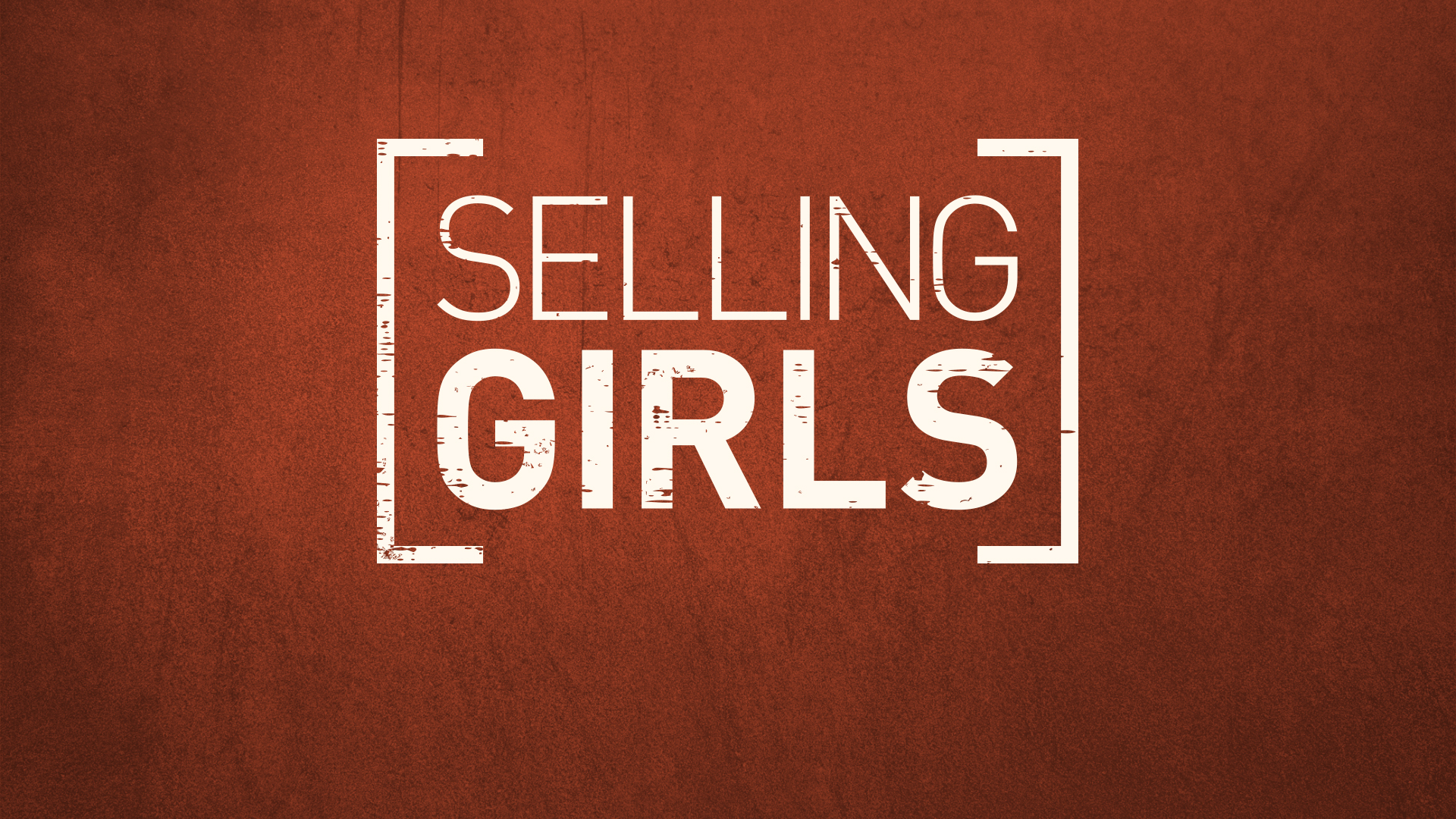 But the healing all comes down to the one person willing to be the compassionate cop willing to keep an open phone line for victims.
"When you give them an opportunity, show them a little compassion, give them some self-confidence, they say 'well maybe I can do this'. And you become attached to them. How do you not?"