SANFORD, Maine (NEWS CENTER) -- A second fire in as many days broke out in a Sanford home Friday, this time on Cottage Street.
The flames appear to be coming from a third-story porch at 41 Cottage Street. It was first reported around 3:30 p.m.
Fire officials on scene say no one was injured. The fire has reached two alarms with surrounding communities responding, including Berwick. It is the fifth fire in the Sanford area in the past week, according to officials.
This comes a day after a 5-alarm fire gutted two buildings and damaged four others on Island Street. It is the fifth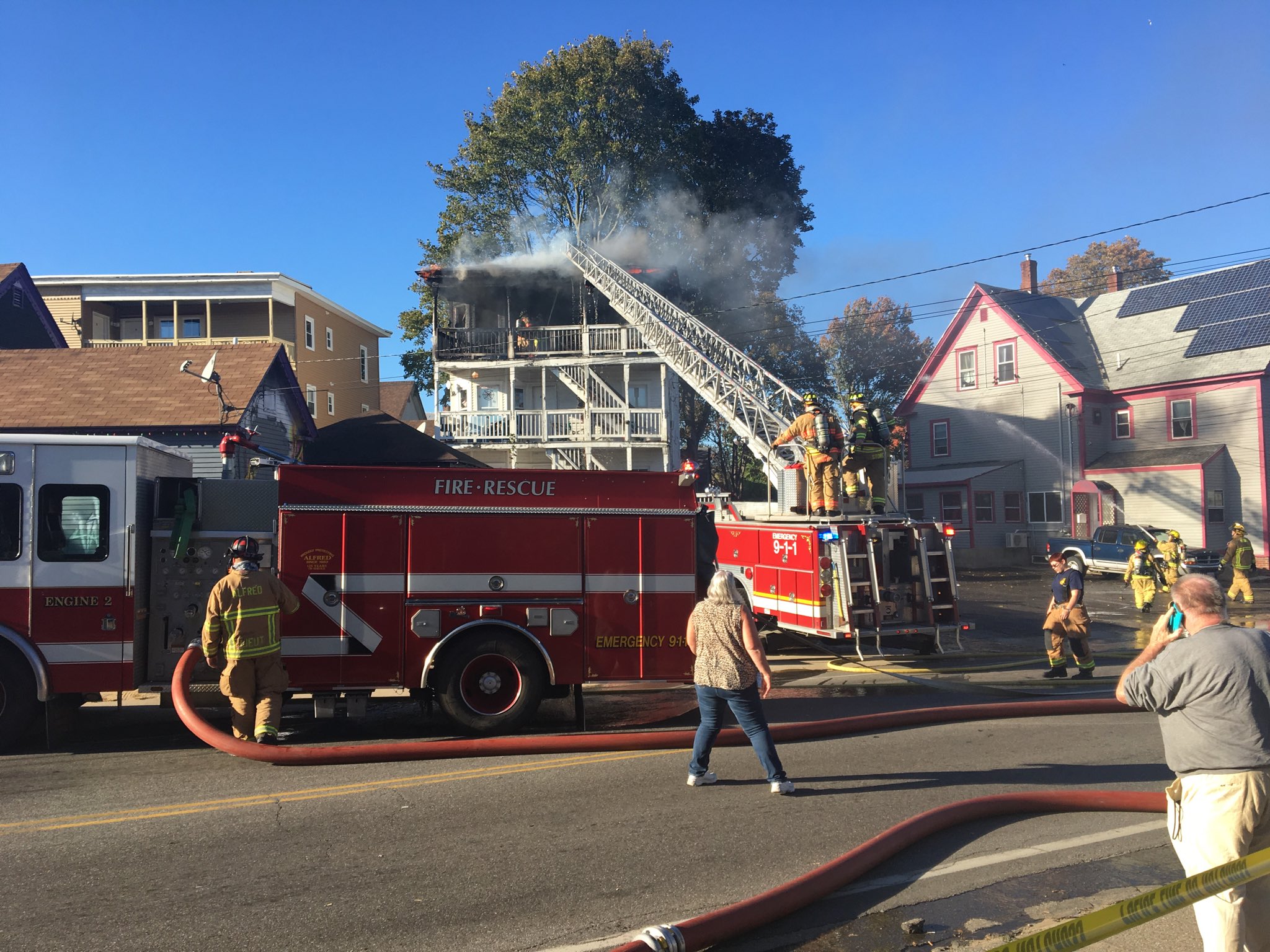 This story will be updated.