***UPDATE*** Auburn Police say Trinity Nave was found on Wednesday morning by detectives and returned safely home
AUBURN, Maine (NEWS CENTER) — Police in Auburn are looking for a 15-year-old who has not been seen since 11 p.m. Sunday, July 23.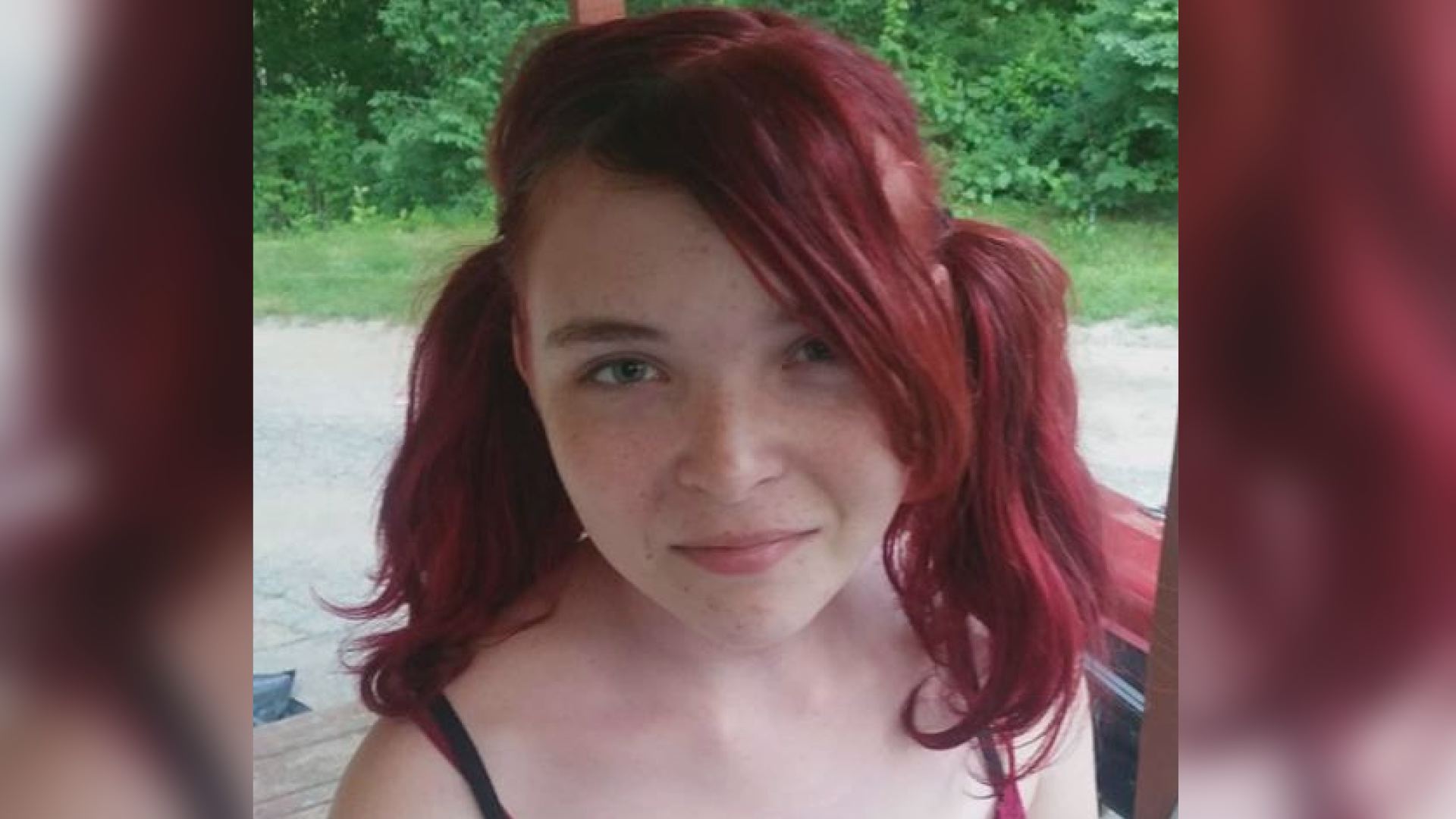 Auburn Lt. Barry Schmieks says police are actively searching for Trinity Nave.
Nave is described by police as 5 feet, 2 inches tall and 125 pounds with red hair and hazel eyes. She was last seen wearing unicorn leggings, a leopard tank top, a Cookie Monster pullover and brown plaid converse shoes.
Nave's mother says, Chrystal Lucas, says her daughter has dissociative identity disorder, suffers from anxiety and depression.
Lucas says Trinity left her family a note, saying she has "some stuff to figure out" and that the family should "have fun in Arizona."
The family is supposed to move to Arizona in three weeks. Lucas says Trinity was excited about the move. She also says the handwriting of the note is not her daughter's and she signed it "Your friend, Trinity", which her mother says her daughter would not have done.
"She is a home person and she is afraid of the dark," Lucas told NEWS CENTER.
Lucas says Trinity's friends did not have any knowledge of where she was and that Trinity has never ran away before.
Police said initial indicators tell them Nave has run away and no foul play is suspected.
Anyone who has seen Nave or has information about her whereabouts is asked to call the Auburn Police Department at 207-333-6650.