UPDATE: The Knox County Sheriff's Office called off its search for Ryan Hayward after his family said he'd been located in the Boston area early Thursday night. At the family's request, no further details were released.
ROCKLAND, Maine (NEWS CENTER) -- A public plea to help find Ryan Hayward comes nearly two months after his last known sighting.
Hayward is 25 years old and lives in Rockland. He works as a longshore fisherman.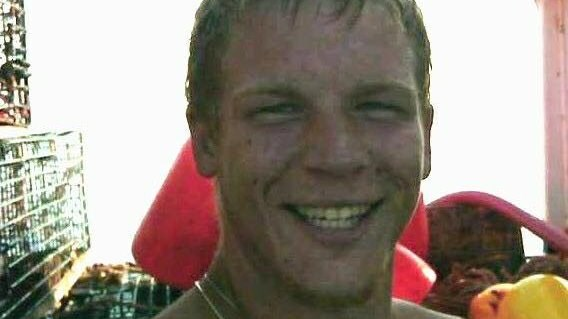 The Knox County Sheriff's Office said Hayward was in the Boston area on September 11 when his family and friends lost contact with him.
Those close to him tell police this kind of behavior is unusual for Hayward. They also raised concerns that Hayward contends with a serious medical condition.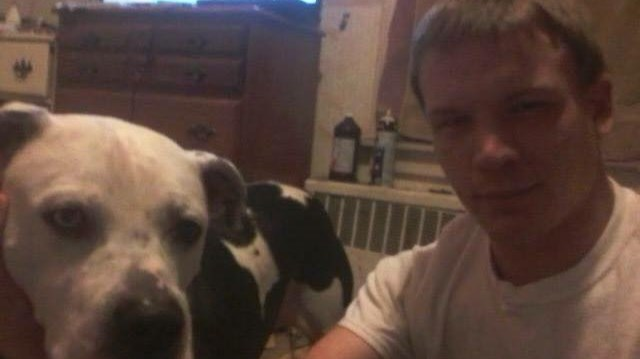 To report information about the case, call the business extension of the Knox County Sheriff's Office at (207) 594-0430 x701 or the dispatch center for 24-hour assistance at (207) 594-5656.