KITTERY, Maine (NEWS CENTER) -- Relics of the Spirit of '76 can still be found in Maine 241 years after the United States declared its independence.
An unassuming sheet of yellowing paper is one of the treasures held by the Maine Historical Society in Portland. Called the Dunlap Broadside, it's one of only 26 remaining copies of the Declaration of Independence to be printed on July 4, 1776 in Philadelphia. The copies were distributed throughout the colonies to explain the principles that led the founding fathers to break away from Great Britain and create a new country.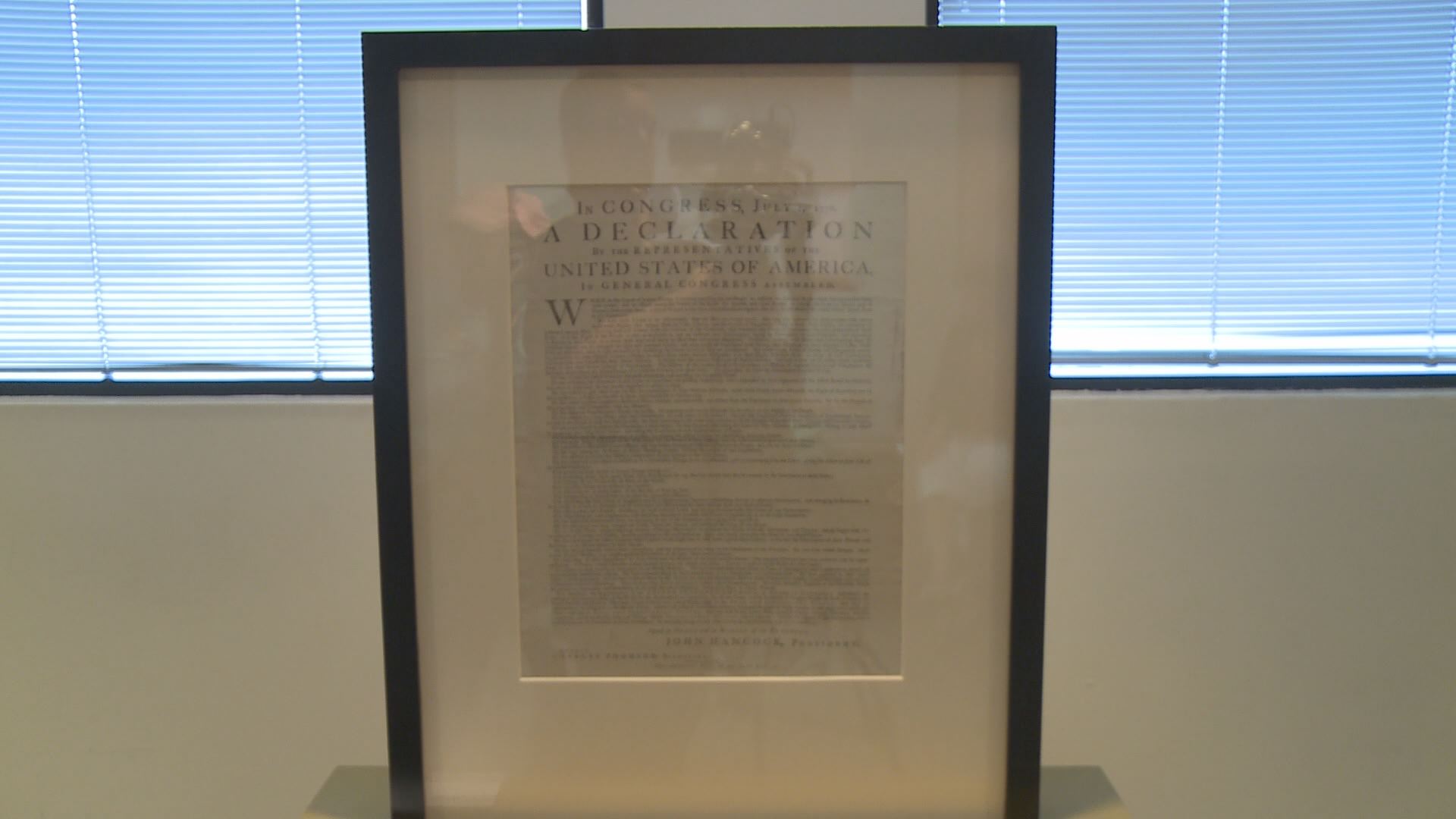 As news of the revolution spread, more copies of the Declaration were printed. A copy from another early print run commissioned in Massachusetts found its way to Hallowell and remains there to this day.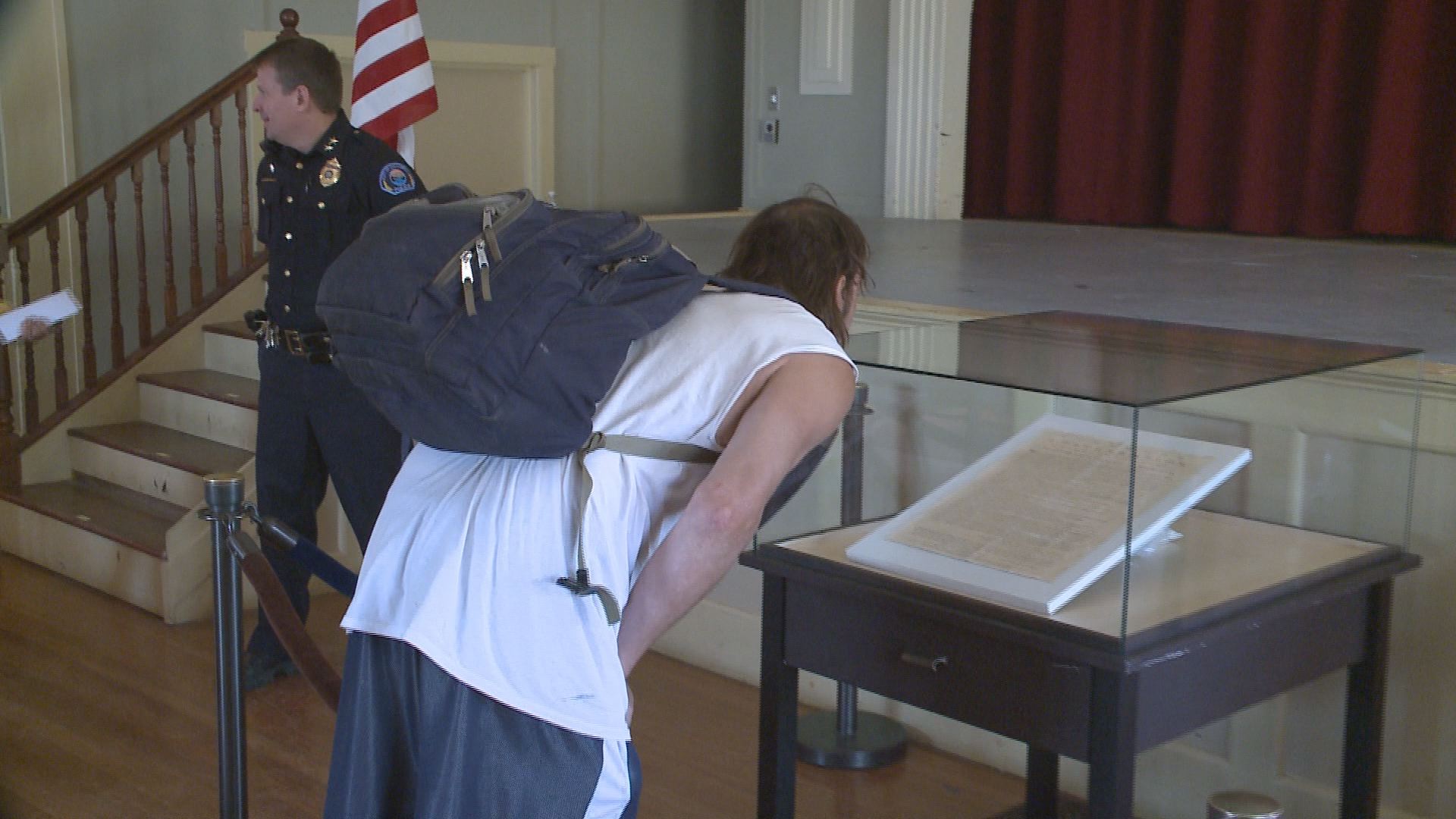 One of the most striking features of the Declaration is the list of signatures at the bottom. For their act of defiance against the British crown, the founding fathers put their lives at stake.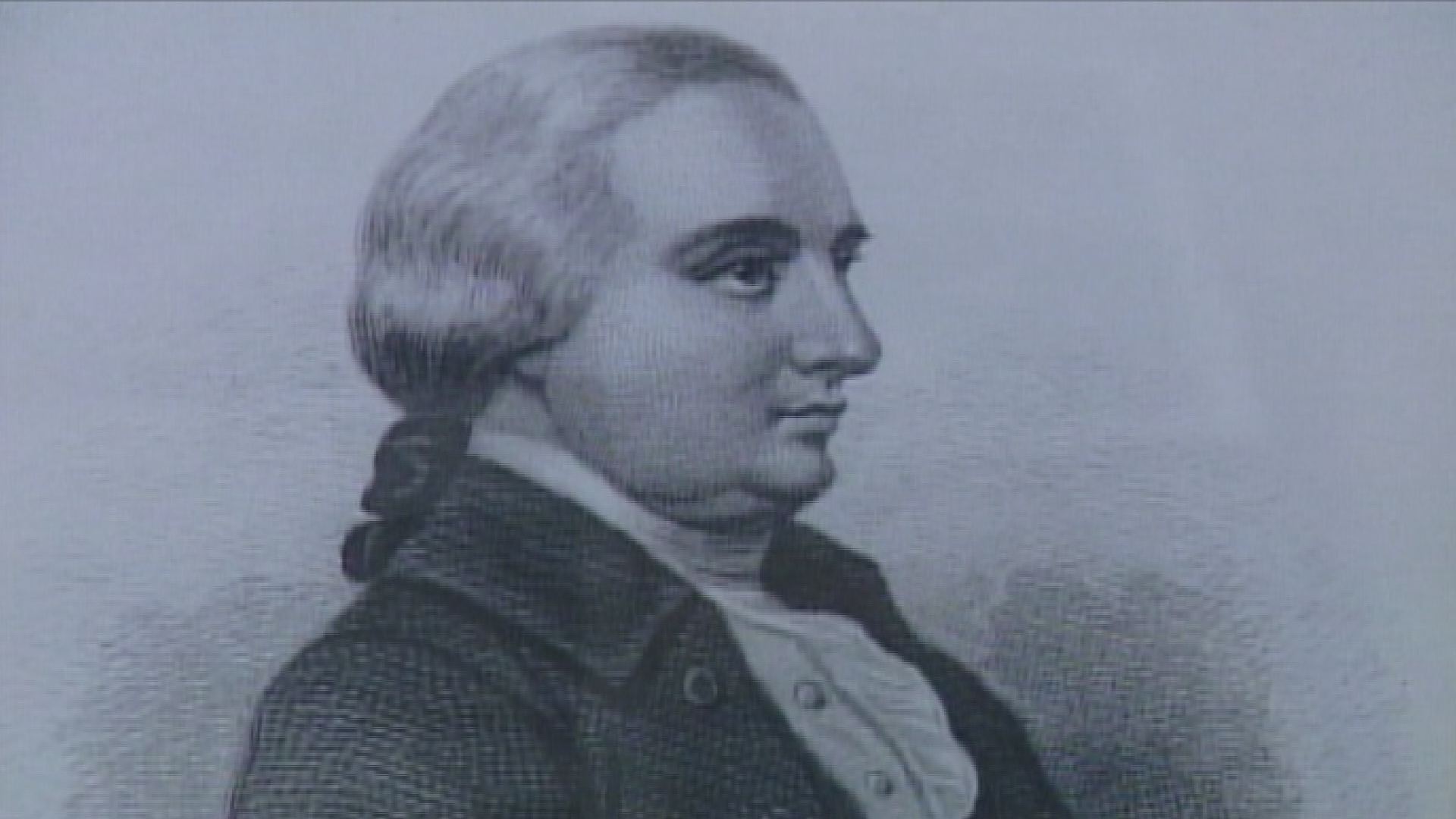 Among the 56 names was William Whipple. He served as a delegate from New Hampshire where his business was based. But Whipple was born in Kittery. The house where he grew up still overlooks the Piscataqua River.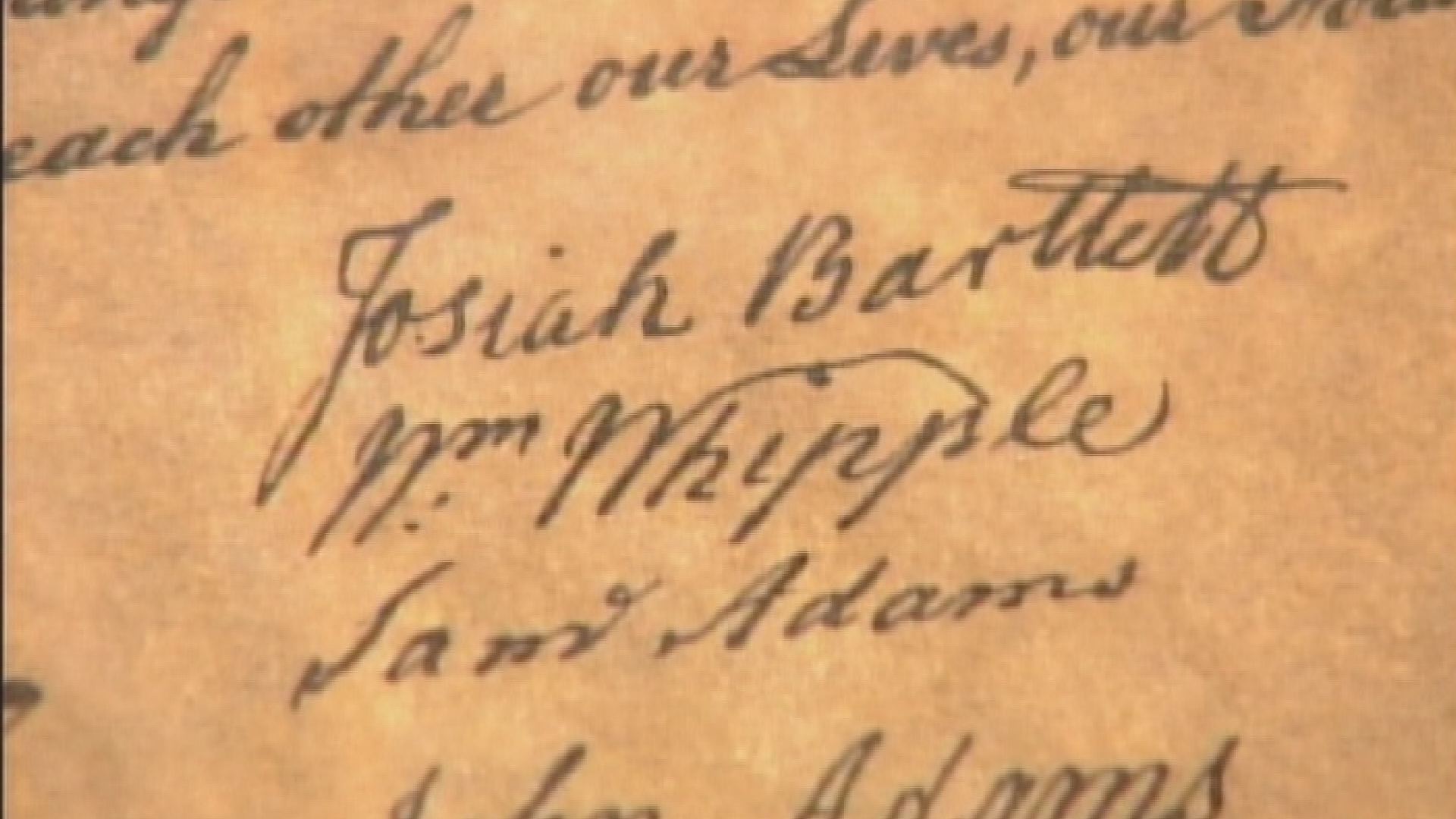 Whipple wasn't content to philosophize about democracy from afar. He took up arms for the cause and led a militia at the Battle of Saratoga. He survived the war and returned to live out his life in New Hampshire.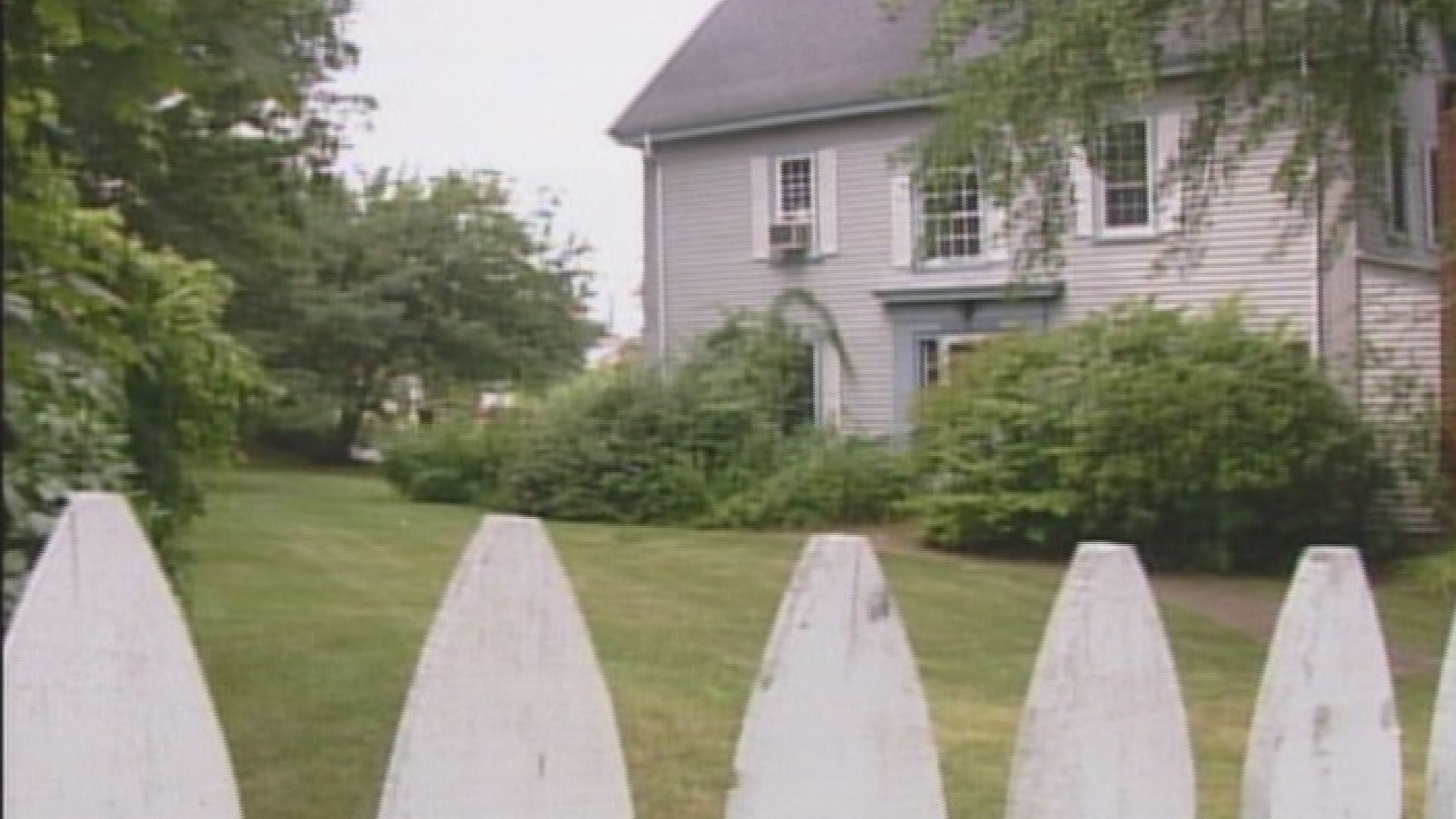 Whipple is buried at North Cemetery in Portsmouth. A memorial to him was installed in 2015 in the Circle of Honor behind Kittery Town Hall.