NEW YORK (AP) - Boston Red Sox broadcaster Jerry Remy says pitchers such as Yankees ace Masahiro Tanaka shouldn't be allowed translators on the mound.
Remy's comments Tuesday night during the NESN telecast of the Boston-New York game quickly drew criticism on social media.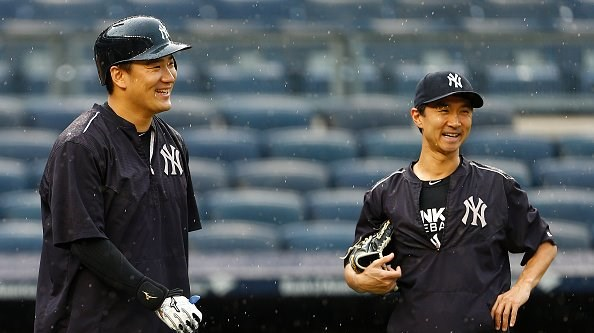 The Red Sox analyst made his remarks on air after Tanaka was visited by Japanese translator Shingo Horie and pitching coach Larry Rothschild in the fourth inning at Yankee Stadium.
Remy said pitchers should "learn baseball language," adding that "it's pretty simple."