ELLSWORTH, Maine (NEWS CENTER) — Those closest to 26-year-old Liza Parker said they are devastated after learning of her death.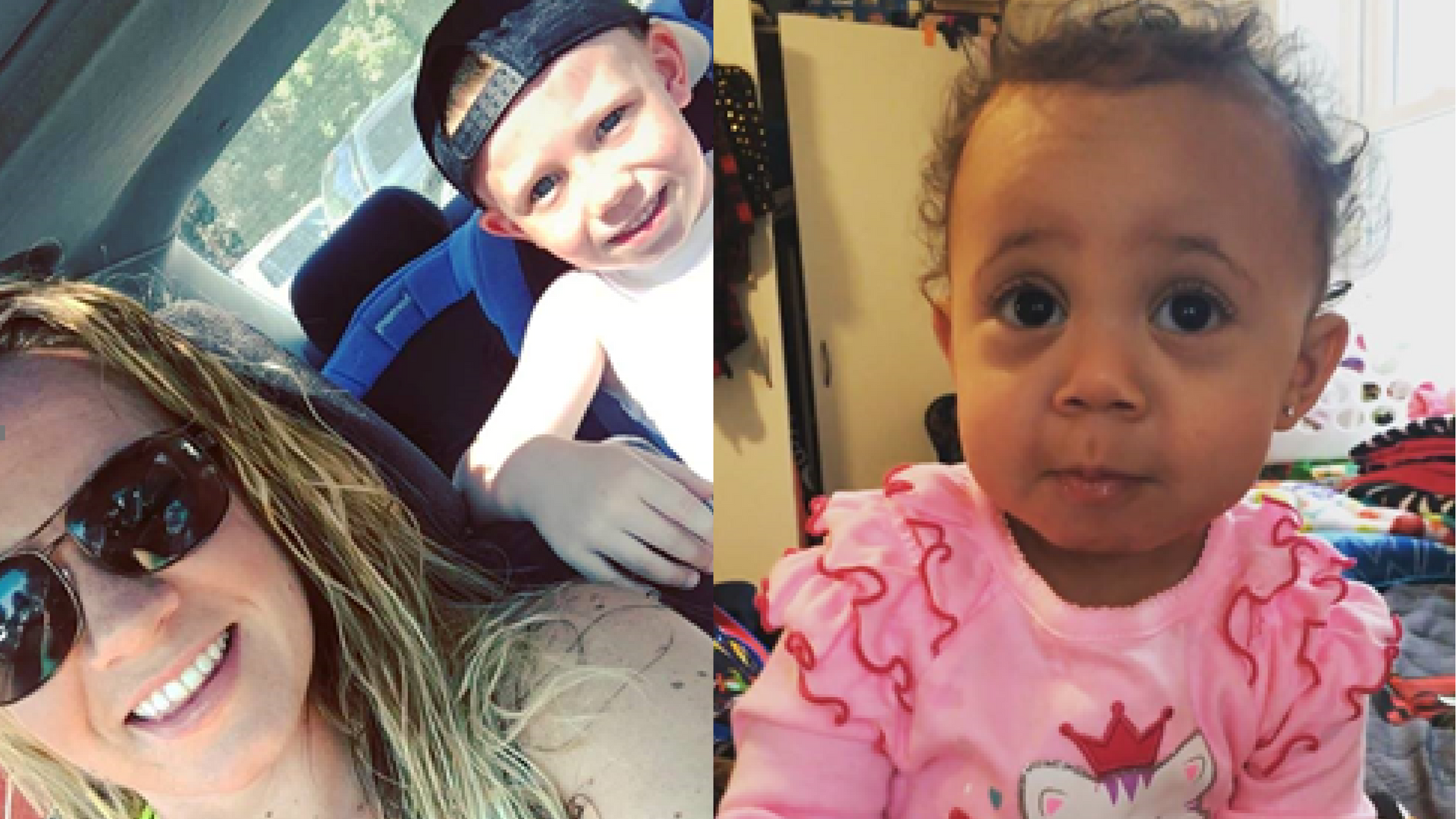 "It's overwhelming to think of her not being in this world right now," Barbara Royal said.
Royal, the Executive Director at the Hills House in Ellsworth where Parker spent a year in an addiction recovery program, spoke only to NEWS CENTER Tuesday.
"Liza was just a bright light. A woman of truth, dignity and honor," she said.
Royal said she believes she was one of the last people to see her alive.
The Hills House was a place of refuge for Parker, where Royal helped guide her through recovery to get her back on her feet just as her newborn baby was learning to take her first steps.
"Their growing up time was here. The baby learned to crawl, walk, talk here," Royal said.
Parker moved out of the live-in facility in April, but still stayed in contact with Royal.
She had come to the home in Ellsworth Sunday night, according to Royal. She said she was feeling burnt out after traveling long distances back in forth to work and keeping up with the kids.
"We had talked about how wearing that was, and I had invited her to come and be with us for support and I would do anything I could to help her." Royal said.
After their conversation, she says Parker and the children got in the car and headed home.
The next morning she was reported missing before her car was found off I-95 in Old Town Monday afternoon.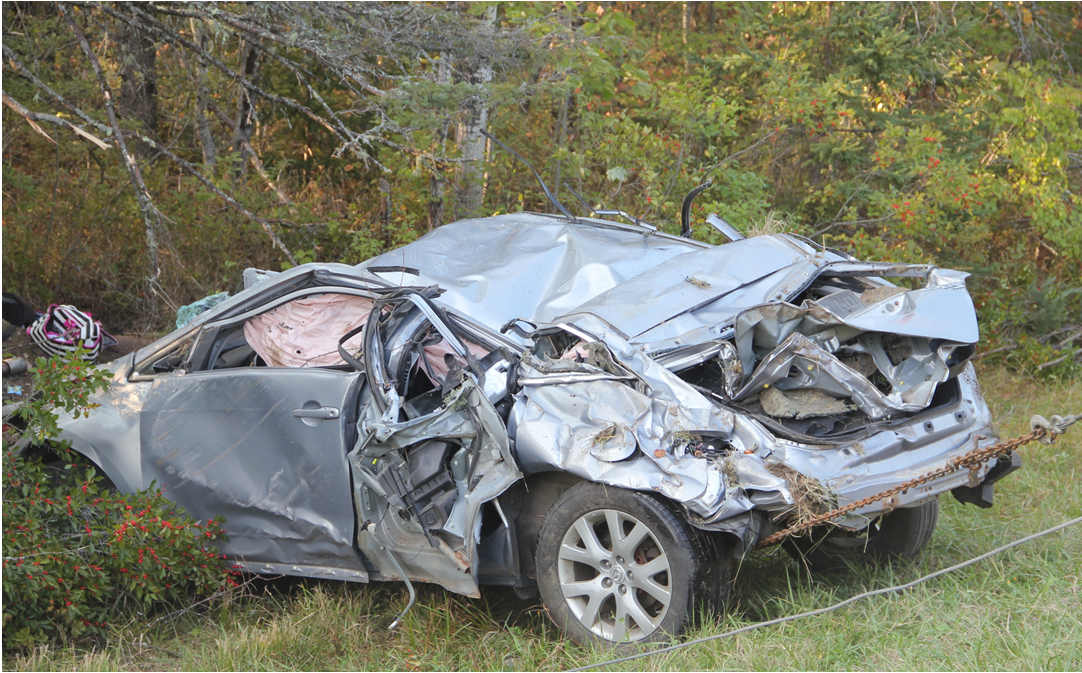 Police said the children, who survived the crash, had likely been in the car all night.
"I just. I can't imagine how frightened they must have been," she said.
Royal said she fears that Liza with be defined by her troubled past instead of the true strength she had.
"She was an amazing mother and she would put her life down for them any day of the week," she said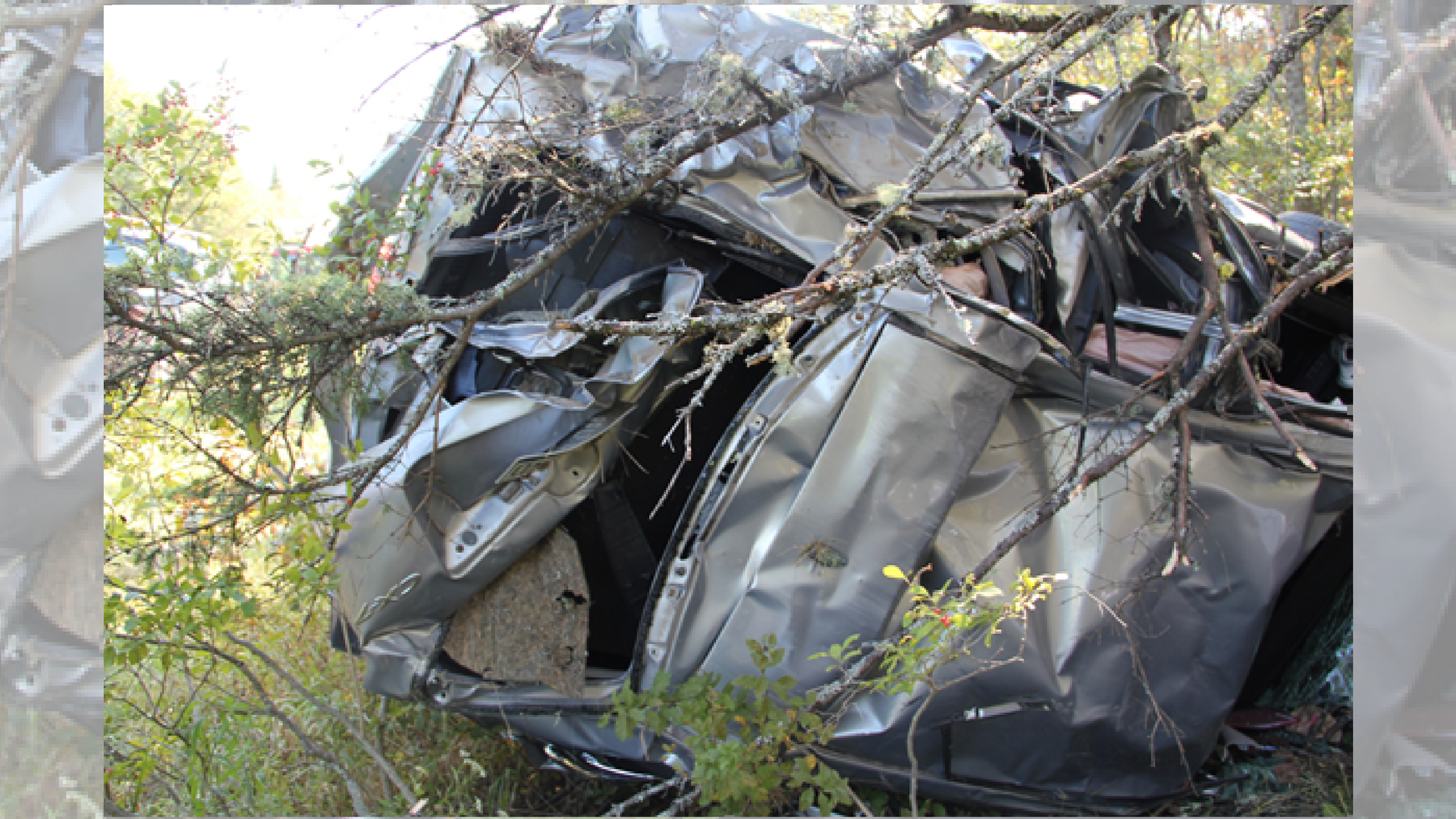 Now, Royal is doing all she can to stay strong to help other women working through recovery in the home like Liza."Things can change in the blink of eye. We never know from one minute to the next what might happen next. This is a prime example of that," she said. "We have this beautiful woman who drove out of this yard with her two beautiful children and never made it back home."NEWS CENTER has been in close contact with Parker's family. They tell us that the kids, who received minor injuries in the crash, are expected to be okay.The cause of the crash is still unknown.