CARIBOU, Maine (NEWS CENTER) — A Maine veteran came home Thursday, 75 years after he left to fight in World War Two.
Alberic Blanchette was from Caribou and joined the Marines in 1942, when he was 17 years old. Private Blanchette fought several battles in the Pacific, but in 1943 he was killed in the Battle for Tarawa.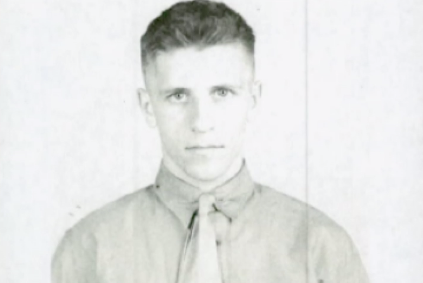 His remains were not identified at the time, and he was buried on that island, along with many others. After the war they were disinterred and rebuffed at the Punchbowl military cemetery in Hawaii, where Blanchette was listed among those Missing in Action.
Alberic's niece and nephews say the family always wondered what had happened, and whether he would ever be identified. This summer, thanks to their efforts, modern technology and the work of the military office specializing in POW / MIA identification, the ID was finally made.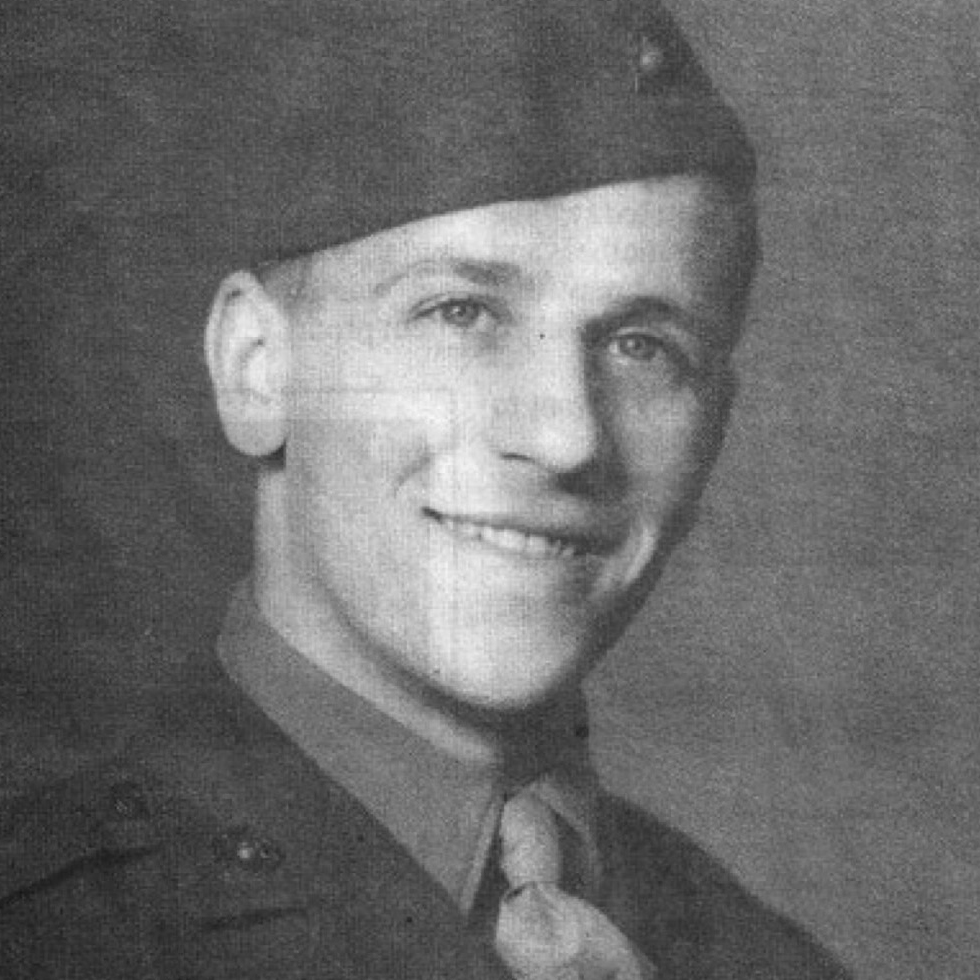 On Thursday a hearse from the Mockler Funeral Home in Caribou met a plane in Boston. There, a Marine honor guard transferred the casket with Private Blanchette's remains and began the long drive north. They were joined by Maine State Poluce and a steadily growing contingent of motorcycles from the Patriot Riders and other groups.
In Hamoden, they met with Jane Bouchard and her brother Tim Blanchette, niece and nephew of Alberic. Bouchard said seeing and touching his coffin was more emotional than she expected, but said the family is thankful yo have her uncle home.
"We have had an empty grave all our lives now we can fill it. And my grandparents, that's the cool part."
Bouchard said her grandparents placed a gravestone for Alberic on the family plot all those years ago, hoping he would eventually be found and brought back to Caribou. Now, 74 years after he died in battle, Private Alberic Blanchette will finally be laid to rest beneath that stone.