SANFORD, Maine (NEWS CENTER) — Stephen King's film adaptation of his novel 'IT' hits theaters this week and in anticipation red balloons tied to storm drains have been popping up across the nation and right here in Maine.
Normally a red balloon would be a sign of childhood innocence but with 'IT' in theaters Friday it is a reminder of the creepy clown character Pennywise, who lures children by tying balloons to storm drains, where he lives.
A red balloon was seen Wednesday on Gowen Road in Sanford close to Number One Pond in Sanford.
In August, a red balloon was floating in the window of Stephen King's home in Bangor where fans of his novels and movies flock to catch a glimpse of the horror icon.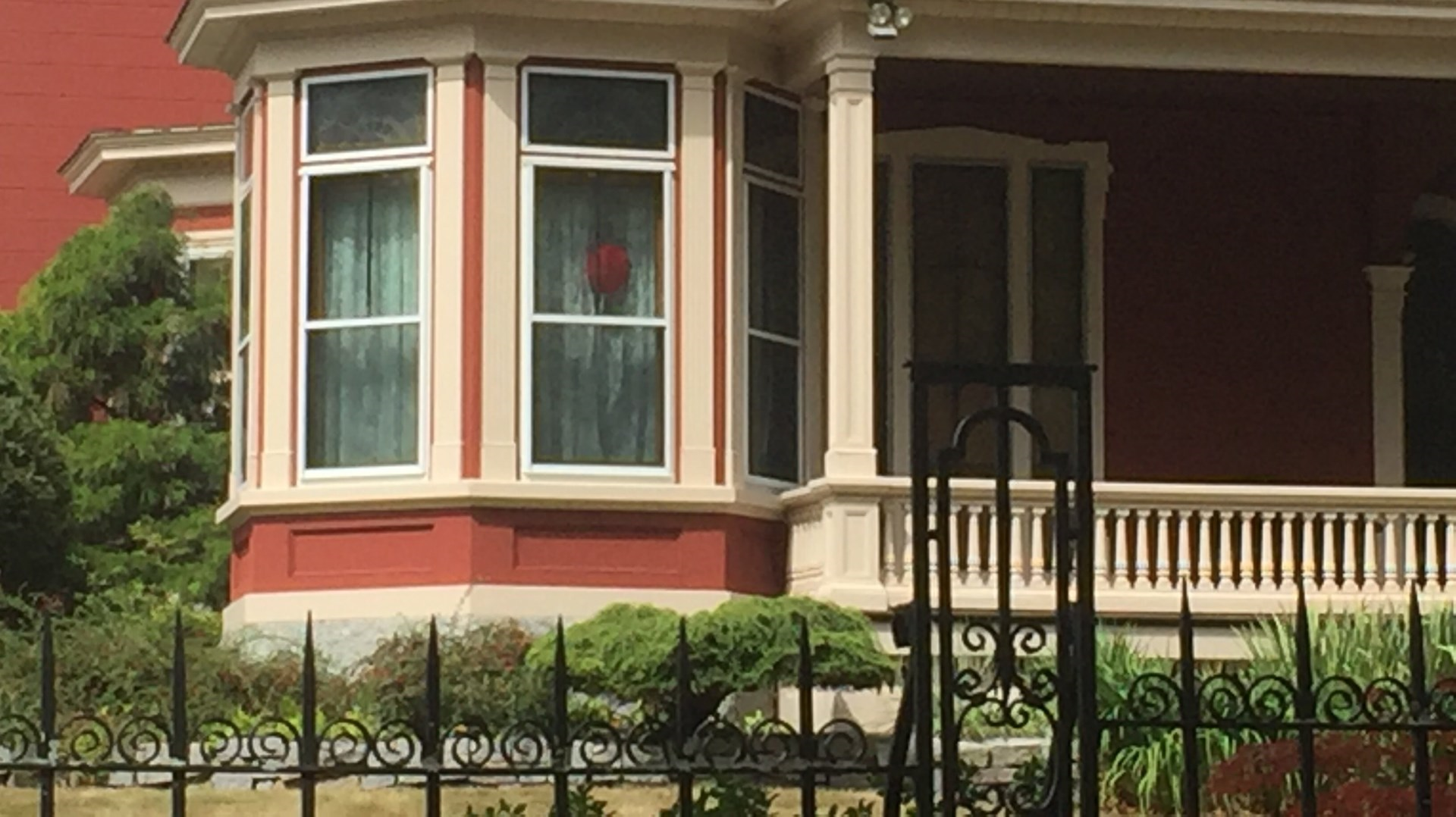 RELATED: IS PENNYWISE HOME? RED BALLOON APPEARS IN STEPHEN KING'S WINDOW
Police in Pennsylvania say "they were completely terrified" when they found a red balloon.
"We give points for creativity, however, we want the local prankster to know that we were completely terrified as we removed these balloons from the grates and we respectfully request that they do not do that again," the department said on their Facebook page.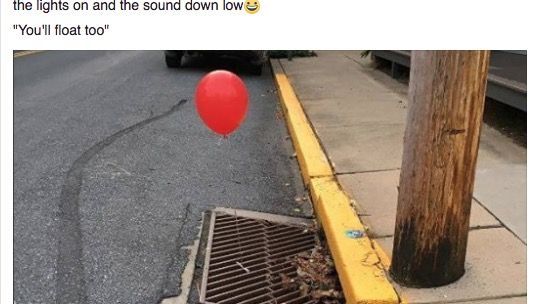 RELATED: POLICE 'TERRIFIED' BY RED 'IT' BALLOONS TIED TO SEWER GRATES
Stephen King surprised fans at a special premiere of the movie Wednesday in Bangor, by making an appearance.