AUGUSTA, Maine (NEWS CENTER) -- As Senator Susan Collins (R) introduces and endorses Senator Jeff Sessions for Attorney General, a statewide protest outside her offices is underway.
Protests are taking place outside her offices in Bangor, Augusta, Biddeford, Lewiston and Portland.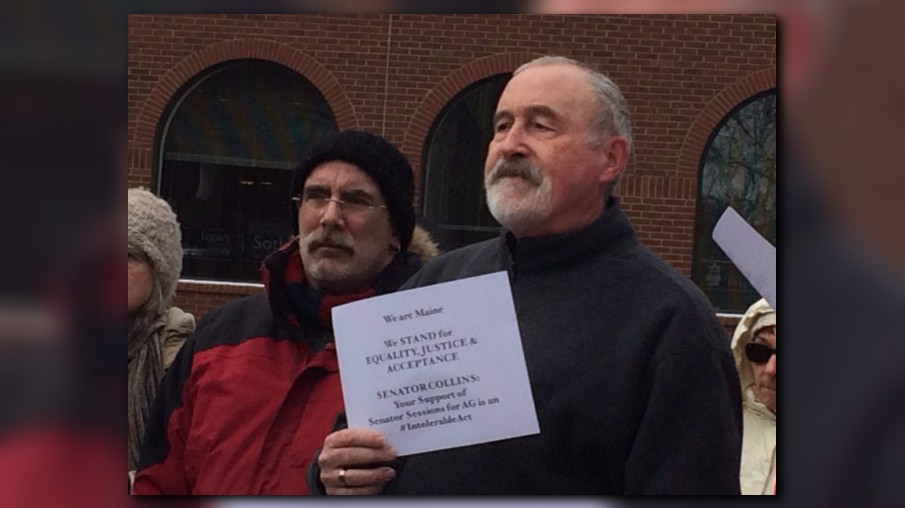 "Whether it is women's rights, minority rights, gay rights or marijuana legalization, Maine has led the way," said former state representative Diane Russell, a former lawmaker who is organizing the statewide protest. "Sessions has been a long-time staunch opponent of Maine values. Make no mistake, if confirmed as AG, his interpretation of the law will harm Maine people here at home."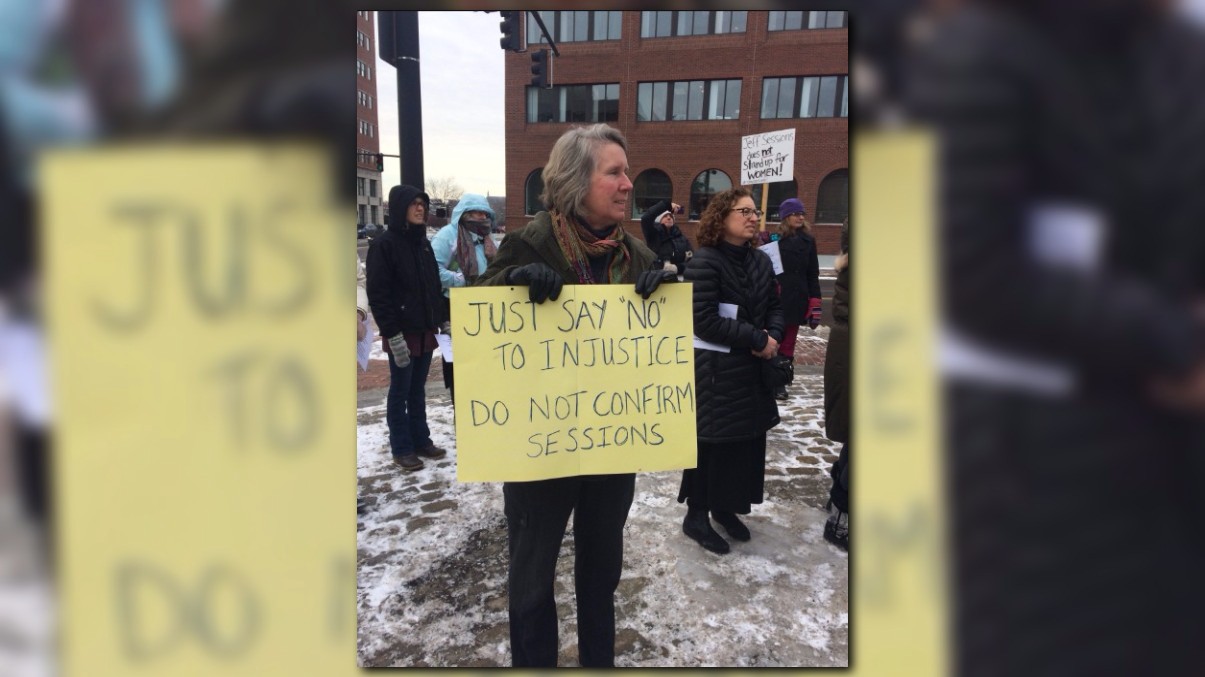 Sen. Collins is introducing Sen. Sessions at his U.S. Senate confirmation hearing in the Senate Judiciary Committee.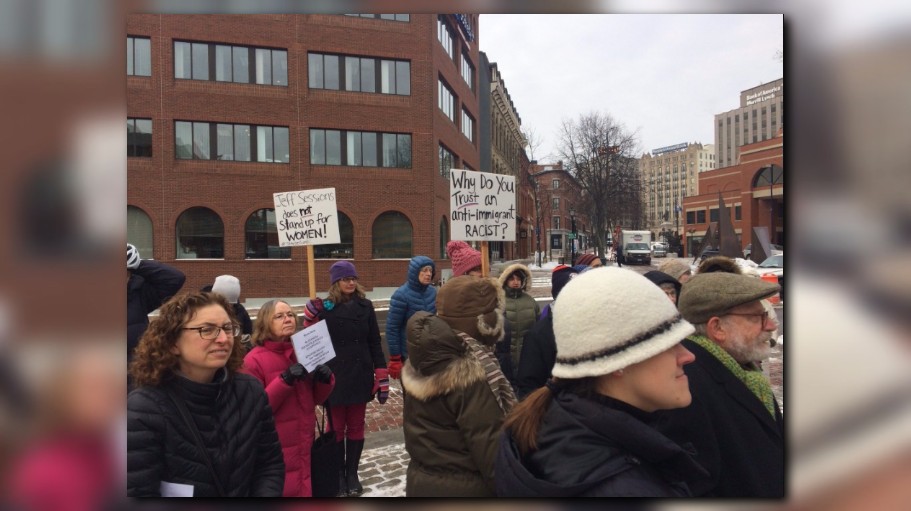 According to NBC News, the Alabama Senator is hoping his 20-year record in the Senate will be enough to convince skeptical colleagues that he should be confirmed as the nation's next attorney general in what is expected to be a fiery opening confirmation hearing Tuesday.
"You know who I am. You know what I believe in. You know that I am a man of my word and can be trusted to do what I say I will do. You know that I revere our Constitution and am committed to the rule of law. And you know that I believe in fairness, impartiality, and equal justice under the law," Sessions said in his opening remarks.