PORTLAND, Maine (NEWS CENTER) — One of the oldest businesses in the state is closing its doors at the end of the month.
Rufus Deering Lumber Company in Portland was established more than 160 years ago in 1853. Along the Portland waterfront, it has specialized in lumber and hardware supplies.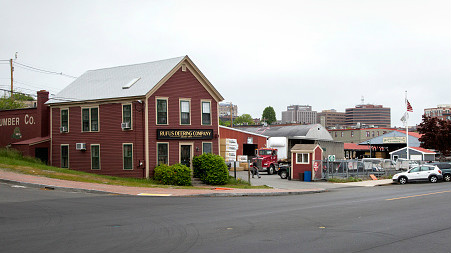 Manager Dan Labrie said the business has been sold to Eldridge Lumber, which has two locations in Wells and Portland. He also said nearly all of the 26 employees at Rufus have been hired by Eldridge.
Labrie said that the land the business is located on is under contract, but would not give any more specifics as to the nature of that deal.
Rufus' last day will be Nov. 30.