PORTLAND, Maine (NEWS CENTER) -- Police say six men were arrested and charged with engaging a prostitute on Friday.
The Portland Police Department says they conducted a street operation designed to target people involved in prostitution and human sex trafficking. "It is recognized that the issue of human sex trafficking has no jurisdictional boundary and is a state and national epidemic."
The operation targeted men who solicited an undercover female police officer seeking sex in exchange for money, said police.
The suspects were arrested in the Congress Street neighborhood between State Street and Weymouth Street in Portland.
Police say this street operation is designed to target the demand side of prostitution and human sex trafficking. "The meaning of demand in reference to this operation is the "John" or patron/client in the sex for money scheme. It is widely recognized Johns are the driving force in human sex trafficking, supplying the money that drives this illegal industry," according to Portland PD.
The following men were arrested and taken to the Cumberland County Jail:
• Gael Binguila Taty, 24 years old, of Portland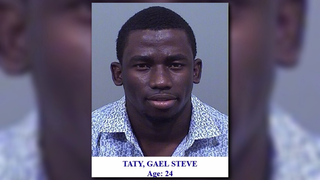 • Joseph Ellis, 31-year-old, of Scarborough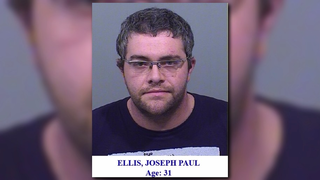 • Noel Suru, 37 years old, of Portland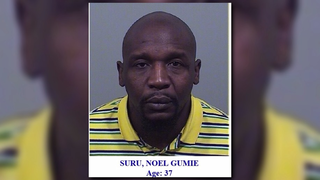 • Mohamed Obsieh, 66 years old, of Portland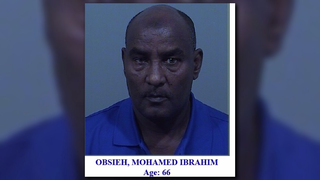 • Peter Adamen, 56 years old, of Turner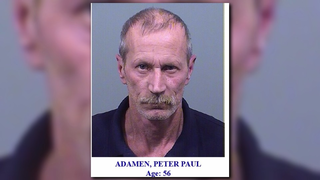 • Edward Zinc, 81 years old, of Yarmouth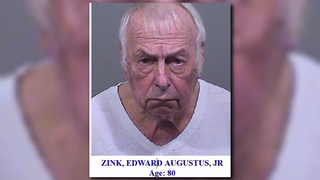 To help police anonymously, community members may contact Portland PD by text, internet, or
• Mobile phone users can text the keyword "GOTCHA" plus their message to 274637 (CRIMES).
• Submit tips to the Portland Police Department website: www.portland-police.com
• Leave anonymous phone tips on the Department's Crime Tip line: 207-874-8584.