PORTLAND, Maine (NEWS CENTER) - Imagine you're a landlord going to examine your property after a longtime tenant moves out - and finding it destroyed.
That's what a couple in Portland says happened to them on August 10.
Normally landlord-tenant arguments would not be newsworthy - but in this case, it involves taxpayer dollars.
The tenant was on Section 8 housing and renting through the Portland Housing Authority.
Missing screens, broken windows, grease, animal urine, doors ripped off the hinges cigarette burns on the floor - this is just some of the damage you can find at 44 Sawyer Street, owned by landlords Paul and Cyndi Taylor.
Found on the ground: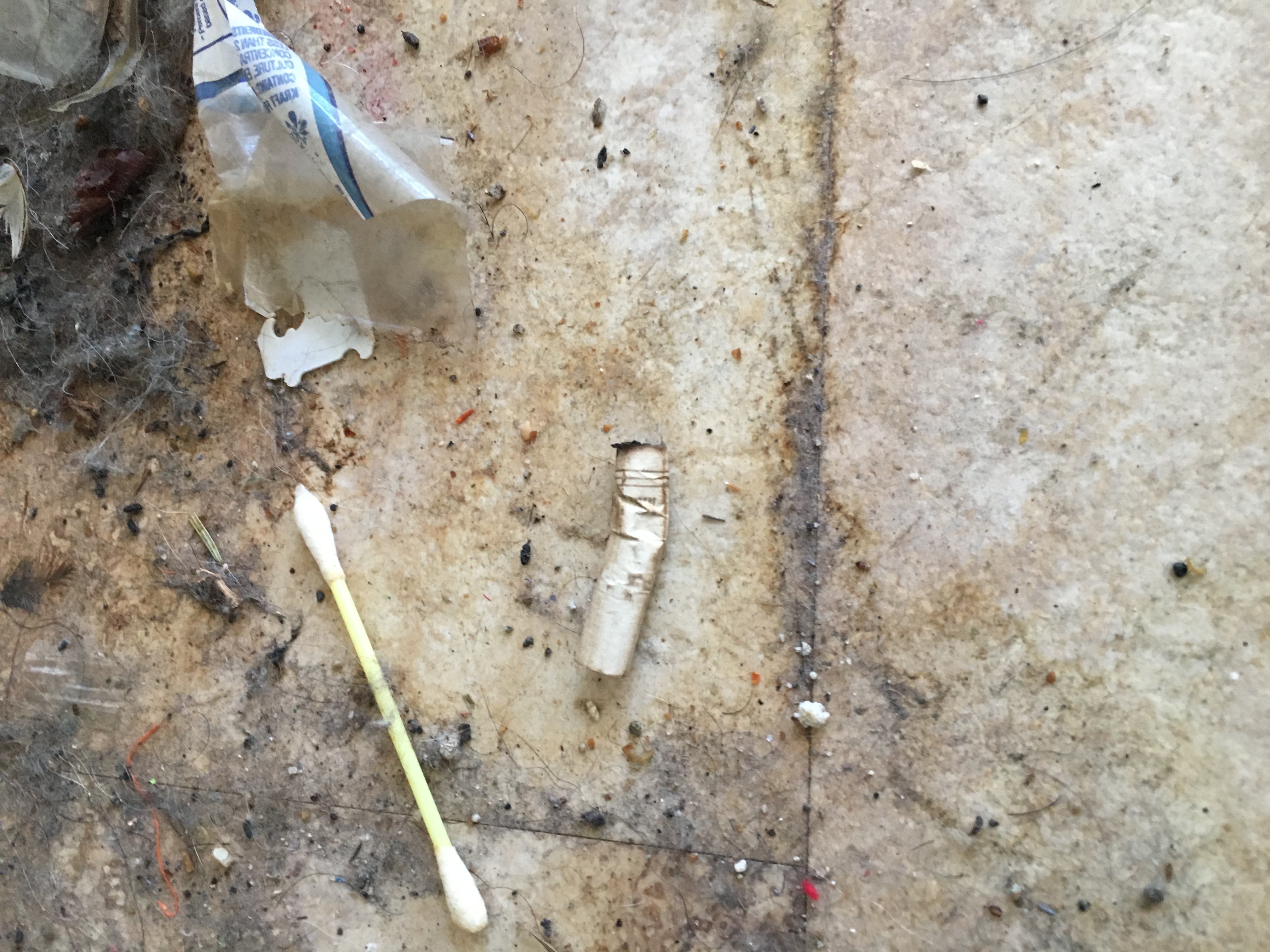 Cigarette burns on bedroom floor: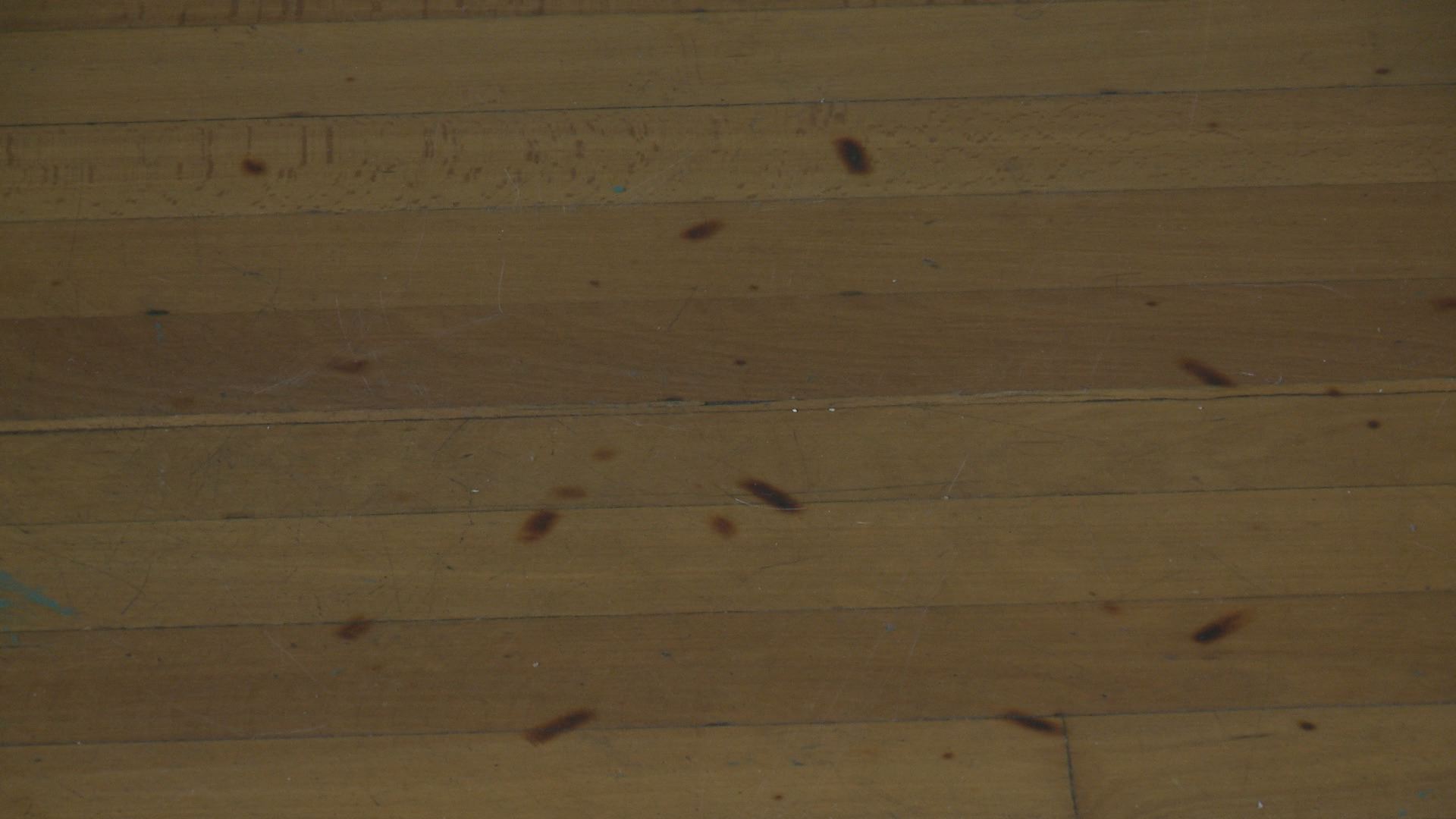 These sights greeted them after their tenant of 11 years moved out. The landlords say they had a no-smoking rule in the apartment. They also say the woman was allowed one cat, but had multiple dogs as well at one point.
"I would come in[to the apartment] any day if there was a problem, but I would mostly come through [the kitchen] and down through the basement. I wouldn't go upstairs a lot," said Paul Taylor, explaining why he didn't know how bad the damage would be. He also says he considered eviction in the past, but was always able to work out any issues with this tenant.
He says that after the Portland Housing Authority finished its inspection, he was disappointed in their findings. He called them with complaints of his own about the condition of the apartment, hoping that the tenant would face consequences.
View of kitchen before tenants: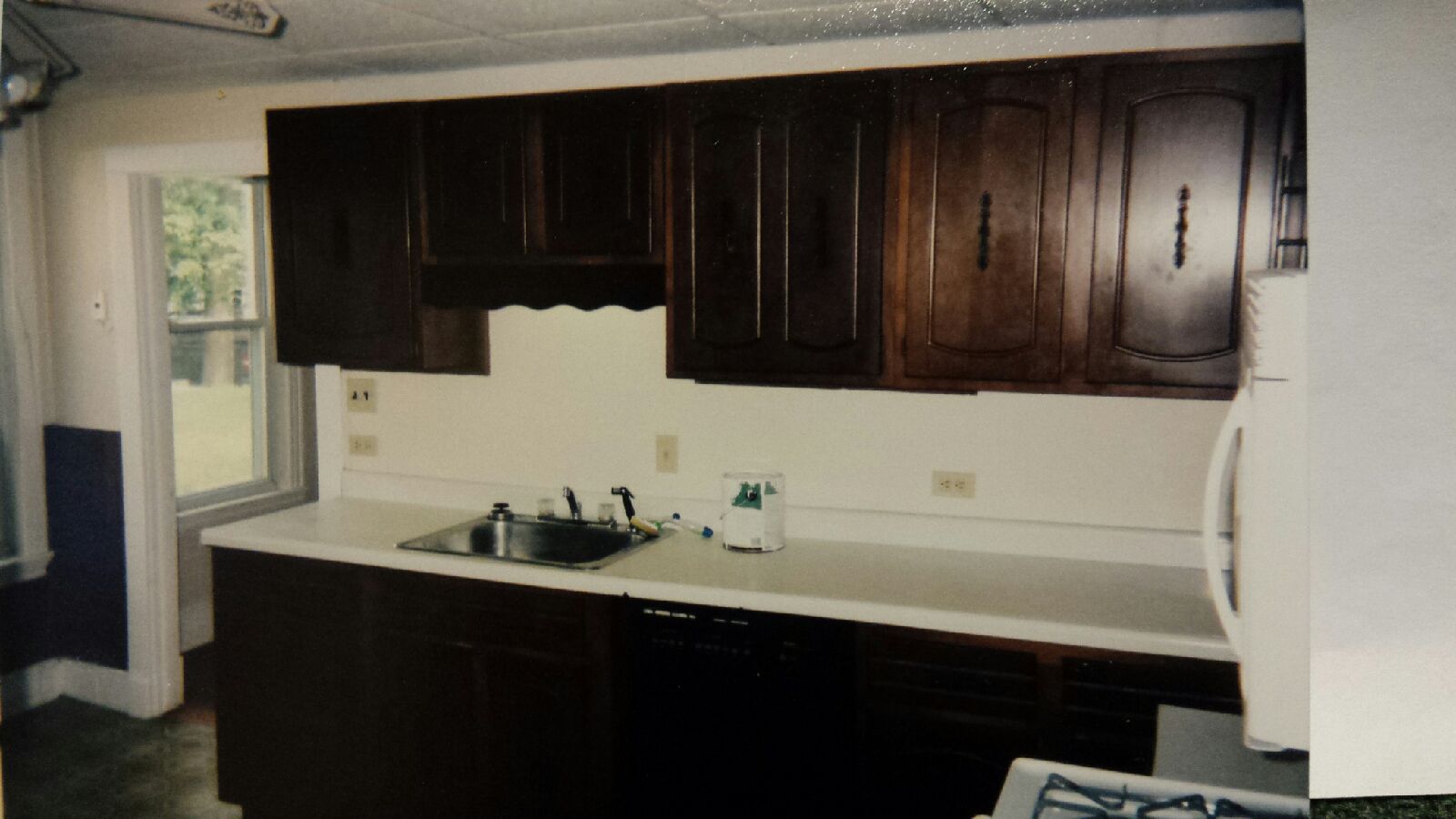 View of kitchen after tenants: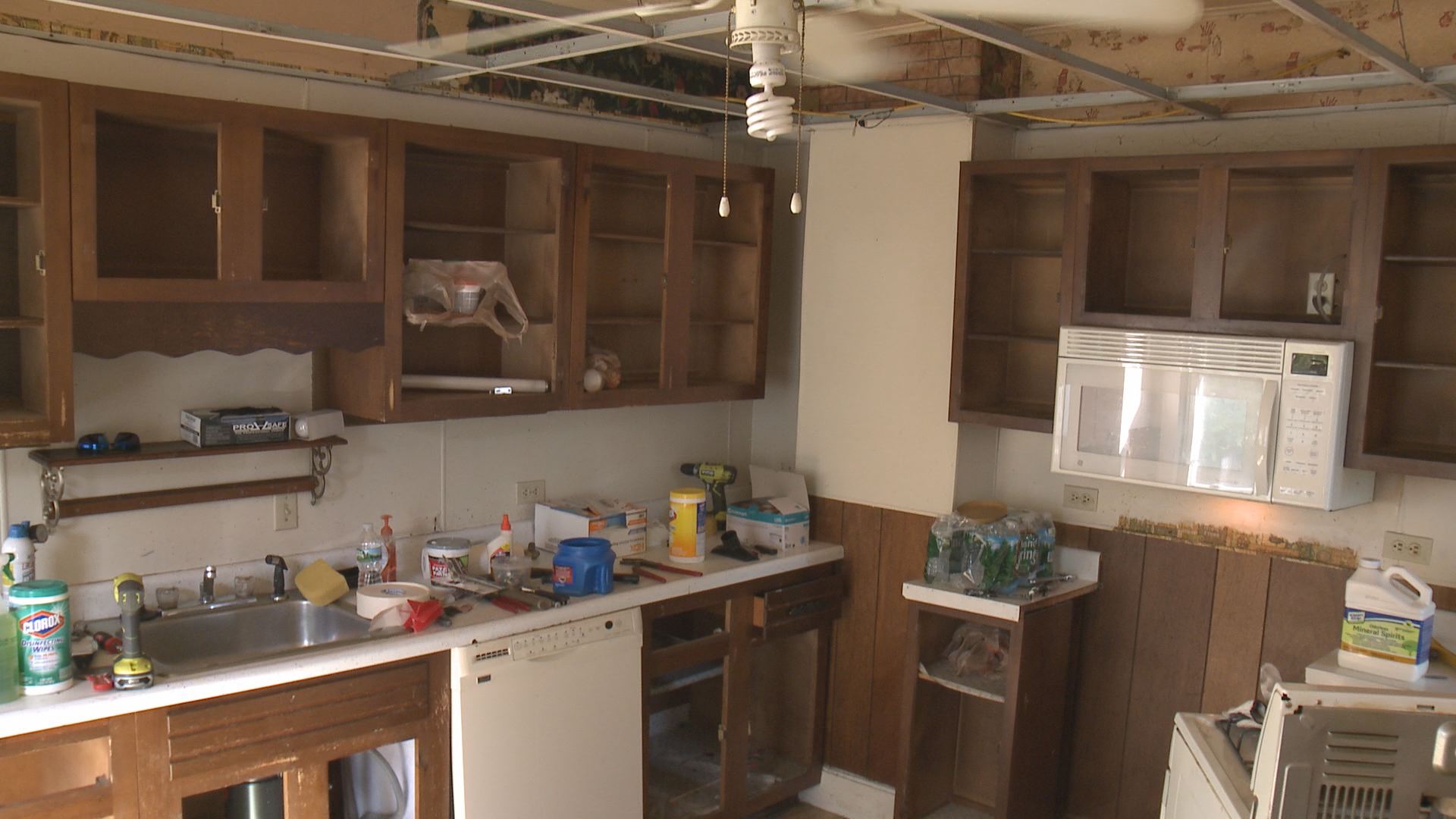 "[I had hoped] they would be reprimanded. [That Portland Housing Authority] was not going to pay rent for somebody again if they're going to do this to apartments," said Taylor.
In a phone conversation, Housing Authority Executive Director Mark Adelson said the Taylors signed an agreement early on that it was their responsibility to manage the apartment, including damage.
He also said the couple could've filed a complaint and had it evaluated by Housing Authority - rather than coming to NEWS CENTER with the grievance.
But Taylor says he tried to communicate his frustration over the phone with multiple representatives. "But nothing," he said. "They said they would put it on file and that's it." He says he was never given the impression that he could file any kind of complaint, but rather that the situation was over and there was nothing that could be done.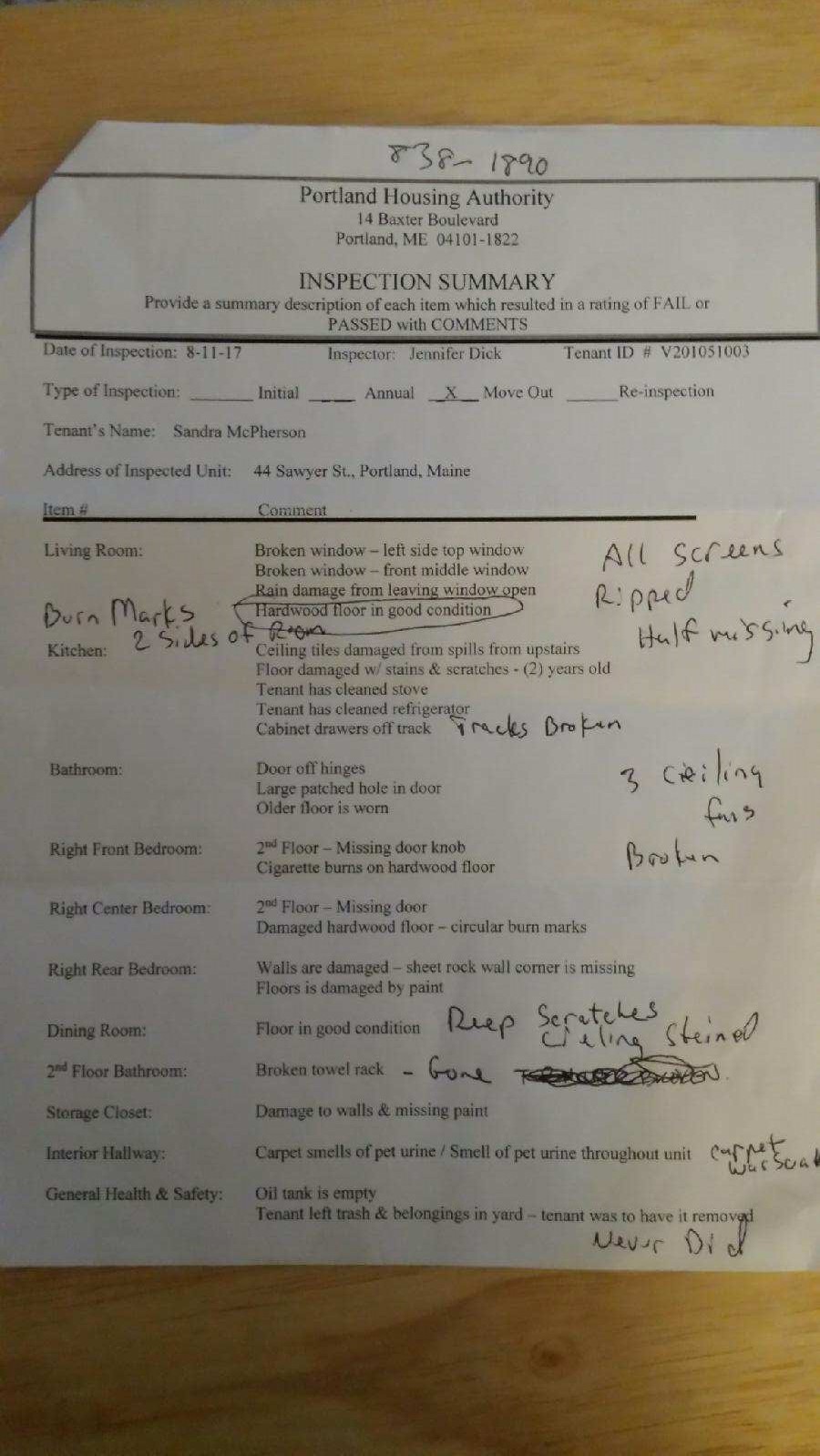 That tenant is now living in a subsidized housing program in another Maine city. For this reason - Portland Housing Authority is no longer responsible for her case.
That fact is what Taylor - who estimates the damage at over 5,000 dollars - says has him so upset.
"People are going to do this to people's property if they aren't to be reprimanded for it," said Taylor. "Take their voucher away."
Though they say they have had good tenants in the past, the Taylors have already said they will not be landlords for the Portland Housing Authority after this bad experience.
They also say representatives on the phone dismissed their concerns and never gave them the option to file a formal complaint.
The Executive Director says he will consider the facts and look into their case one more time now that it has been brought to his attention.