ROCKLAND, Maine (NEWS CENTER) — Police sometimes deal with some stinky stuff.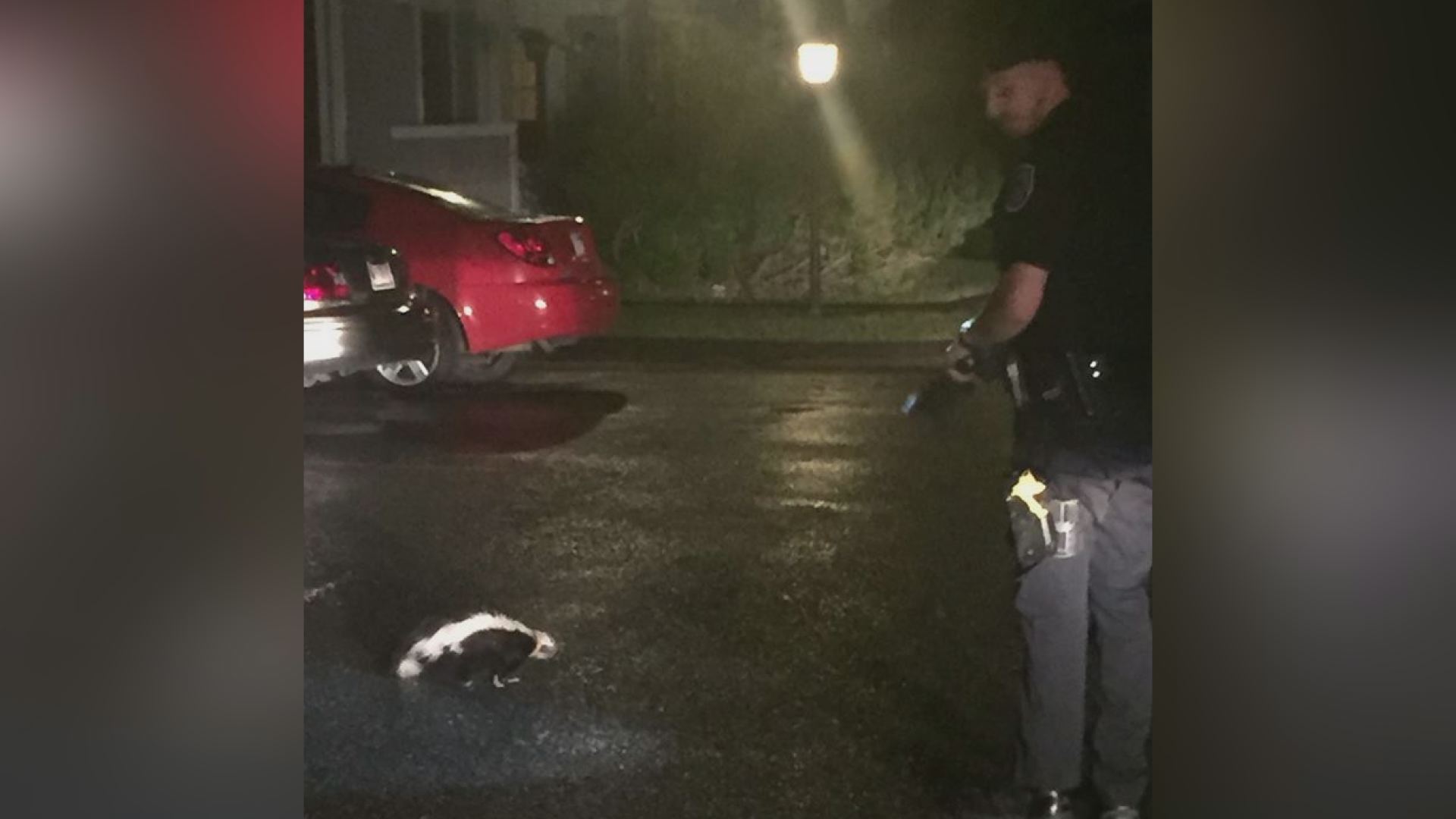 A police officer in Rockland braved a possible spraying from a skunk to save the poor guy from his own gluttony.
Officer Addison Cox, also known as the skunk whisperer and wrangler of raccoons, carefully removed the jar of peanut butter from the small skunk after he showed up in a peanut butter daze, stumbling around an apartment complex parking lot.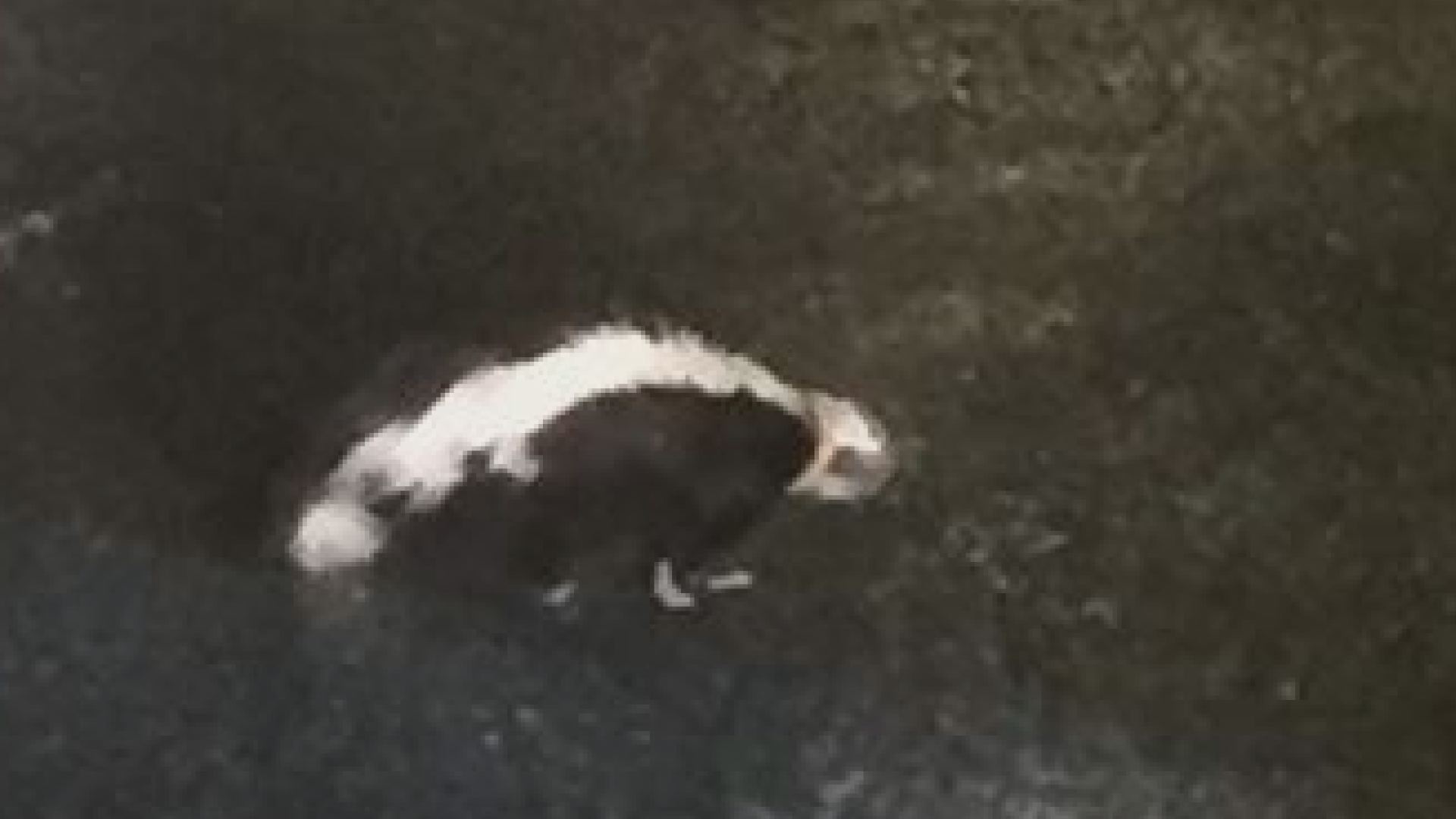 Cox had previously wrangled a baby raccoon back to his home in the woods and is quickly becoming the Rockland Police's go-to animal officer.
Police took to their Facebook page to share the funny encounter saying they do not blame the skunk because who can resist peanut butter.
They say all ended well, Officer Cox was able to gently remove the jar and the skunk, high on peanut butter, sauntered back home.