BERWICK, Maine (NEWS CENTER) — Berwick police say speed was likely a factor and they are investigating if alcohol was involved in a crash that shut down Route 236 Wednesday night.
Sgt. Jeffrey Pilkington says the single-car crash happened around 10:15 p.m. Wednesday night closing down Route 236 for several hours.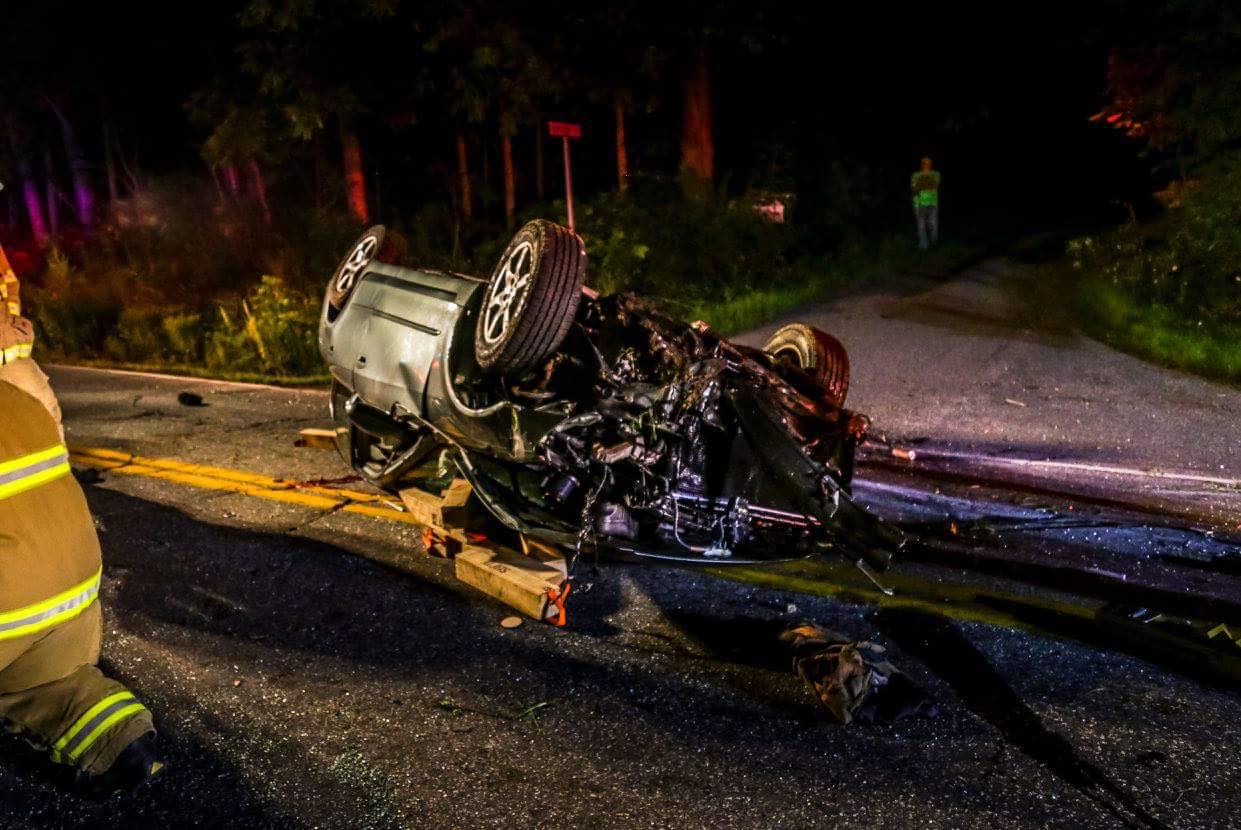 The sole drive was taken to Wentworth Douglas Hospital with non-life threatening injuries.