MADISON, Maine (NEWS CENTER) — State police are trying to determine what motivated a man to kill his wife, son, another man and shoot a fourth person in Madison.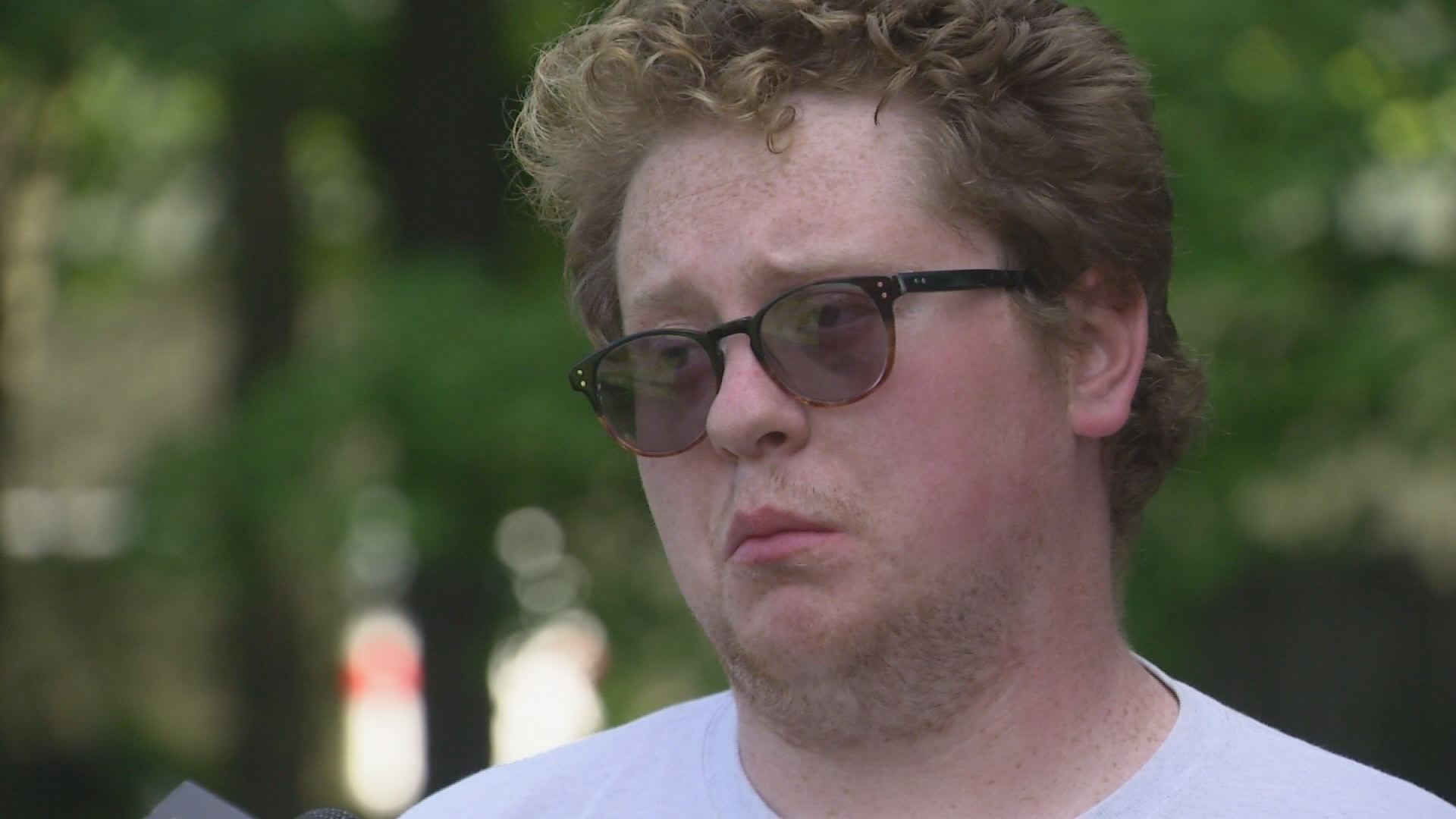 The triple homicide happened Wednesday morning on Russell road. 51-year-old Carroll Tuttle went on a shooting spree and then was shot and killed but officers.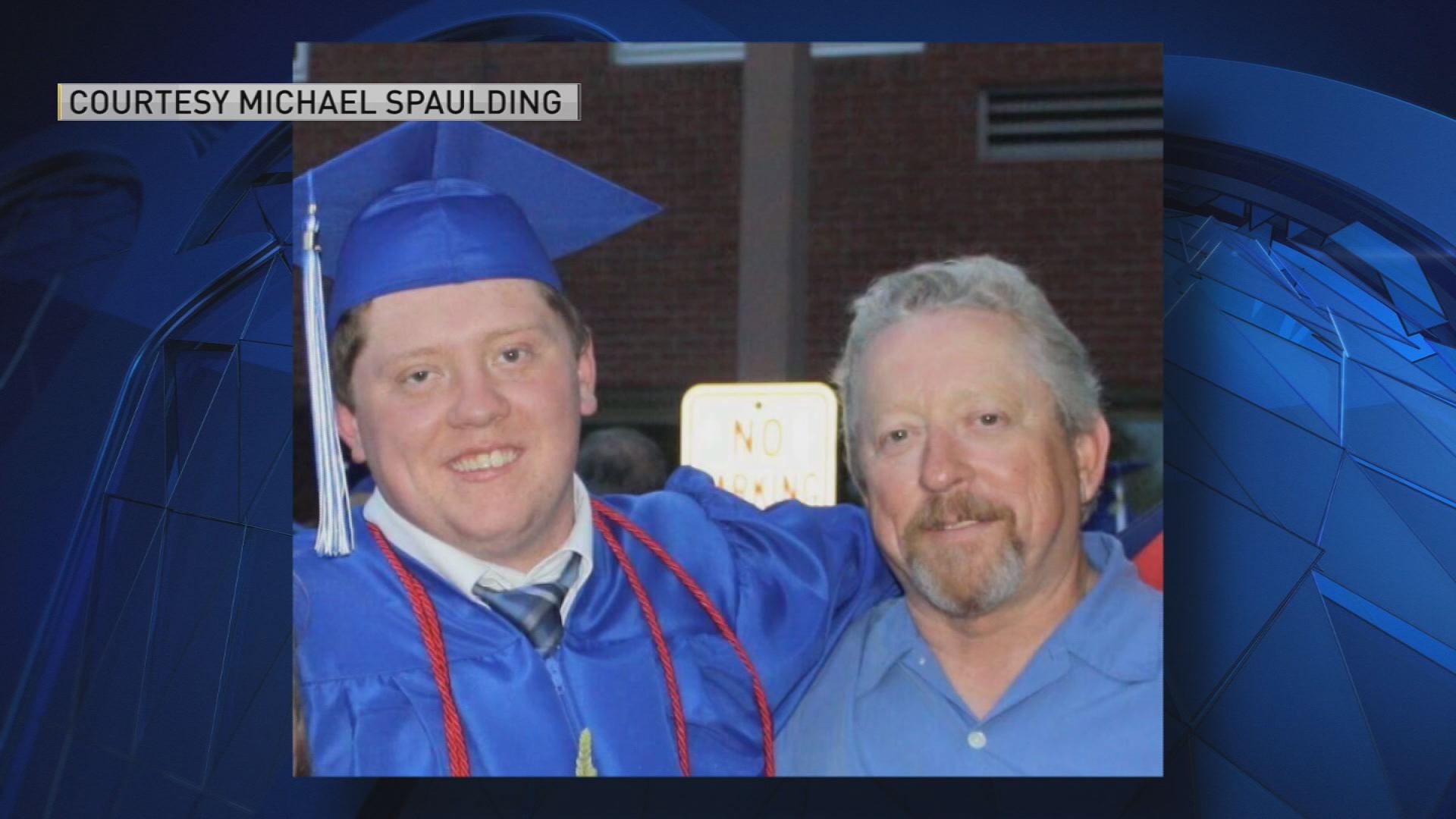 Megan Curtis – neighbor 15 SECS
"We would expect him to run someone off the road before shooting his family and the neighbor" neighbor Megan Curtis said. Curtis and her father Don Curtis Sr. leave in the house next door and were both home at the time of the shooting. "First I thought I heard fireworks going off and then there was a second round of something that was really loud and I heard police sirens" Curtis said. "My dad came in and said Megan you need to come out it's not good".
Curtis says her father had a rocky history with Tuttle -- she says at one point Tuttle punched him in the face, but they have since buried the hatchet. She claims Curtis Sr. went out to see what happened when the gunshots were being fired and is lucky he wasn't hurt. "My dad and the sheriff started walking down there and gun fire started so the sheriff threw my dad under the blue truck over there" Curtis said, pointing to an old pickup truck in the yard.
Neighbors claim they have heard a number of stories as to what would have led Tuttle to go on the shooting rampage -- one being that his wife was having an affair with Michael Spaulding. Others says Spaulding was trying to get her out of a dangerous relationship.
"He's the type of man that you don't look in the eyes when he drives by, you don't want to provoke him" Andrew Okucus said. "You never know what he's capable of -- he's reckless". Okucus lives down the road from Tuttle and says his wife graduated with one of the victims, Dustin Tuttle. "He always had a smile on his face" Okucus said.
Okocus says his neighbor was a bully and some days he was friendly, other days he wasn't safe to be around. "It's amazing how one moment one person can be like this in the next moment they're like that"
Police records show Tuttle had a history of violence. In September 2004, Tuttle was charged with assault and disorderly conduct, he pleaded guilty to both charges and paid a $300 fine.
Now the community is doing what they can to heal - knowing the only people who could ever tell them what happened, are no longer here. "I think forever there will be unlimited questions basically I mean you'll never have the answers to everything". Okocus said.
Police say autopsies on the three victims, Lori Hayden, 52, Dustin Tuttle, 25, and Michael Spaulding, 57, are expected to be completed Thursday by the State Medical Examiner's Office in Augusta.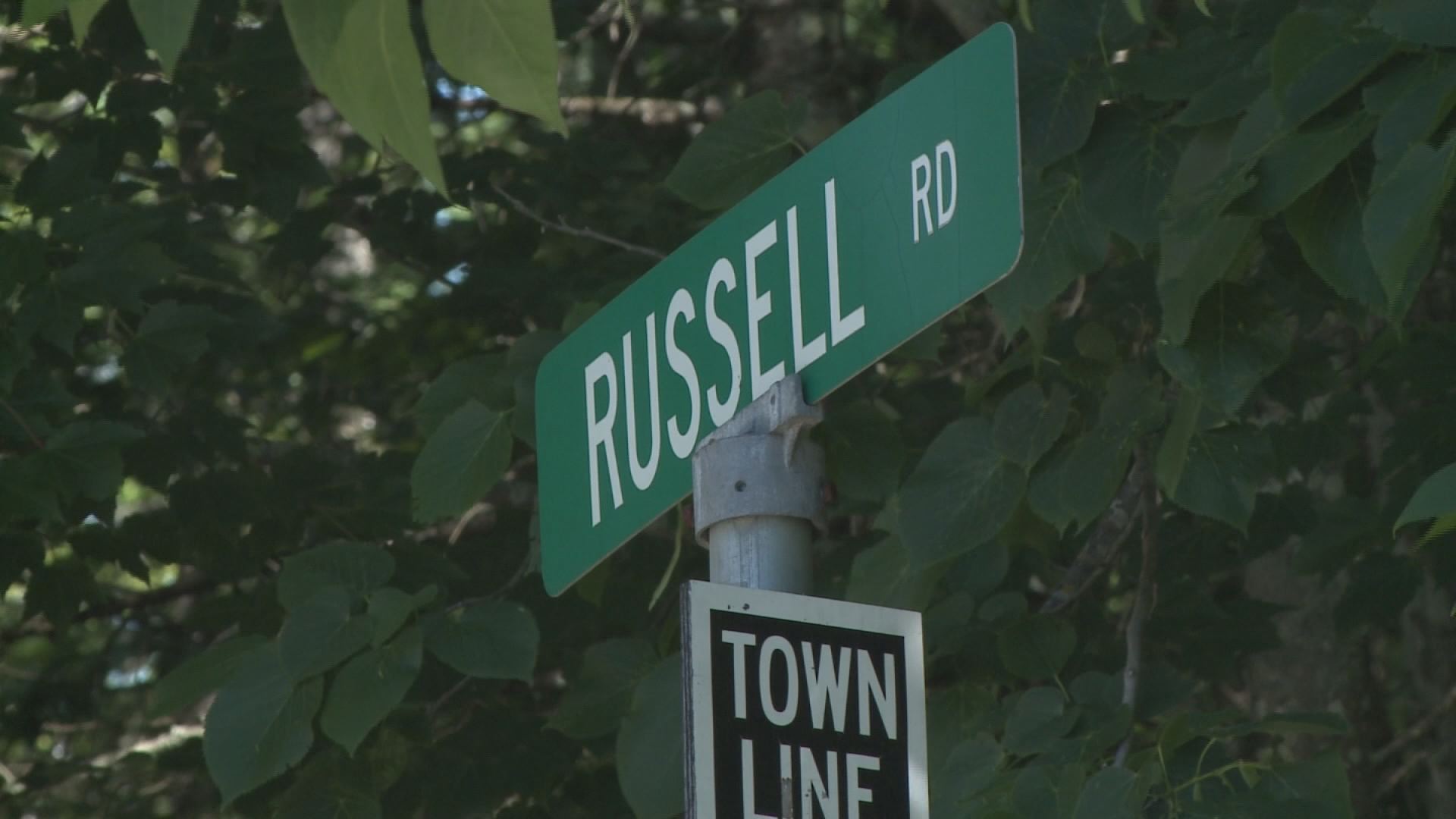 The autopsy on the killer, Carroll Tuttle, 51, who was shot and killed by officers will happen on Friday.
Police say Harvey Austin, who was shot by Tuttle, continues to be treated at Eastern Maine Medical Center in Bangor and is expected to survive.
Detectives continue to interview witnesses as they try to determine what motivated Tuttle.