UPDATE: Police say Liza Parker was found dead after a car crash in Old Town. Her two children were found safe and are being treated for minor injuries.
BANGOR, Maine (NEWS CENTER) — Bangor Police are asking for the public's help in finding a mother and her two children who were last seen Sunday.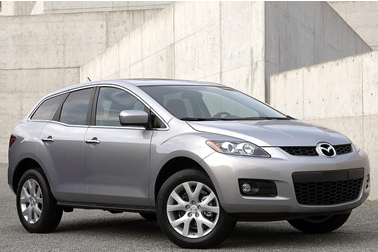 Police say 26-year-old Liza Parker, her 5-year-old son Mason Worcester and her 1 year-old daughter, Tiaona Robinson were supposed to be at a scheduled appointment and never showed. Police say that is uncharacteristic for Parker not to show.
They believe she could be in the Bangor or Ellsworth area. Parker drives a silver Mazda CX-7 with Maine plates 9018WD.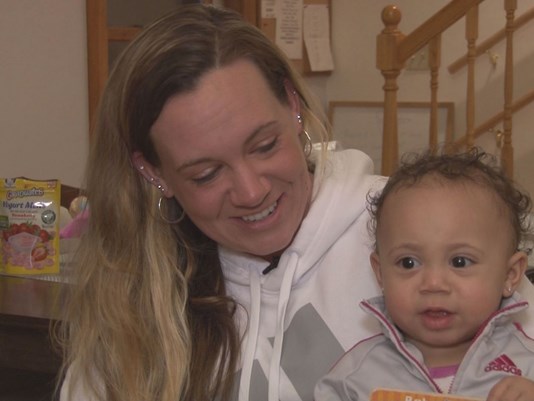 If you have seen Parker or her children, or know anything about their whereabouts, please contact Bangor Police at (207) -947-7384
►RELATED: "Hills House" gives addicted mothers a second chance
NEWS CENTER interviewed Liza Parker back in January as part of a piece on 'Hills House' in Ellsworth, which is a treatment center for mothers struggling with addiction.