AUGUSTA, Maine (NEWS CENTER) — Police say recent leads about a woman who went missing 41 years ago may connect her disappearance to a Maine inmate who died last month.
Albert Cochran served 18 years of a life sentence for the murder of another woman, Janet Baxter, who was killed in 1976. Her body was found in the trunk of a car in Norridgewock. Cochran died on June 27, 2017 at Penn Bay Medical Center at the age of 79.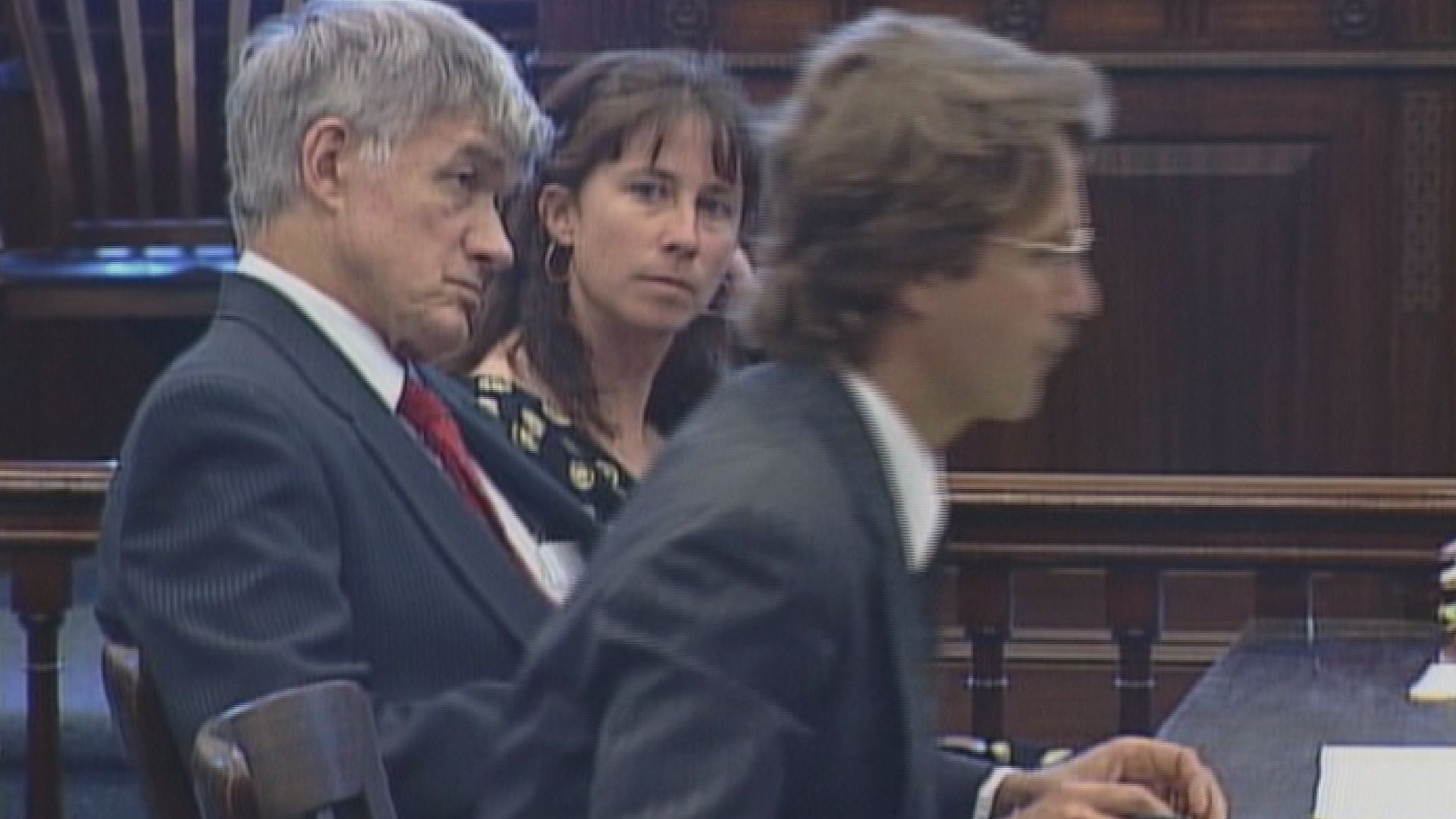 Cochran was also involved in several cases of violence against women.
RELATED: Link to missing person case dies with convicted killer
Cochran shared his home in Maine with Pauline Rourke who disappeared a few weeks after the death of Janet Baxter. Cochran was a prime suspect in her disappearance but was never charged.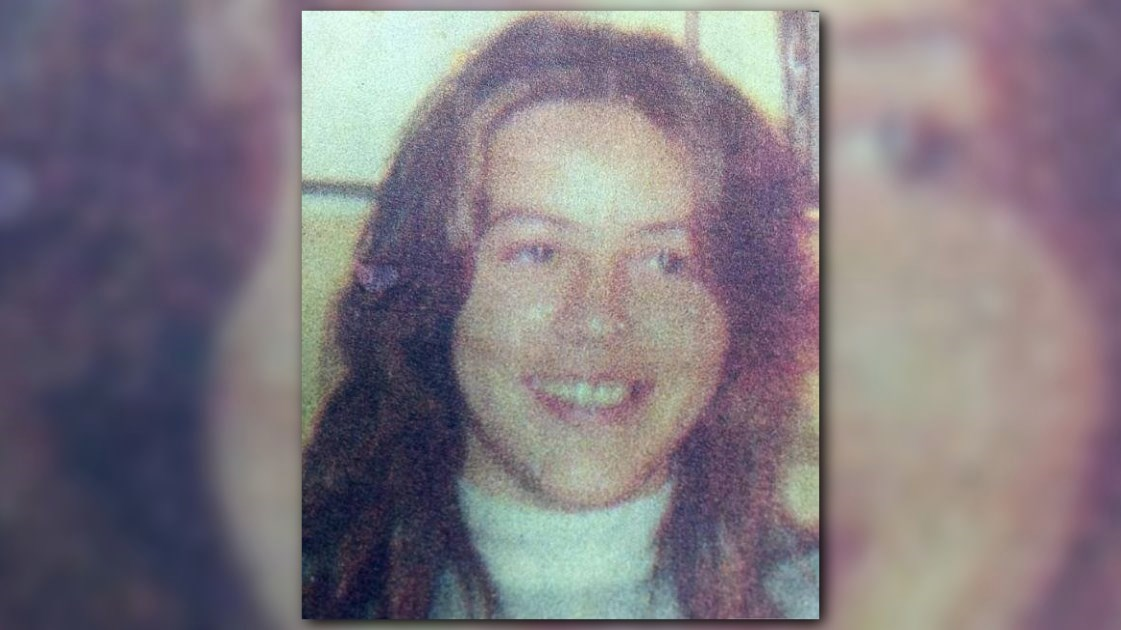 Pauline Rourke's daughter, Honey, was the last person to see her before she disappeared. Honey said Cochran once took her and her mother to the same spot where Janet Baxter was raped and killed.
"He kept saying this is where the woman died, they say she was down over the bank and she was wrapped up," Pauline said.
RELATED: Inmate suspect in 1976 disappearance of woman dies
While in jail, Cochran's health began to decline. He met with police and told them Pauline Rourke's body was in a well in the town of Smithfield, but searches for her were unsuccessful.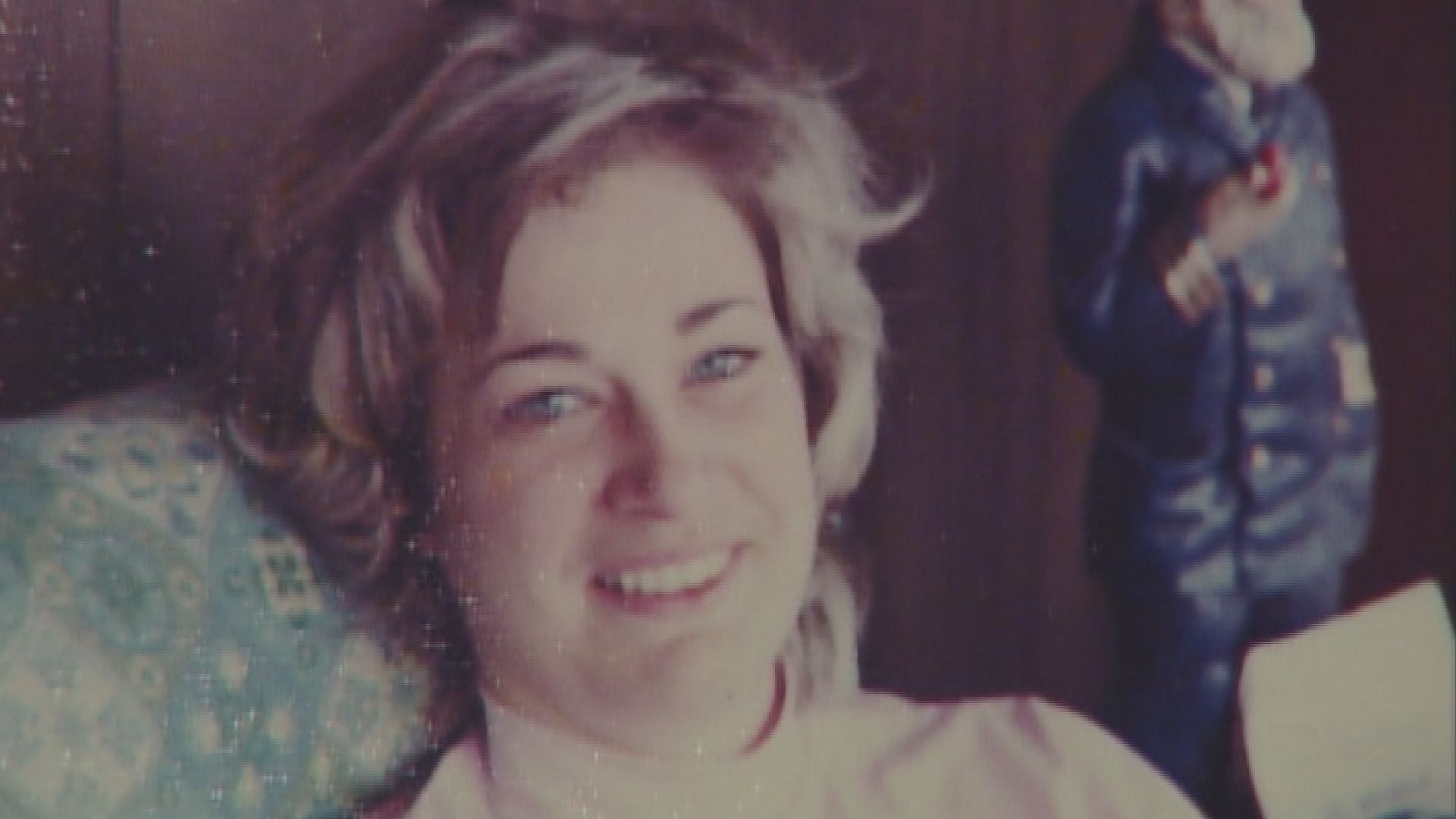 Since Cochran's death and NEWS CENTER's report his link to Pauline Rourke, State Police say they've received six to ten credible leads.The leads brought them back to the original site of interest in Smithfield-Mercer area.
State police have not found any remains of Rourke but are optimistic about the new information.
They also say they want to eventually meet with the Attorney General in order to determine what charges Cochran would have faced if still alive.