YORK, Maine (NEWS CENTER) — Police in York are charging a 32-year-old after he reportedly placed hidden cameras in multiple bathrooms in a rental home.
Police say Joseph McGrath of East Longmeadow Mass. was on vacation with friends and family renting a home in York and placed the four cameras in bathrooms to video friends and family staying with him.
Police say the victims include children and adults.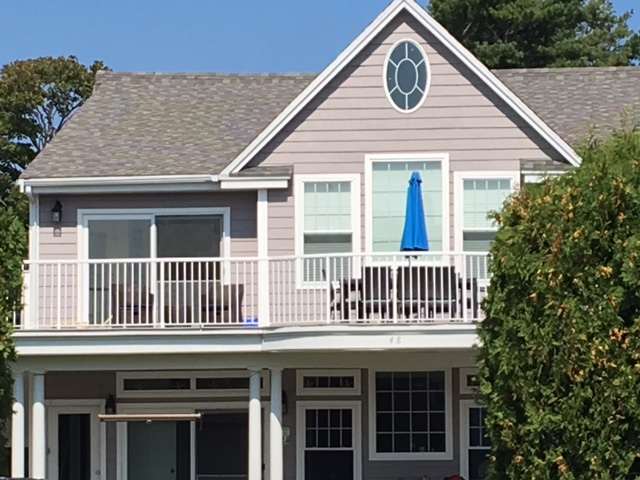 McGrath is being charged with Violation of Privacy, which is a class D crime and was issued a court date of 11/21/2017 at the York District Court.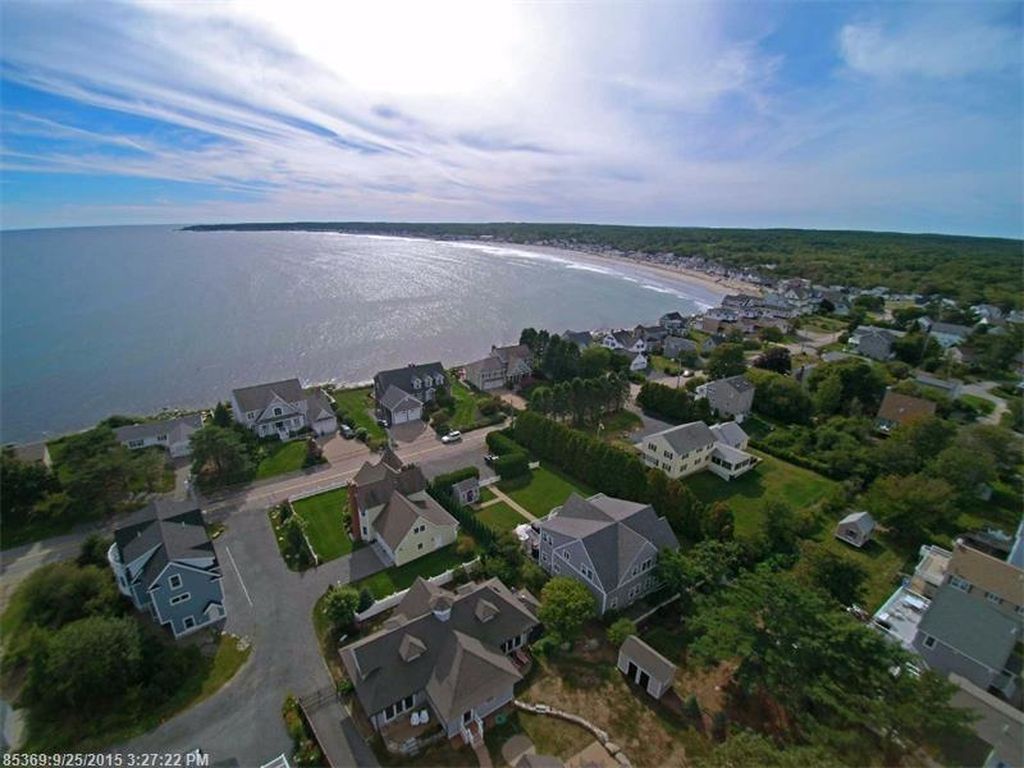 The York Police are asking if the public has any additional information to call them at 207-363-4444
Anonymous tips can be made through Seacoast Crime Stoppers at 207-439-1199, by logging on to www.seacoastcrimestoppers.org or sending an SMS text to CRIMES (274637) and include TIPSCS in the message.
Rewards are paid for information leading to an arrest and indictment.