BRUNSWICK, Maine (NEWS CENTER) — Police in Brunswick stop traffic Wednesday morning to help a family of young ducklings and her mother cross the street.
A concerned citizen told police the fluffy family was trying to cross at the intersection of Stanwood and Pleasant streets.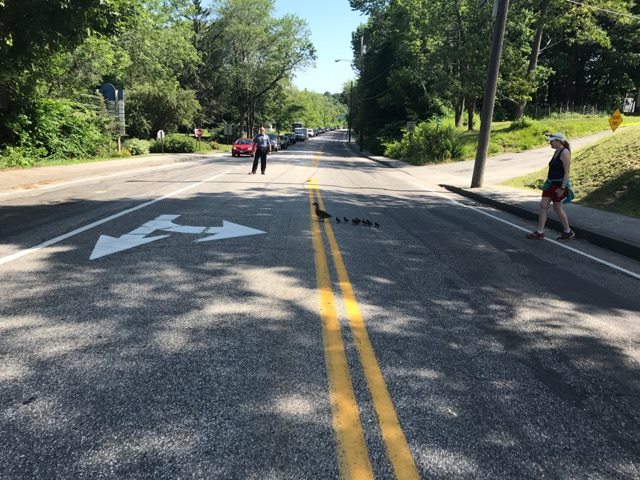 She told police one of the ducklings had fallen into the storm drain.
Police spared no one.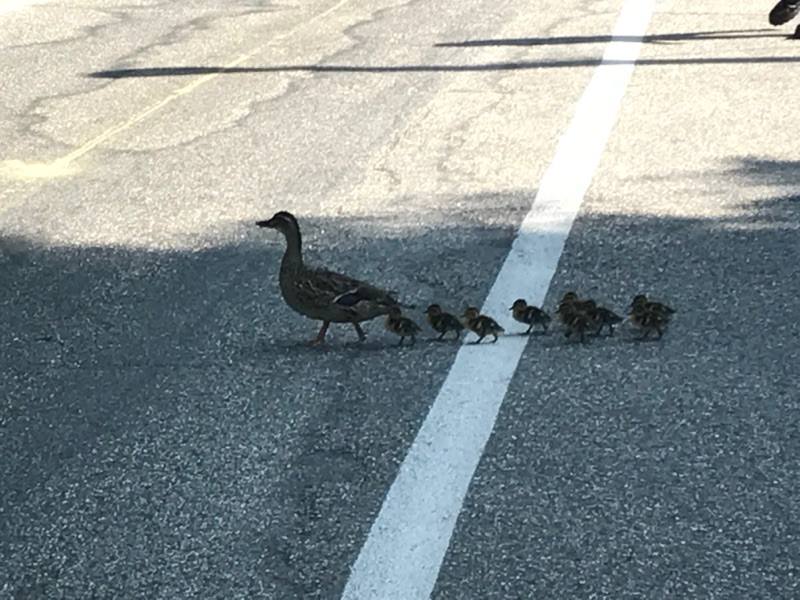 They called in the patrol division, criminal investigators, school resource officer, parking and animal control to help shut down traffic and rescue the duckling from the storm drain.
Police made sure the busy family was able to reach the river's edge and they took to their Facebook page to apologize to drivers for the delay.