UPDATE: Mykaia Minott has been found.
SOUTH PARIS. Maine (NEWS CENTER) — Police say they are looking for a missing 17-year-old who has not been seen since Friday afternoon.
Mykaia Minott was last seen around 2 p.m. at Oxford Hills High School on Friday.
Sgt. David Hall with the Cumberland County Sheriff's office says Mykaia was upset with her foster mother because she took her cell phone away. Police believe she may have run off with someone named Cody.
According to Mykaia's foster mother, Courtney Rae-Black, the teen has the mentality of a 12-year-old and is not able to care for herself.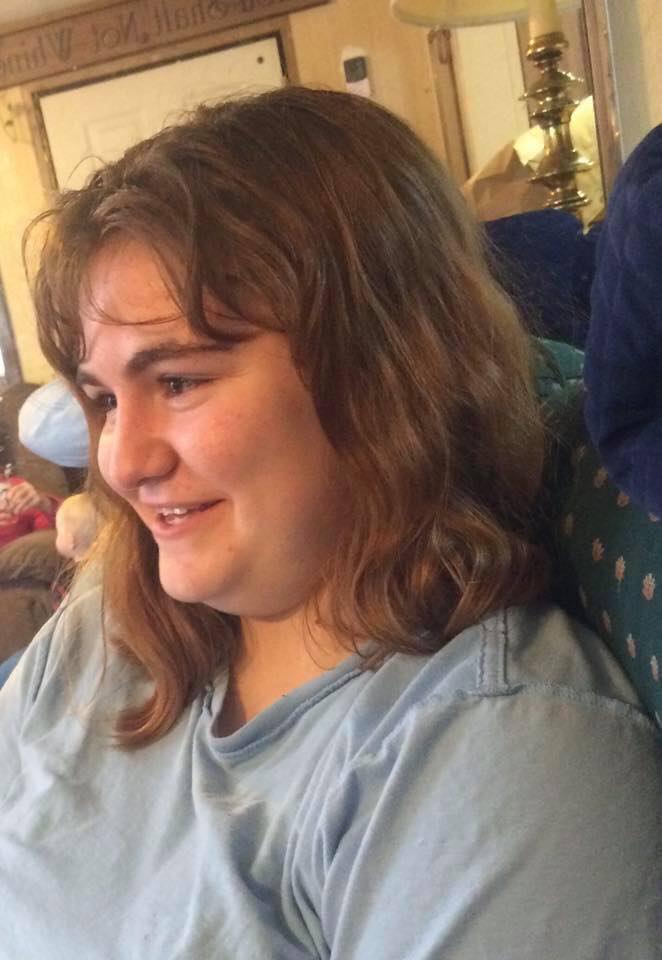 Police are asking if anyone has seen Mykaia or knows of her whereabouts to contact the Cumberland County Sheriff's Office at (207) 693-3369.