UPDATE: Waldo County Sheriffs Department says the body of Tanner Smith was found in Brooks.
PORTLAND, Maine (NEWS CENTER) — Police in Portland are searching for a 30-year-old man who never arrived home Friday night.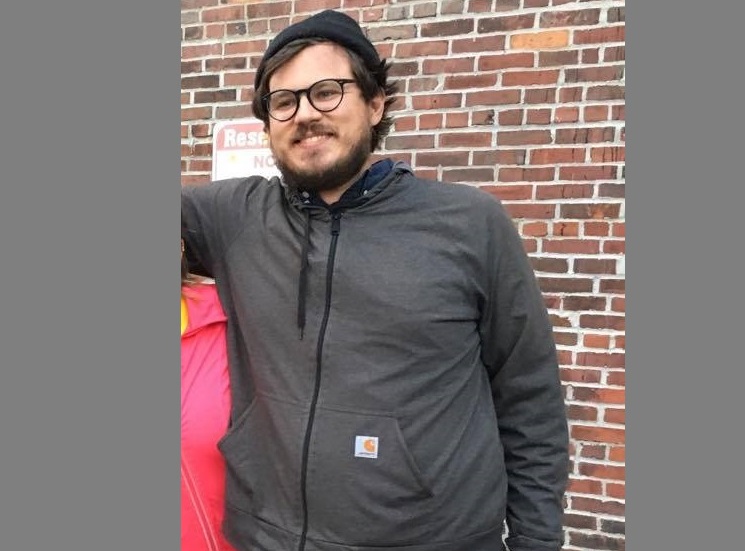 Police say 30-year-old Tanner Smith left Unity Friday afternoon and drove to his home in Portland. His wife says he never came home and she is very concerned for his well-being. She also said he left his cell phone behind in Unity so they are unable to track him down that way.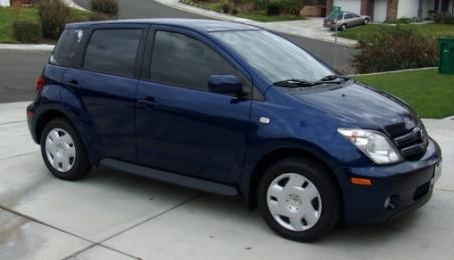 Police say he was last seen in his Blue 2006 Toyota Scion. Smith is described as 5 feet 9 inches tall and 225 pounds. He has brown hair and blue eyes. If anyone has any information on Tanner Smith they should contact the Portland Police Department at 874-8575.