CASCO, Maine (NEWS CENTER) — A police cruiser driven by a Cumberland County Sheriff's Deputy was one of the cars involved in a crash in Casco on Thursday morning.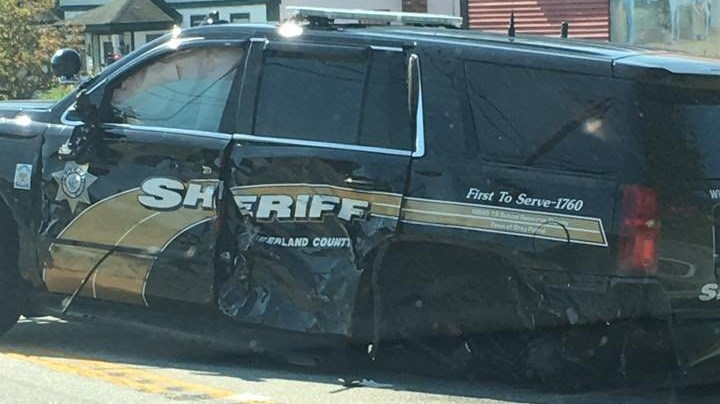 Emergency dispatchers said the deputy checked in to report the crash near 820 Route 302 in an area known as Watkins Flats.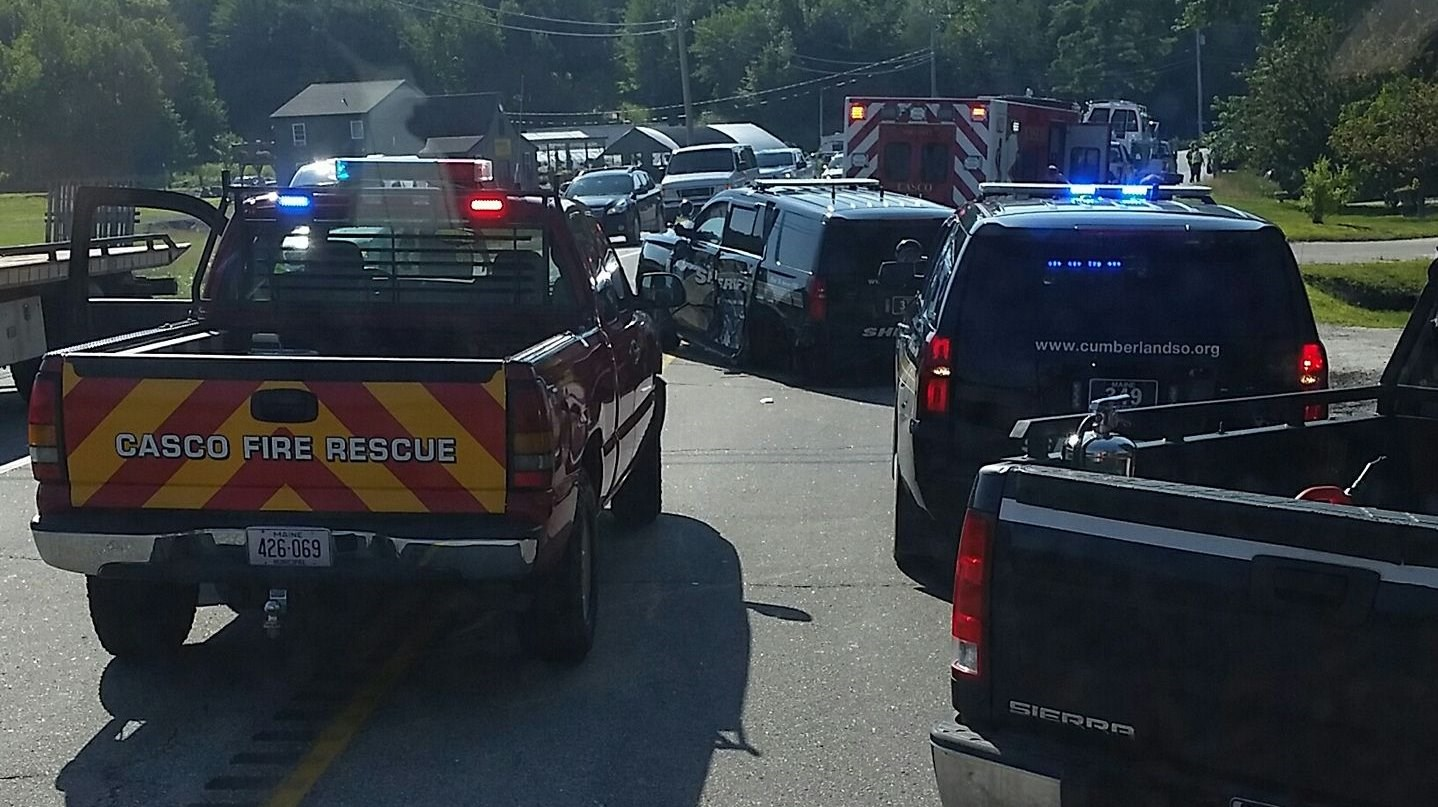 The sheriff's office said Deputy Patrick Ferriter was driving west on Route 302 when Patricia DeWolfe of Florida crossed the center line and hit the patrol car, according to witnesses, with her Food Taurus.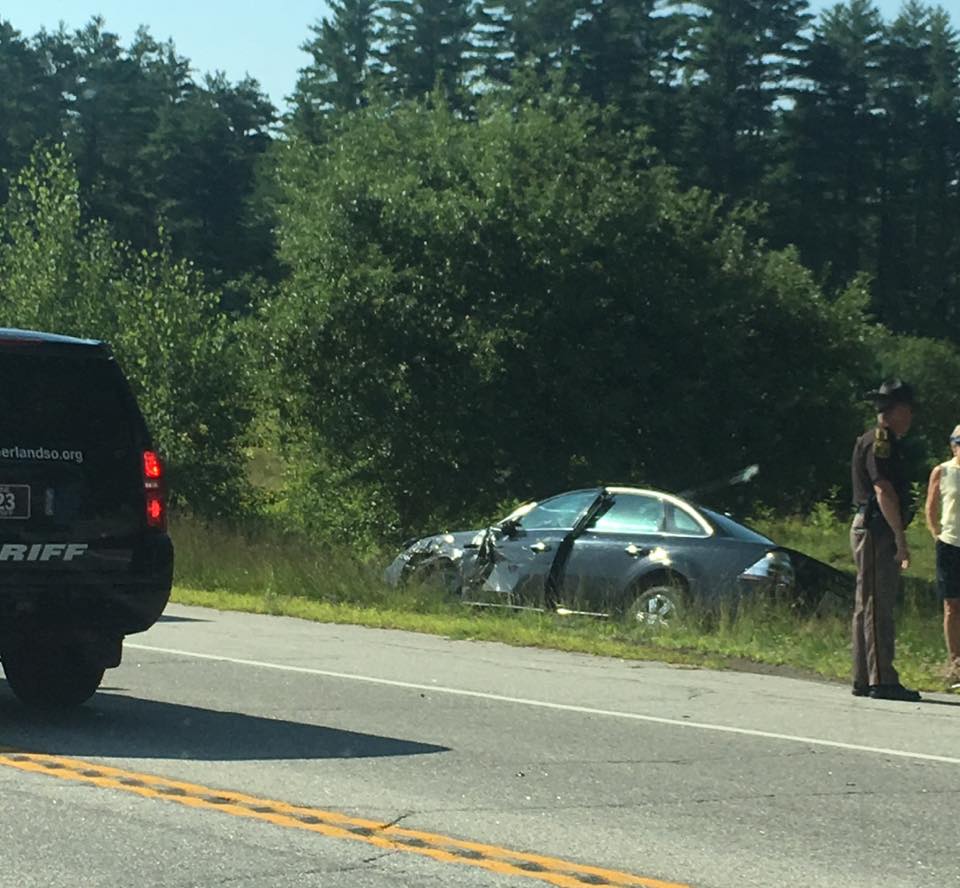 Police say the neither Deputy nor DeWolfe were injured.