PORTLAND, Maine (NEWS CENTER) — Police are asking for the public's help in finding the person who killed a 54-year-old homeless man.
On Sunday, Sept. 10, Portland Police found Sunao Thomas Yamada Jr. dead in front of 19 Temple Street.
The medical examiner has determined that Yamada was the victim of a homicide. Police are not releasing the cause of death at this time.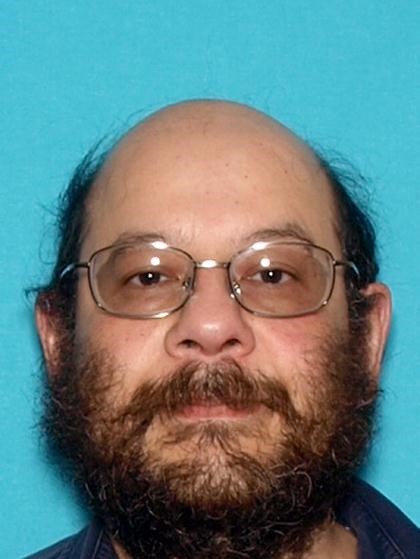 Police say Yamada was homeless and spent most days and nights int he area of Temples Street and Monument Square.
Police believe he was killed around 3:20 a.m.
Around that time he was seen with a white male, 25-30 years old, 6'-00", thin build with short dark hair.
If you have any information please contact the Portland Police Department at (207) 874-8575.