PORTLAND, Maine (NEWS CENTER) — Portland Police are asking for the public's help in finding the person they believe killed a homeless man.
Sunao Thomas Yamada Jr was found dad on Sunday, Sept. 10 at 4:43 a.m. in front of 19 Temple Street.
Police have released a sketch of the person they believe is responsible.
Police say Sunao was killed around 3:20 a.m. and around that time he was seen with a white man, 25 to 35 years old, about six feet tall, thin build with short dark hair.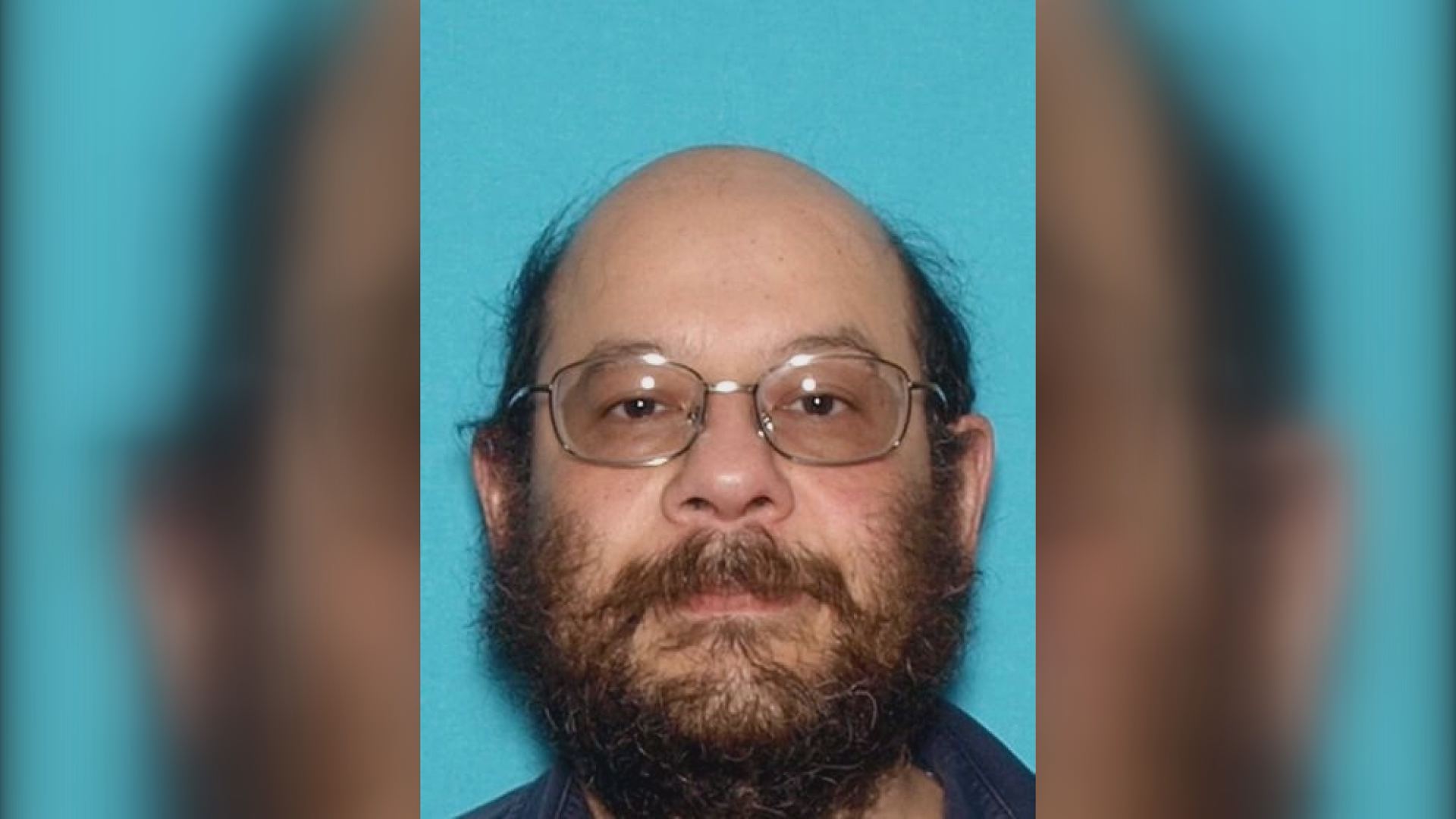 The sweatshirt had a white logo on the front left chest and a large white circular logo, with lettering along the top on the back of the sweatshirt.
Police ask if you recognize the person or have any information that would help investigators, please call the Portland Police at (207) 874-8575
RELATED: Police asking for help in finding homeless man's killer