LEBANON, Maine (NEWS CENTER) -- A Lebanon man was seriously injured Wednesday morning when his pickup truck collided with a tractor-trailer on Route 202, State Police say.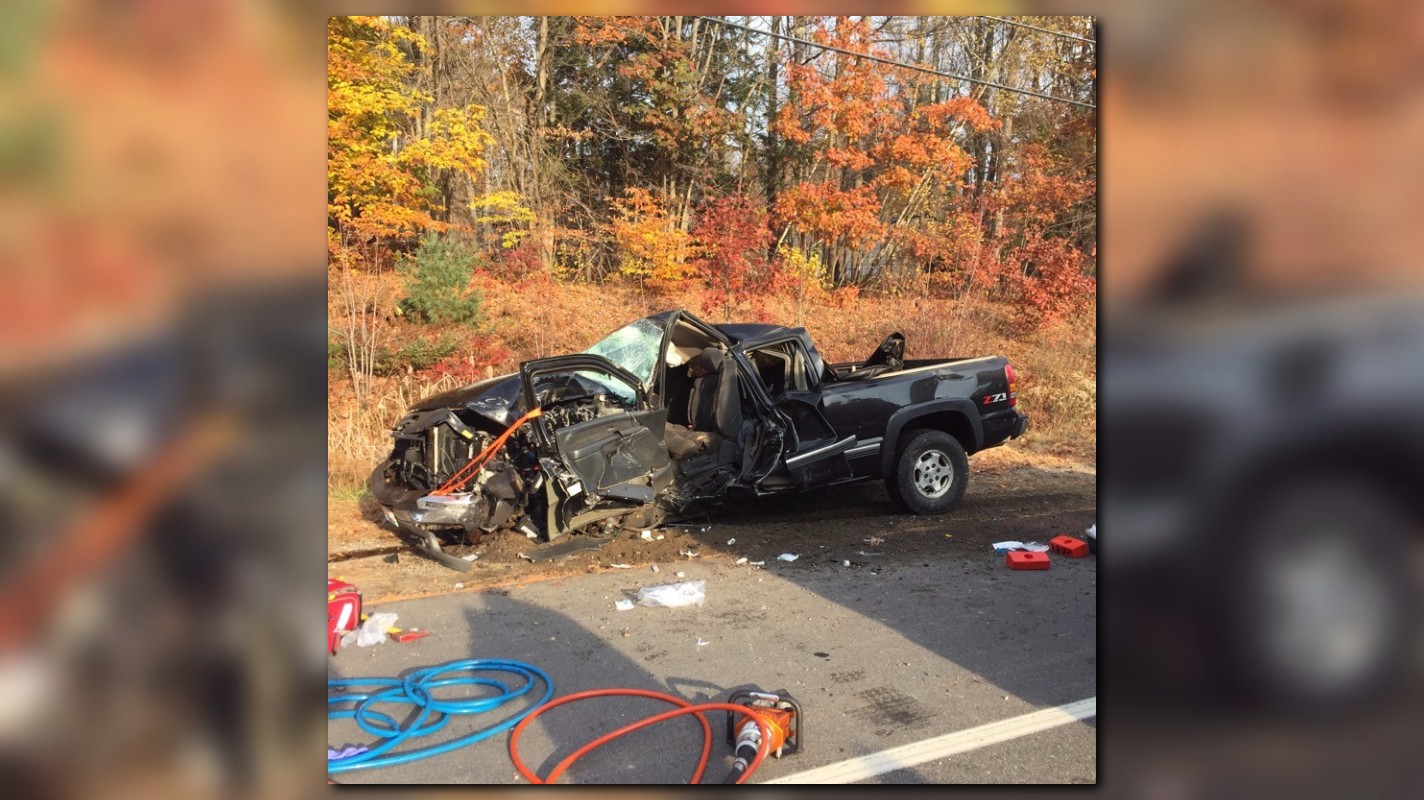 The crash took place at 8:40 a.m. at the intersection of Rt. 202 and Maple Street. 33-year-old Luke Fleurant pulled out of the side street and into the path of the tractor-trailer, which was driven by 59-year-old Glenn Kimball of Lebanon. He was not injured.
A Lifeflight helicopter transported Fleurant to Maine Medical Center in Portland.
Lebanon and Sanford Fire Departments responded to the scene, as did Sanford Police.