SANFORD, Maine (NEWS CENTER) — Multiple patrons were hurt Tuesday when a car involved in a three-vehicle collision crashed into an iconic diner in Sanford.
Sanford police said the three vehicles collided at the intersection of Pioneer Avenue and Washington Street at about 3:36 p.m., sending one car straight into the back end of Third Alarm Diner.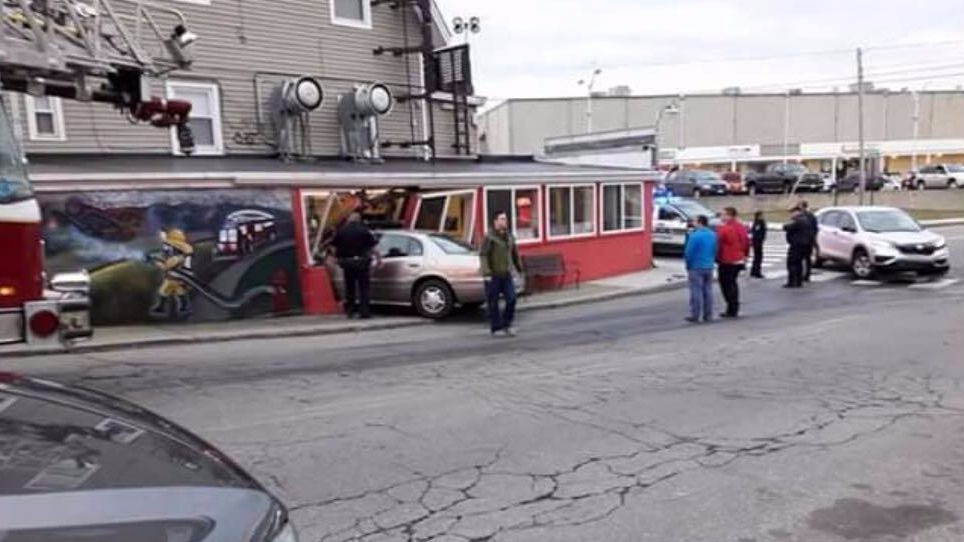 One patron was taken by LifeFlight to Maine Medical Center after being initially transported to Southern Maine Health Care's Sanford campus. That patient was described to police by officials as being in serious condition.
Police later arrested the driver of the car that struck the diner. Mark Nolet, 28, of Sanford, was charged with operating without a license.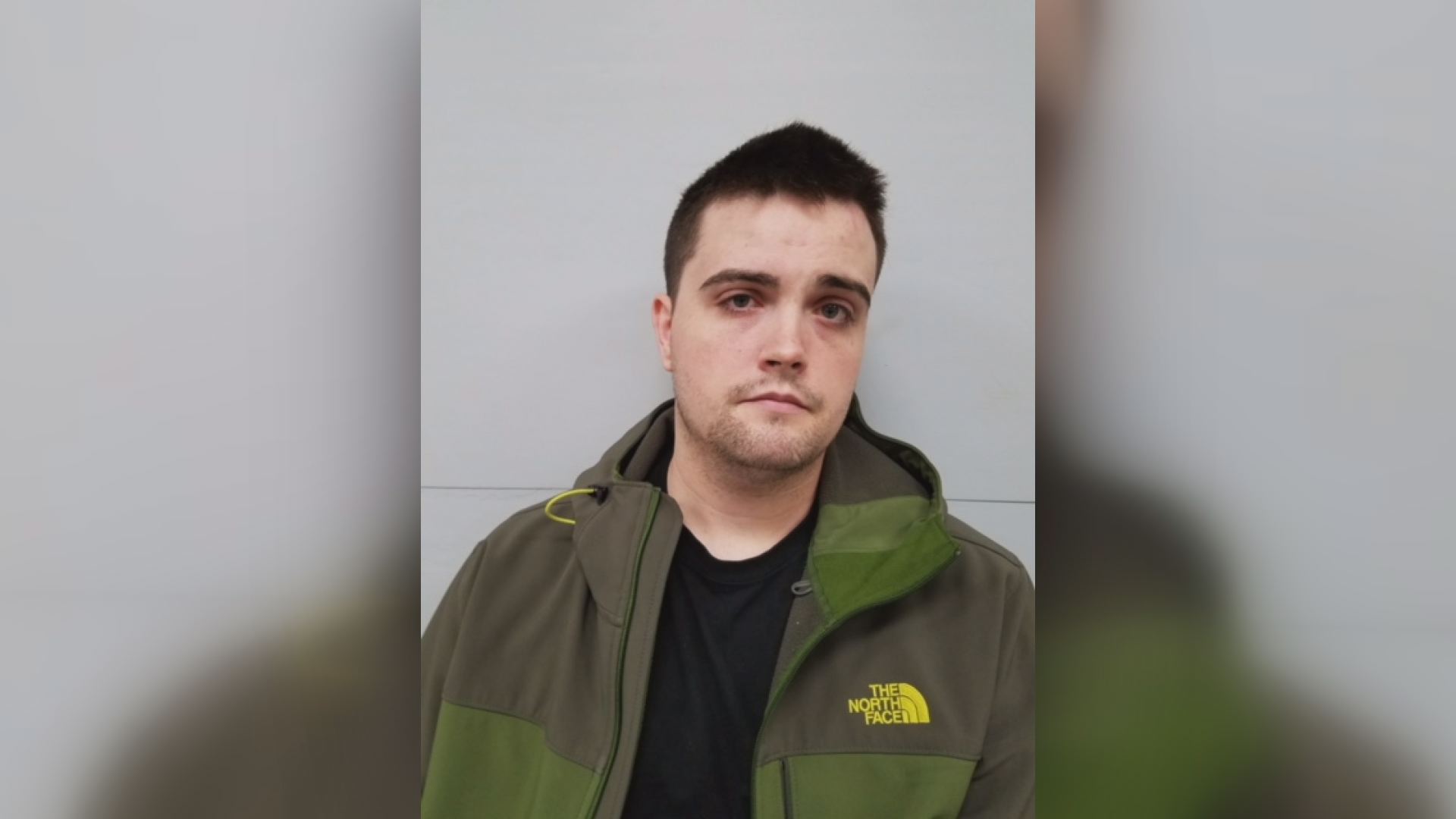 Police said the diner sustained extensive damage and will be closed until repairs can be made.
A cause has not yet been determined but police are continuing to investigate.