***UPDATE*** The U.S. Coast Guard called off its search of Portland Harbor after learning that the kayak's owner had reached shore safely
PORTLAND, Maine (NEWS CENTER) — An overnight search stretched into Monday morning after an empty kayak was found drifting on Portland Harbor.
The kayak sighting in the area of Fort Gorges was called in to the U.S. Coast Guard around 8:40 p.m. on Sunday.
Once they had a chance to examine the kayak, Guard members determined it was a Pelican brand watercraft, orange in color, about 10 feet long and able to seat one person.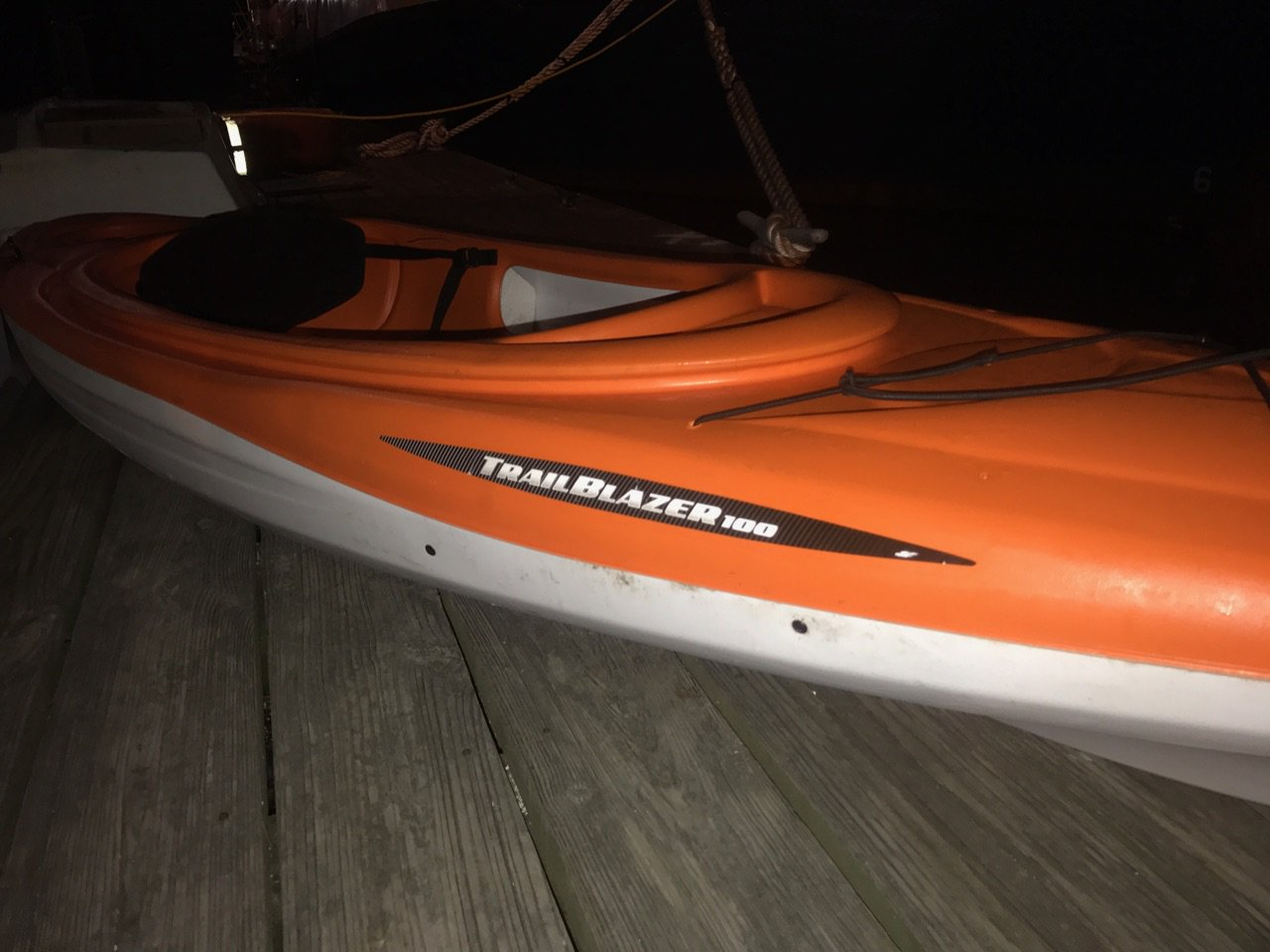 A watch and cell phone were found in a bag on board the kayak; the phone was broken preventing Guard members from tracking the owner.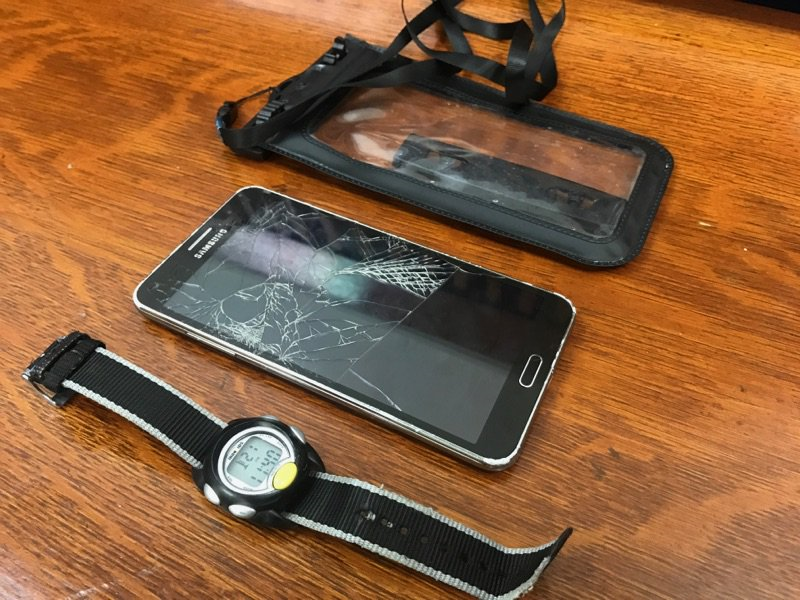 Even though no reports of a missing or overdue boater have been reported, the Coast Guard said it doesn't take any chances when the possibility is raised.
A Coast Guard vessel has been searching the waters in the area where the kayak was found since its discovery and a nearby island.
A helicopter from the station in Cape Cod is also helping in the search. Additional assistance has been provided by the Maine Marine Patrol, Portland Police and Fire Departments, as well as private boaters.