ORLAND, Maine (NEWS CENTER) — Darryl Stewart, also known as 'Deko' has been cutting hair since he was just a little boy.
With the flick of the clippers, he can make someone's day.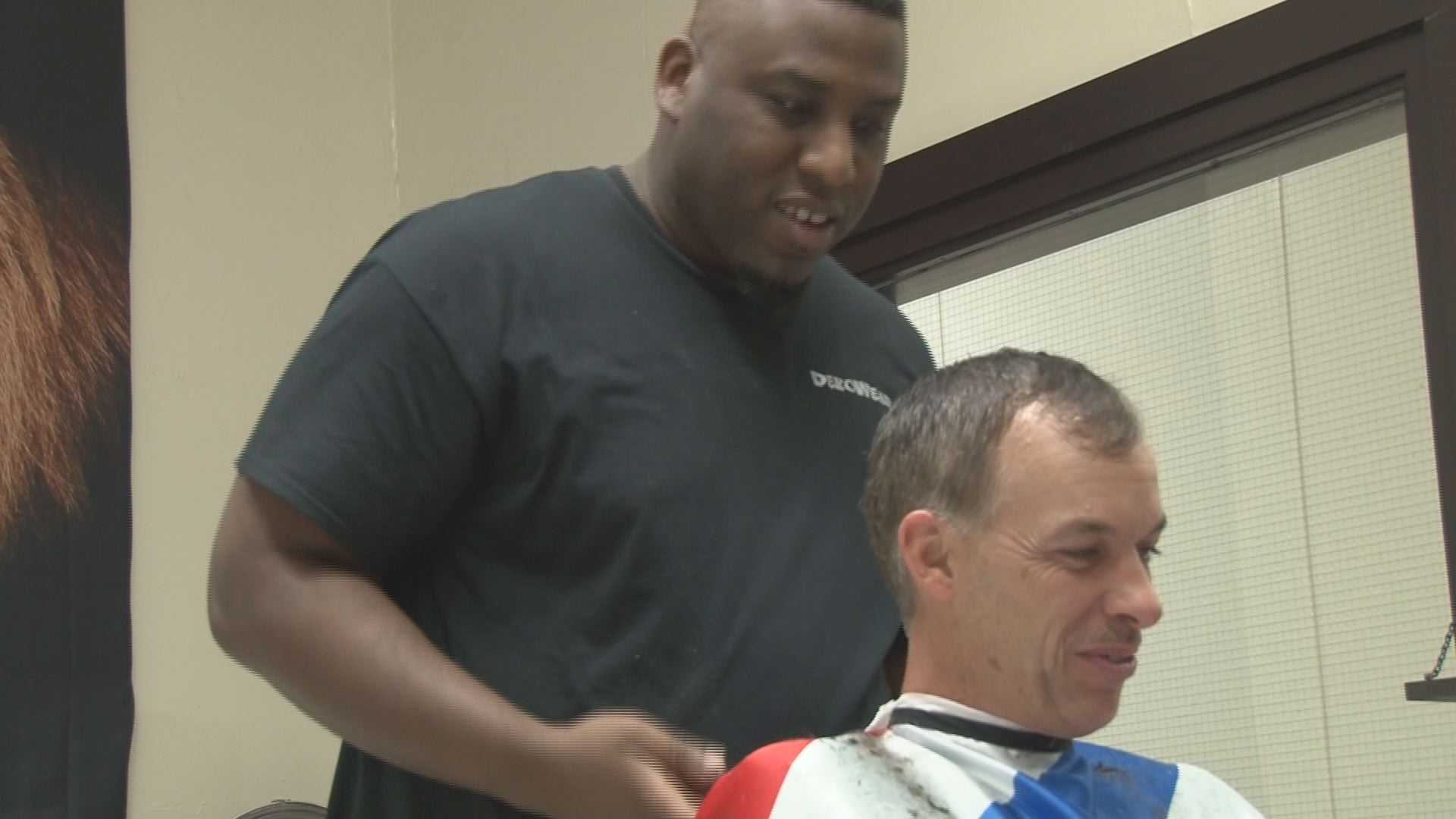 "A haircut can be the difference maker," Stewart said. "It's that extra self-esteem boost. You feel good."
He said he started with shaving his grandfather's head.
"It went from that to cutting my own hair and next thing I know I'm cutting my friends' hair," Stewart said.
As time passed, all of that fell to the wayside. Stewart moved to Maine and worked in the Bucksport mill. Then the mill closed in 2014.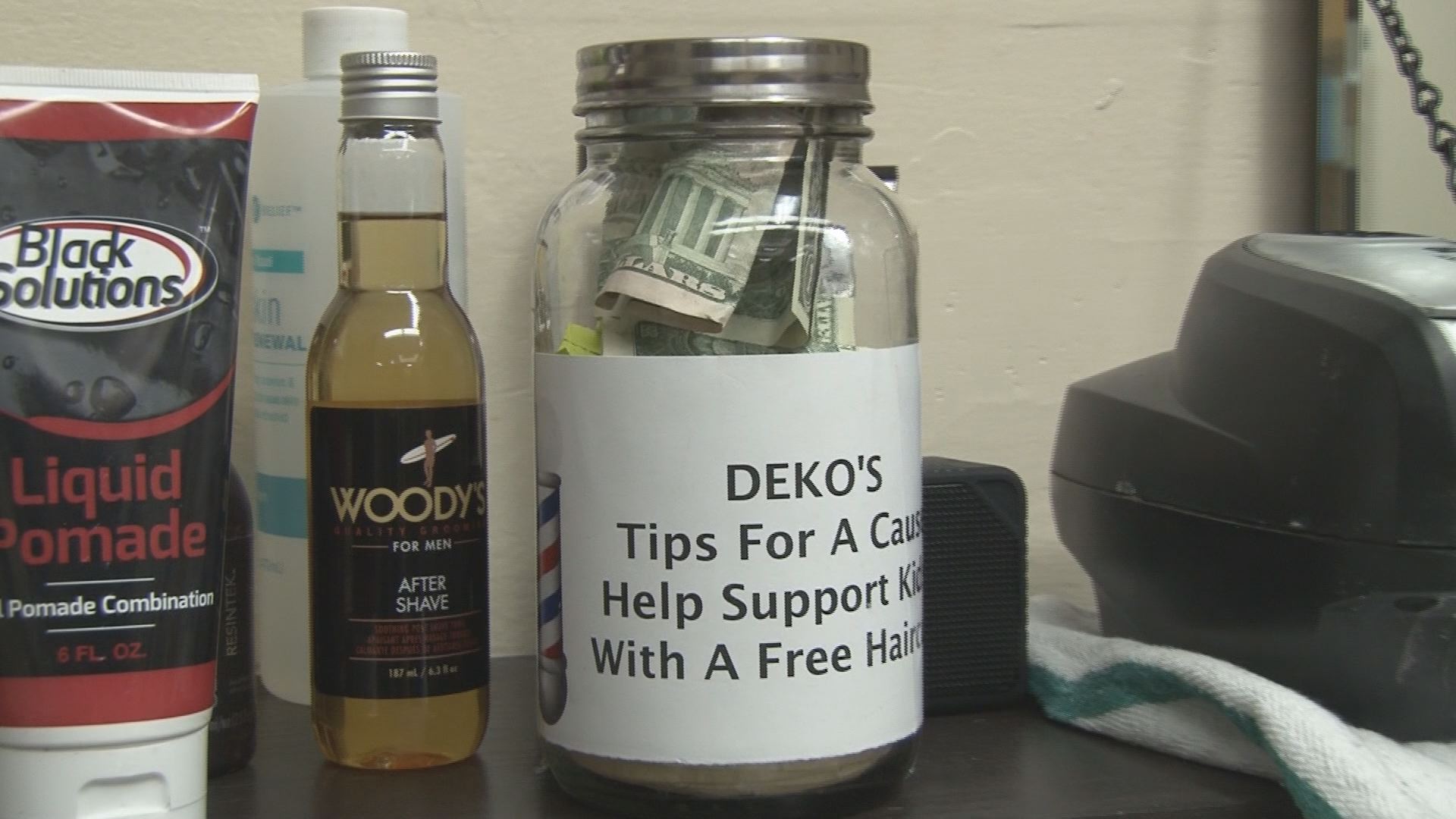 "I was just thinking about what am i going to do next and it just made sense," he said.
Where most would have thrown in the towel, Stewart saw an opportunity. He was able to go back to cutting hair.
"It's not a job for me. I'm just doing what I love," he said.
Now, he hopes to use his passion to help others.
"Help kids who can't afford a haircut be able to get a haircut," Stewart said.
It's called 'Tips for a Cause'—taking all of his own tips and using the money to give haircuts to kids in need.
"It's what we do for kids," he said.
Stewart has partnered with the Bucksport area schools asking that vouchers be given to students who have done well in class or might have trouble paying to go to the barber.
"I love cutting hair and if that's my way I could contribute to society this is the way I love to do it," Stewart said.