SACO, Maine (NEWS CENTER) — Three people were arrested Tuesday morning and one man escaped after a seven-hour standoff with police at a motel in Saco.
Police were at Brookside Motel on 30 Ocean Park Road since 2:00 a.m. Tuesday where they evacuated all guests at the motel as they spoke with individuals who remained inside a room and refused to come out.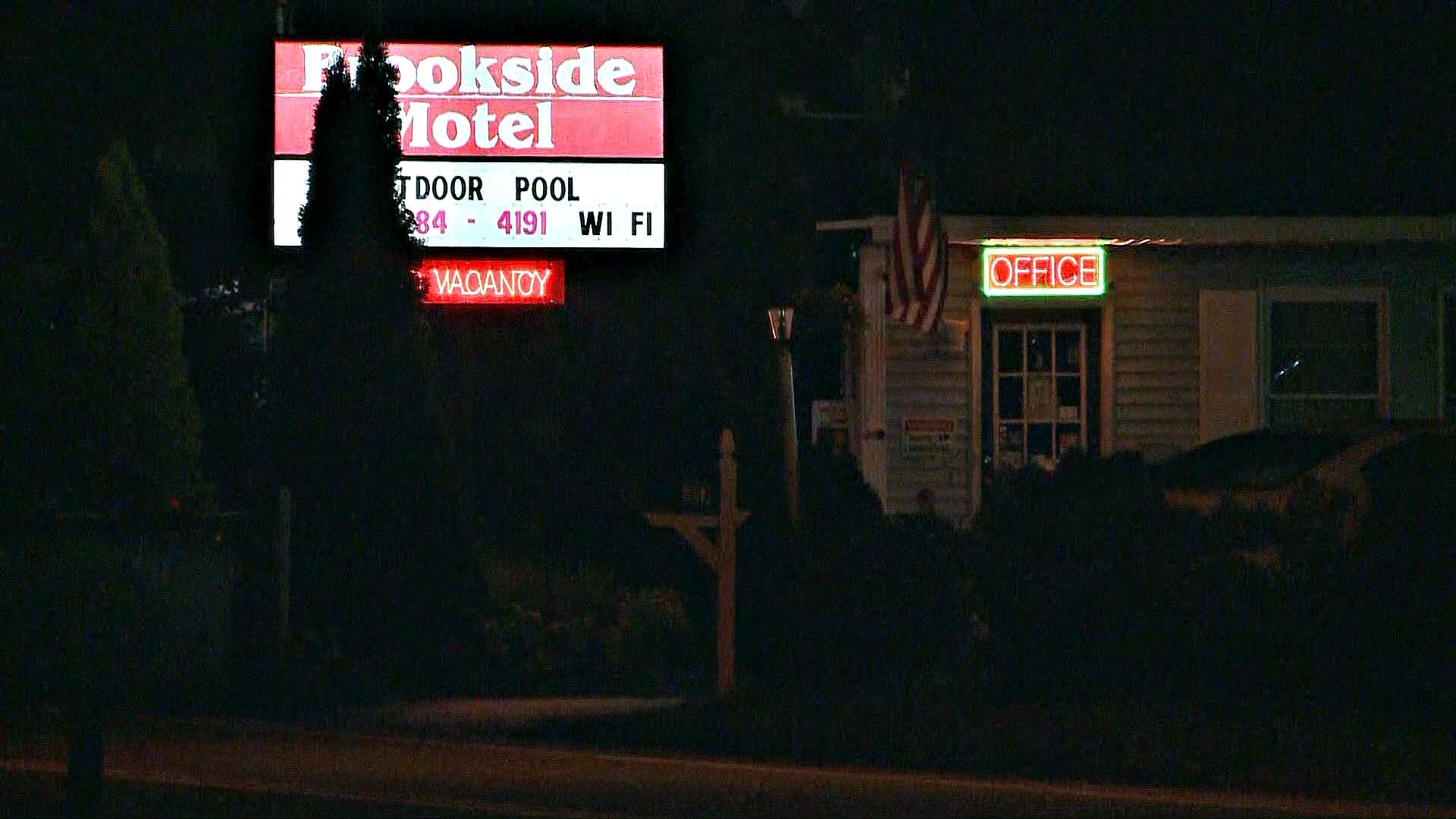 By 9:00 a.m. police got inside the room where three people were and arrested two of them. One man escaped through a window before police arrived on scene. One handgun was found outside the window were the man escaped.
A woman surrendered earlier in the morning to police from the same hotel room and was later arrested.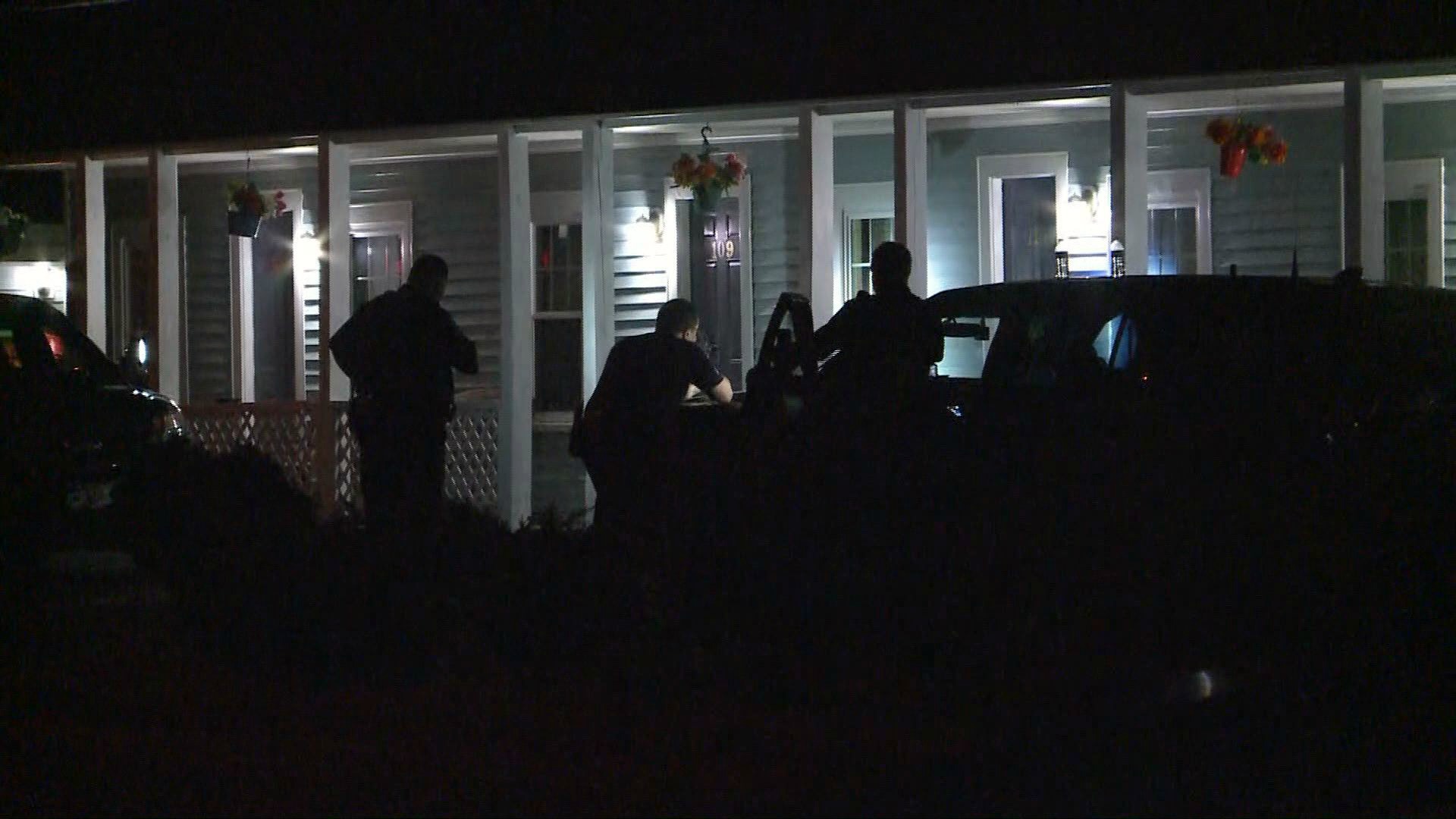 The SWAT team was on scene and at times police had their weapons drawn. Saco Deputy Police Chief says the people had warrants out for their arrest.
Police blocked off Ocean Park Road from Paul Street to Coolidge Avenue during the standoff.