BUCKSPORT, Maine (NEWS CENTER) — Police in Bucksport have arrested a man for shooting two others Wednesday night, Oct. 25.
Police say 26 year-old Cory Turcotte shot two men in a parking lot around 8:30 p.m near Wright's Orchard off Route 46 or Duck Cove Road, within a quarter-mile from Hancock Pond.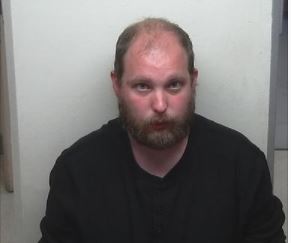 The two men who were shot, were taken to Eastern Maine Medical Center with gunshot wounds.
While police continue to investigate exactly what happened, Bucksport Police Chief Sean Geagan told NEWS CENTER the shooting was "possibly drug related".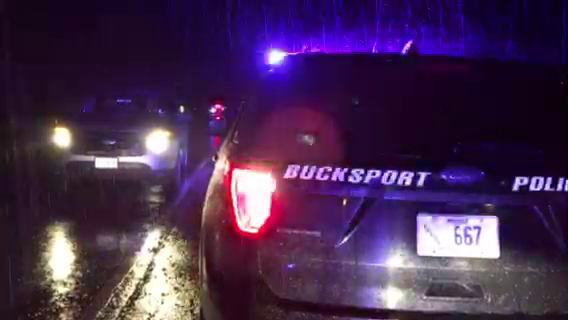 Geagan said the men had a "pre-arranged meeting" and said it was an isolated incident and that the public was never in danger.
Turcotte is being held at the Hancock County Jail and being charged with aggravated assault.