BANGOR, Maine (NEWS CENTER) -- The happy pictures that Stephen King posted online Monday stand in contrast to the painful memories the day holds for him.
On June 19, 1999, a van hit King as walked along the shoulder of Route 5 in Lovell. His extensive injuries included a collapsed lung, a broken hip and multiple leg fractures requiring several surgeries.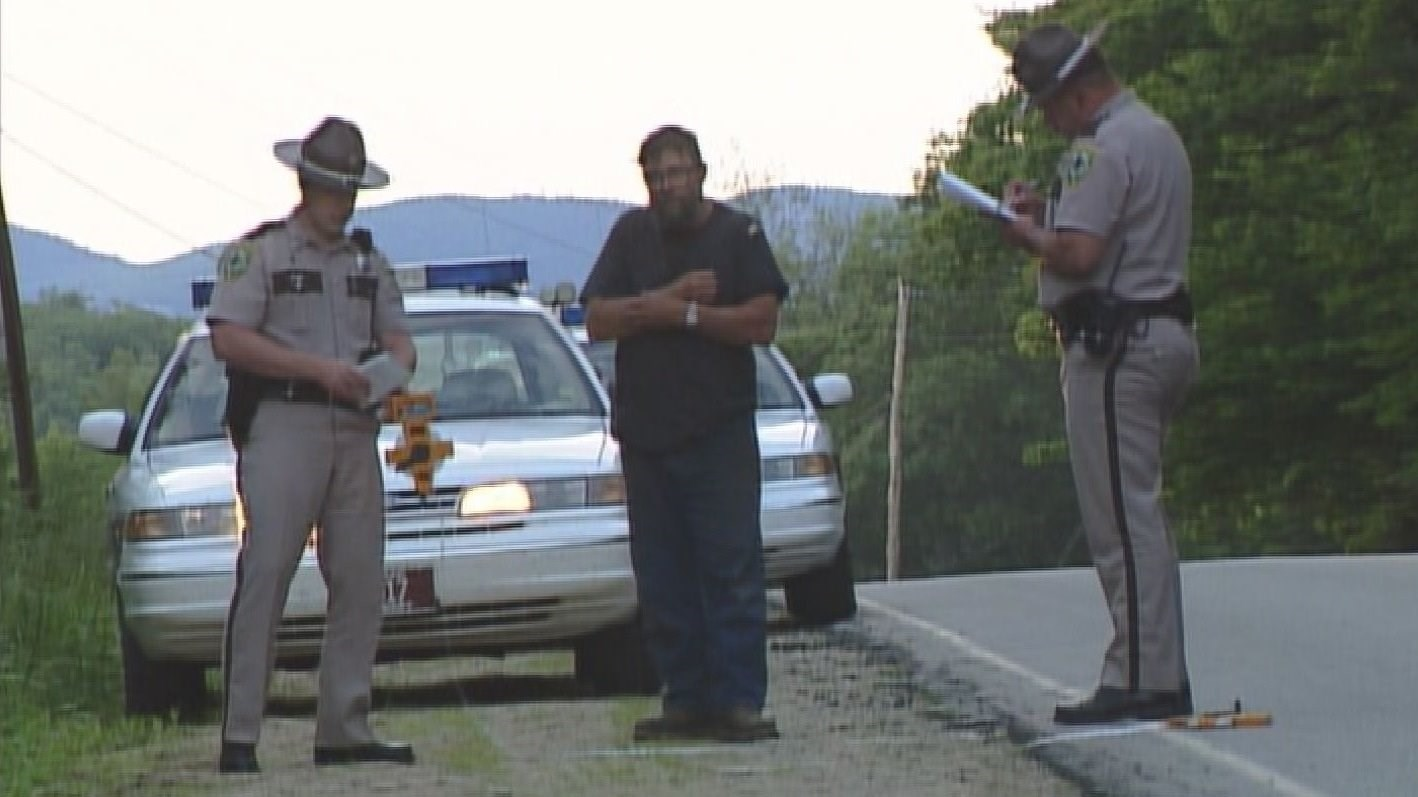 King wrote about his ordeal in his book On Writing. And some of his experiences during his months of recovery also found expression in the novel Lisey's Story.
Car crashes already figured prominently in King's writing even before he become a victim of one. In the book Misery, a renowned writer shatters his legs when his car careens off a snowy mountain road. Both Christine and From a Buick 8 feature cars imbued with supernatural power.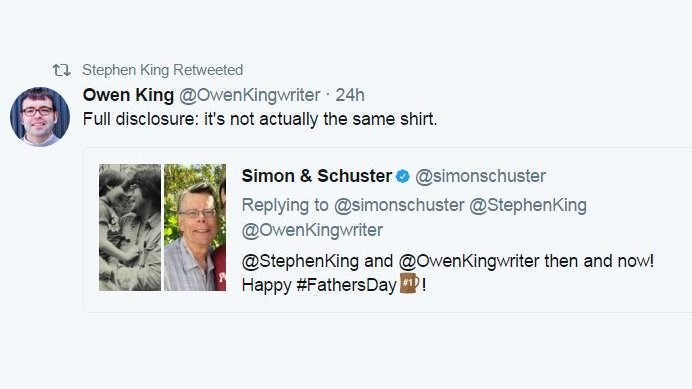 Eighteen years have passed since the crash. As the anniversary unfolded, King shared a memory with his followers on Twitter. But it wasn't about the crash. Instead he chose to retweet a picture from his son's Twitter feed that showed them at two different points in their life, and in both cases they were smiling.