OLD ORCHARD, Maine (NEWS CENTER) — Old Orchard Police Department had to say goodbye to a long-time member of their team.
Captain David Hemingway said K-9 Gunther, who had been with the department for 9 years, died Monday evening after a sudden medical issue.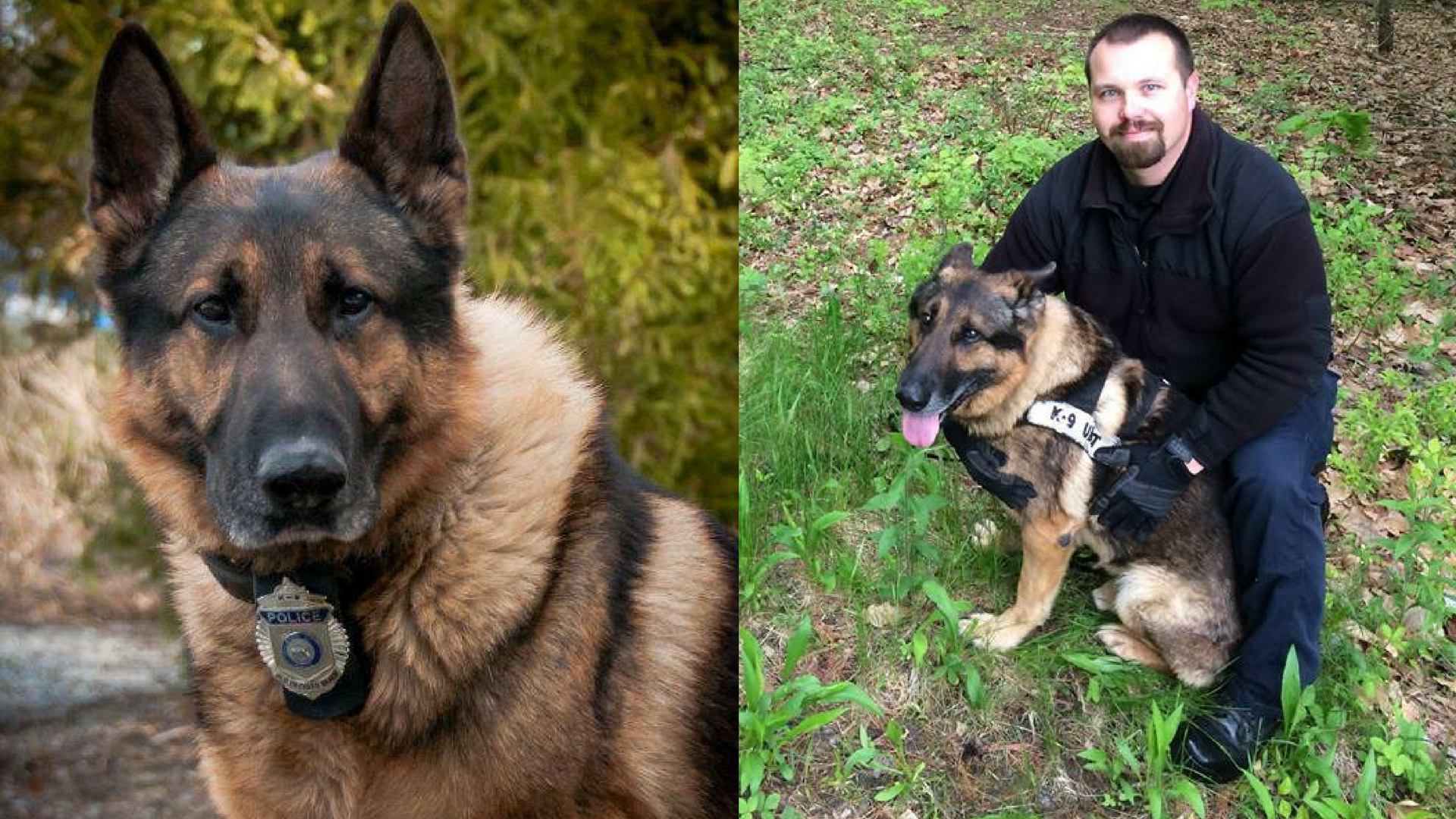 Hemingway said Gunther had retired earlier this year and was not actively working for the police department but would still visit.
Gunther helped police in southern Maine on drug cases, searches for suspects, a bank robbery and missing persons throughout his career.
"Gunther will be missed by his handler Officer Christopher St. Pierre and his law enforcement family here at the police department. Rest in peace Gunther."
Captain Hemingway said Officer St. Pierre was in the process of getting and training another police dog for the Old Orchard Police Department.