KENNEBUNK, MAINE (NEWS CENTRE) -- October is National Adopt a Shelter Dog month. There are many dogs at shelters around the state that are in need of a loving home.
The Animal Welfare Society in Kennebunk has lowered the adoption fee to $99 for some of their dogs that have been in the shelter for a few weeks.
If you have a big heart and some patience Mama, an American Bulldog mix is in need of a loving family. She is deaf, but she is extremely smart. She knows more than a handful of tricks and she is potty trained. She is 2-years-old and willing to learn anything if you've got the time and the treats.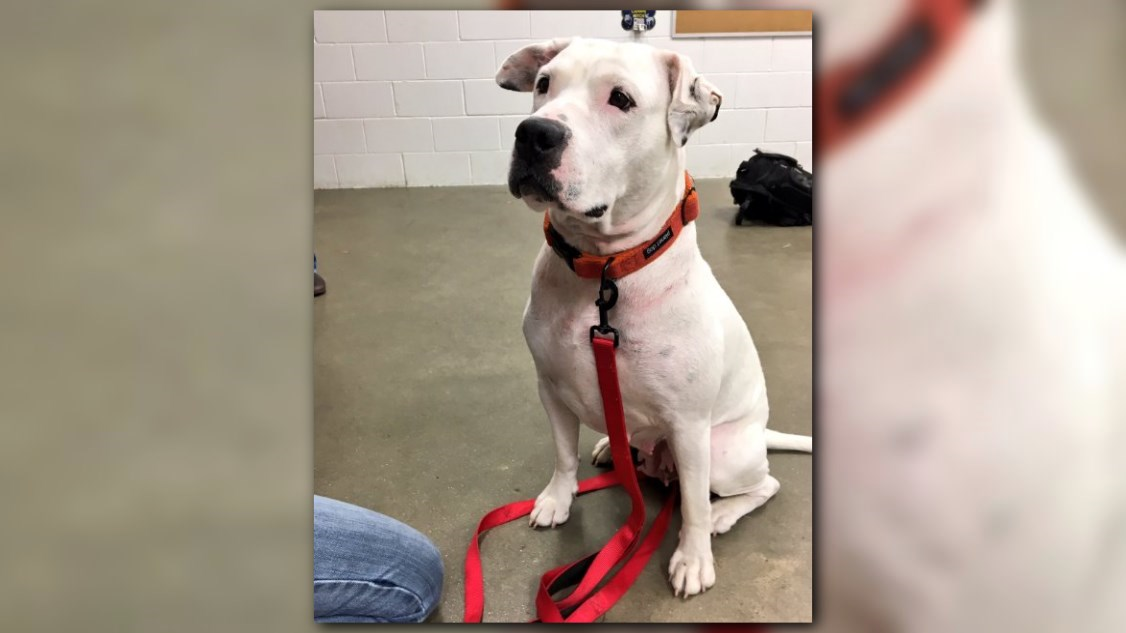 For those who see age as just a number Gunner, a Rhodesian Ridgeback mix would be the perfect companion. Although he is 11-years-old you wouldn't know it, but his spunky, energetic and happy personality. He's active, but doesn't mind laying around if it involves a belly rub. He came to the shelter as a stray and deserves a loving home.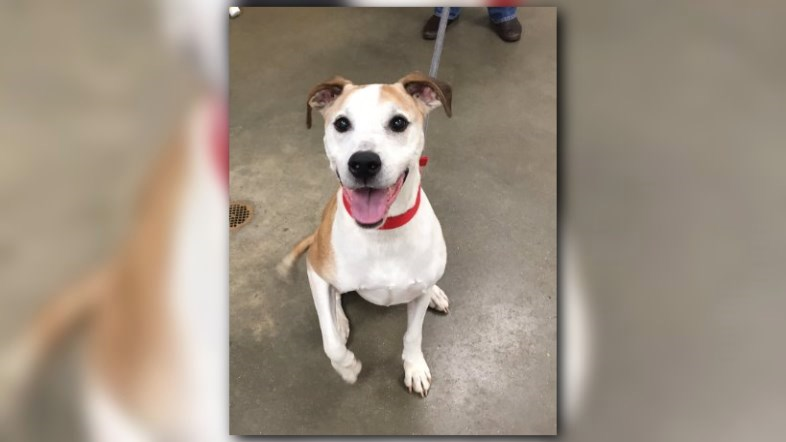 For more information on adoptable dogs at the Animal Welfare Society visit their website.