OLD ORCHARD BEACH, Maine (NEWS CENTER) -- "I was walking her late at night, and Bailey was sniffing at him and pawing at him and I was like, 'What is that?'"
Emma Fraser and her dog, Bailey, had stumbled upon a bird during their walk through a park in Old Orchard Beach.
"It was really cold and it was raining so I felt really bad because it looked like he was dying," said Emma. "I just wanted to give him a place that was warm to die."
She took the bird home to her father. The bird was bleeding from its beak, and had a fractured leg. She did her best to keep it warm and safe until it passed.
"She put a ziplock bag of warm water in the box and draped a towel over the box so it was dark and warm, and we just let it lie there," said Emma's father, Ken.
But the next morning, the bird was starting to look better, so they took it to Center for Wildlife, a rehabilitation center in York.
"Two weeks later they called and asked if I wanted to release him and I said, 'of course I do!'" said Emma.
With a small group of friends and family, Emma released Wyatt to the same park she found him in.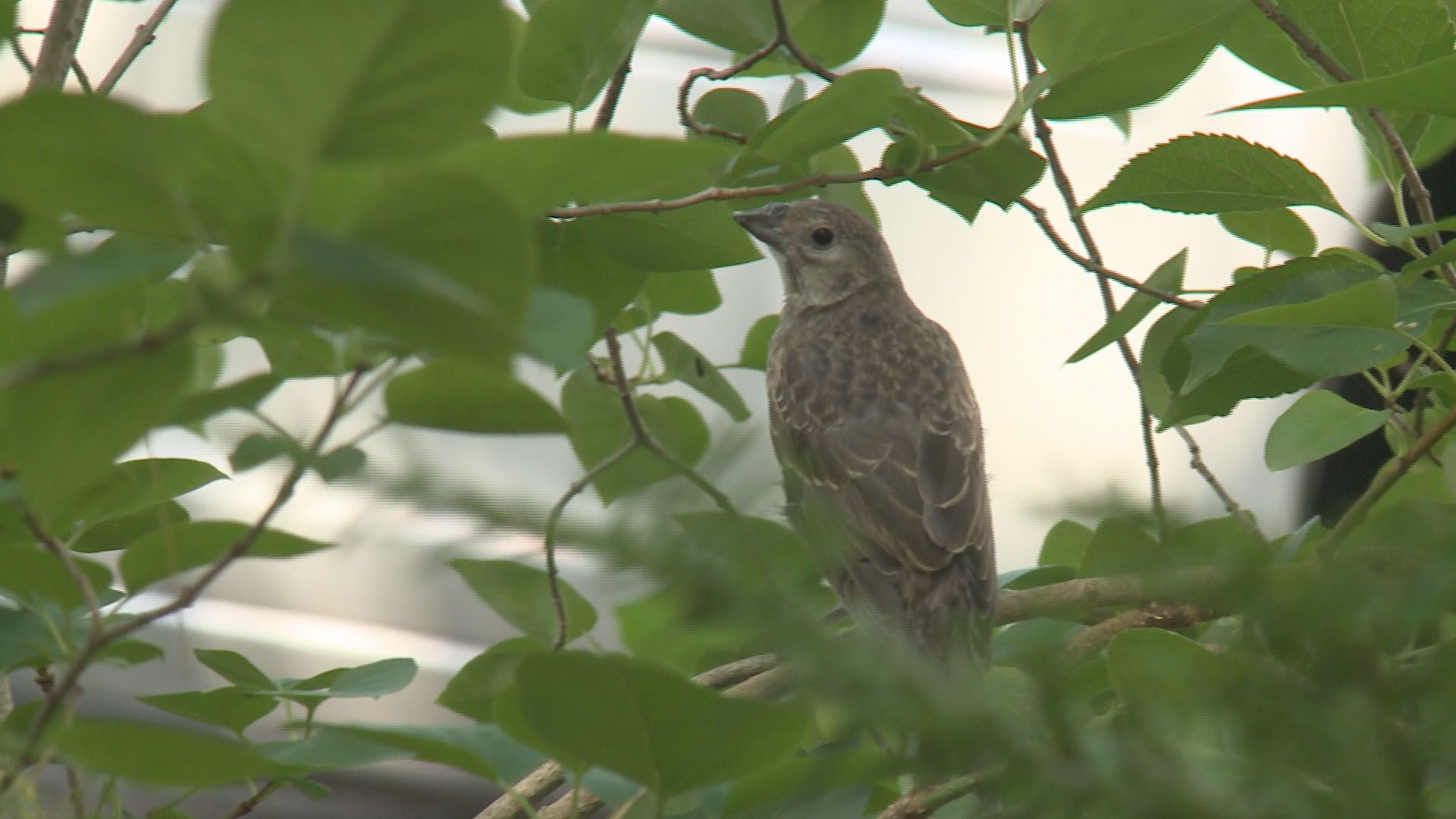 "I just wanted to give him a warm place to die, but to see him actually flying around it's great because I did not think he was going to make it at all."